January 23, 2023 6:23 pm
MENA IPO Summit kicked off today in Dubai
As listings pick up pace in UAE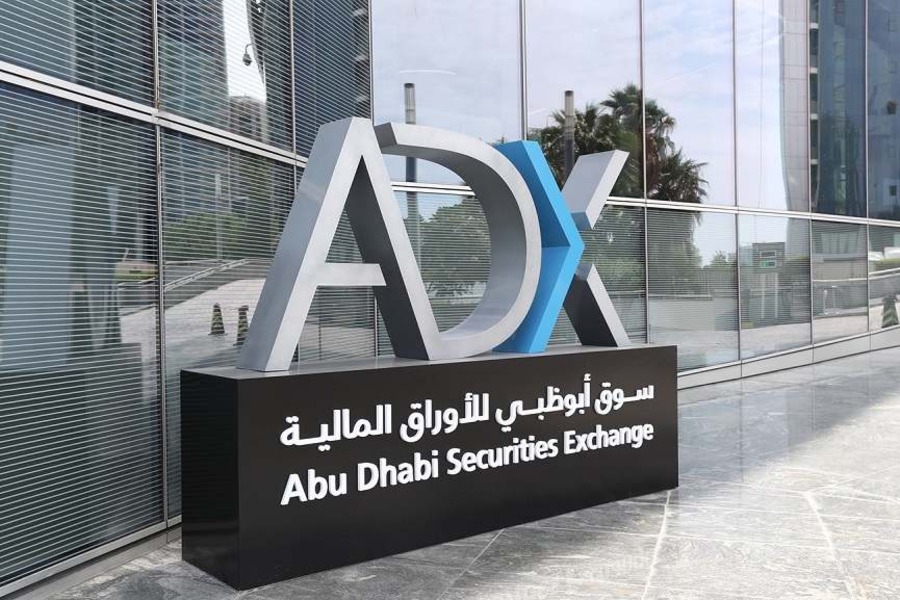 Abu Dhabi Securities Exchange (Photo Credit: ADX)
The first MENA IPO Summit kicked off today in Dubai, bringing together regional and international industry experts and issuers as initial public offerings pick up in the UAE.
The three-day summit and workshops will take place from January 23 to 25 at Dubai's Museum of the Future, according to the Dubai Media Office.
Read more: Will the GCC IPO boom continue in 2023?
The event, co-organized by the Dubai Financial Market (DFM) and the Dubai World Trade Centre (DWTC), will support the emirate's IPO growth thus far and Dubai's prospects for driving further growth in public listings in the GCC's six-member economic bloc and the wider MENA region.
"Last year, Dubai accounted for 40 percent of IPO activity in the Gulf region," Sheikh Maktoum bin Mohammed, Deputy Prime Minister and Minister of Finance, and Deputy Ruler of Dubai said.
"Driven by the ambitious goals of the Dubai Economic Agenda (D33), Dubai will continue to accelerate its economic growth momentum and consolidate its position as a major international financial center," Sheikh Maktoum, who is also chairman of the Higher Committee for the Development of Financial Markets and Exchanges in Dubai, said.
The UAE and the wider region have seen a flurry of IPOs, amid strong investor demand as economies rebound at a quicker pace from the coronavirus-induced slowdown and liquidity has been shored up by high oil prices.
Overall, 12 companies in the UAE listed last year, raising $11 billion, in addition to the joint Abu Dhabi-Riyadh listing of MENA food franchise Americana, which raised $1.8 billion in late 2022, according to EFG Hermes Research.
Dubai, the commercial and trading hub of the Middle East, was particularly active last year. The March listing of the Dubai Electricity and Water (DEWA) was the largest GCC IPO in 2022, raising $6.1 billion. The offering size was more than doubled to 8.5 billion shares. The utility is now the largest listed company by market capitalization on the DFM.
In June, September, and November, state-controlled entities Salik, Empower, and Tecom raised a total of $2.2 billion.
Taaleem, a school operator, also listed its shares in Dubai after raising $205 million in a public offering in November.
Dubai intends to expand the size of its capital markets by listing 10 state-owned companies and increasing the emirate's financial market to around 3 trillion dirhams.
In addition, the emirate intends to establish a 2-billion-dirham market maker fund to encourage the listing of more private companies in sectors such as energy, logistics, and retail.
The MENA IPO Summit will serve as a forum for industry-shaping discussions, allowing institutional investors, family businesses, and start-ups to learn about the latest regulations and market trends in Dubai.
According to the Media Office, the event will also allow delegates to interact with key IPO issuers and thought leaders from the investment and capital market industries.
For more stock market news, click here
Exclusives