September 22, 2022 1:43 pm
57% of Arab youth prefer to live in UAE
Visa reforms and low taxes are among factors attracting young Arabs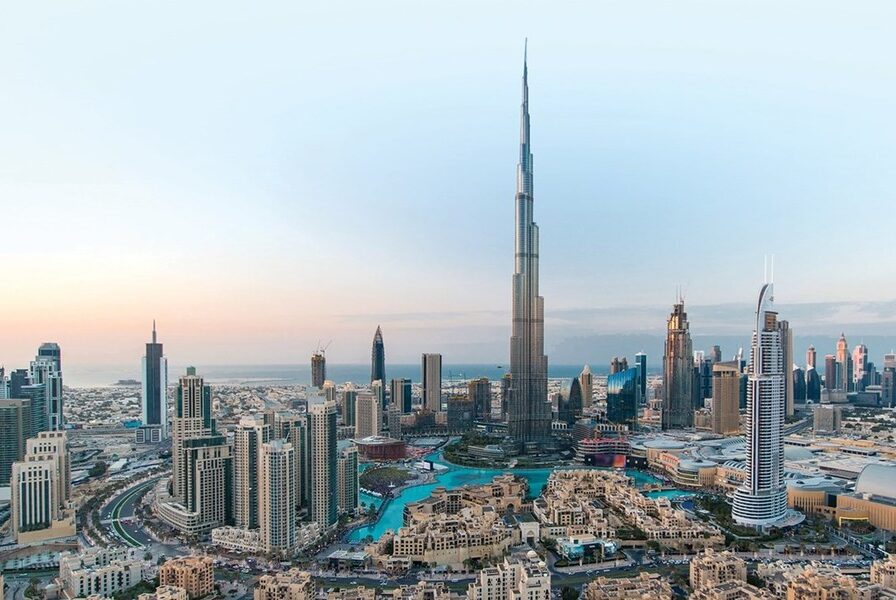 UAE
The UAE is the preferred country for  57 percent of Arab males and females between the ages of 18 and 24, according to ASDA'A BCW Arab Youth Survey. The UAE outperformed the U.S. (24 percent) and Canada (20 percent), France (15 percent), and Germany (15 percent), finding revealed.
The comprehensive survey that includes more than 200 million young Arab men and women revealed that Arab youth chose the UAE as a country they want to live in and want their governments to emulate for the eleventh year in a row.
The UAE's allure spreads throughout the MENA region, with 51 percent of North African youth choosing it over the U.S. (24 percent), according to the report released by global communication agency BCW. 
The UAE was also the top choice for youth in Eastern Mediterranean countries (57 percent), followed by Canada (31 percent). It was similarly the top choice for GCC nationals (63 percent), followed by the U.S. (19 percent).
In addition, the study highlighted that the top five factors that attract people to the UAE are its growing economy (27 percent), safe environment (26 percent), competitive pay packages (22 percent), the variety of jobs it offers (22 percent), and wise leadership (17 percent). The UAE's respect for regional cultural traditions, the quality of its educational system, low taxes, and the ease of starting a business there, are some of its other draws.
According to the survey, most Emirati youths have welcomed the UAE's new directives for sustainable growth.
More than nine in 10 (94 percent) say they approve of the recent introduction of more extended residence visas for expatriates and new rules to obtain them more easily.
Moreover, 84 percent support the decision to allow expatriates to own onshore companies fully; 83 percent approve of the soon-to-be-introduced corporation tax, and nearly nine in 10 (87 percent) accept adopting a Monday-to-Friday working week.
Exclusives