March 1, 2023 11:06 am
Abu Dhabi Economic Summit: Gulf in good position  
World Bank expects UAE's economic growth momentum to continue in 2023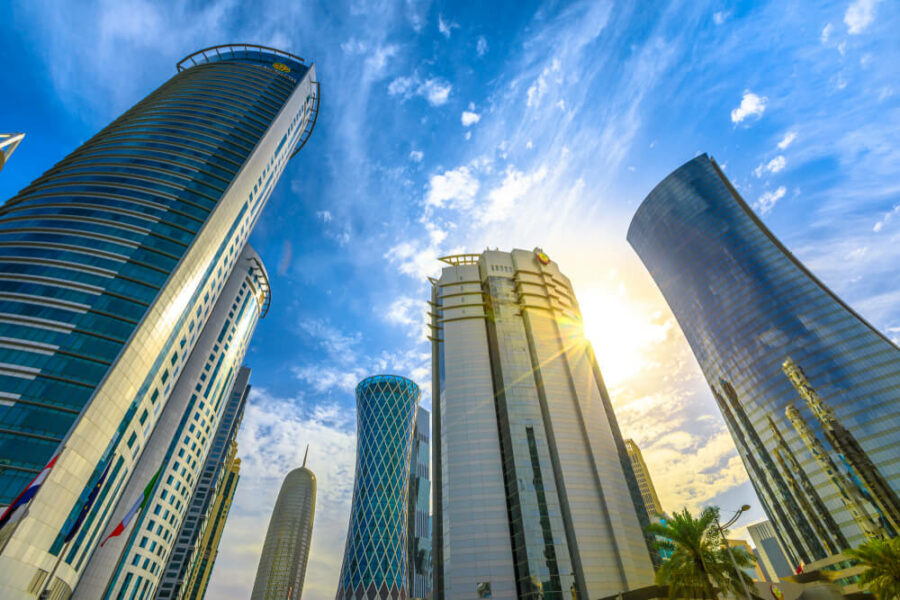 Gulf high rise
Economists and analysts argue that inflation in the GCC has been much lower than in most developed and emerging market economies amid repeated interest rate increases, while their economies remain on a growth trajectory.
This came during the Abu Dhabi Economic Summit, under the theme 'Looking Ahead: the new frontiers of economic growth',
HSBC chief economist Simon Williams described the GCC economies, particularly Saudi Arabia and the UAE, as "well positioned with strong core economic growth, relatively low inflationary pressures, strong public finances and external accounts supported by high oil prices."
The International Monetary Fund (IMF) has said inflation in the GCC was much lower than in most developed and emerging countries, with an average inflation rate of 3.6 percent in 2022.
The IMF expects GCC GDP growth to double to 6.5 percent in 2022.
Read: UAE Economy Minister shares vision for economic openness in 2023 and beyond
At the World Government Summit in Dubai, IMF Managing Director Kristalina Georgieva said Gulf economies were doing well because of their relentless pursuit of reforms and not just because of rising oil and gas prices.
"There is an impression that the only reason the Gulf states are doing so well is high oil and gas prices – which is not true," she said.
Martin Trikode, Head of Investment Banking Group at FAB, said: "Repeated rate hikes by GCC central banks in parallel with rising US federal interest rates will continue to keep inflationary pressures in place across the GCC.
He pointed out that the impact of higher interest rates on GDP growth in the GCC is limited, "as most GCC governments have implemented fiscal and structural reforms to support economic growth."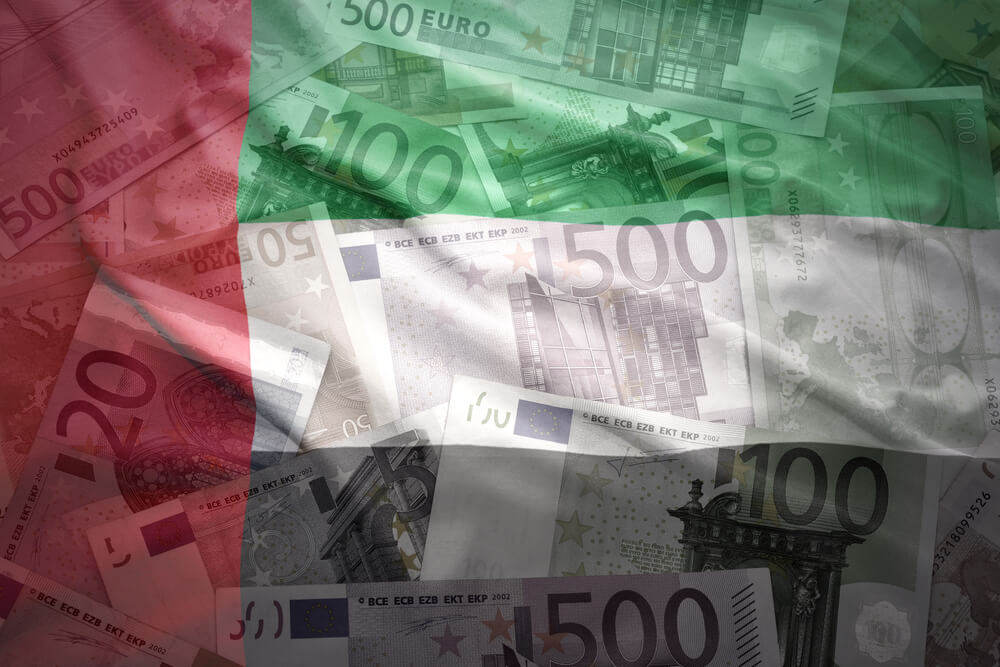 Abu Dhabi Economy
Sameh Al Qubaisi, Director General of Economic Affairs at the Department of Economic Development – Abu Dhabi, explained that Abu Dhabi aims to diversify sources of income and take advantage of new opportunities for investment and growth.
"Our efforts to diversify investments are paying off, as Abu Dhabi's GDP grew by 10.5 percent in the first nine months of 2022, the highest rate in the MENA region, and non-oil GDP grew by 10.3 percent at the end of the third quarter of 2022," he said.
He added: "Abu Dhabi provides a world-class environment for investors and businessmen that enables them to establish and own 100 percent companies. As for trade facilitation efforts, we have introduced several initiatives to reduce costs, streamline procedures and seamlessly integrate government services to give investors access to the market."
"Abu Dhabi has launched an AED 5 billion fund to encourage more private companies to list on the Abu Dhabi Securities Exchange, and a range of advisory services and relationship management solutions are being provided, including support for IPO readiness costs for eligible companies," Al Qubaisi said.
On the sidelines of the summit, Issam AbouSleiman, Regional Director for the Gulf Cooperation Council (GCC) at the World Bank, pointed out that "the UAE economy performed well last year, and we expect to continue the same performance also in 2023."
Abousleiman attributed the expected growth of the UAE economy to a number of incentives, foremost of which are government efforts to diversify the economy, an attractive business environment, ease of doing business and advanced infrastructure.
According to a World Bank report released last October, the rise in the volume of oil exports, coupled with a recovery in demand for non-oil sectors, is expected to lead to real GDP growth for the UAE by 4.1 percent in 2023.
Abousleiman explained that the World Bank's forecasts for the global economy have fallen significantly from 3 percent in June to 1.7 percent, according to the latest estimates issued, while the economies of the Gulf Cooperation Council countries are expected to grow by 3.7 percent in 2023.
The summit featured a keynote panel discussion on the issue of investment and how to break down barriers to business and trade. She discussed the idea of escalating inflation, how to confront it, and the role of the industrial sector and the opportunities it offers.
For more on the economy, click here.
Exclusives