October 24, 2022 7:44 pm
Abu Dhabi Fund invests $125 mn in a private equity firm
Fund will be used to acquire sizeable positions in mid-market firms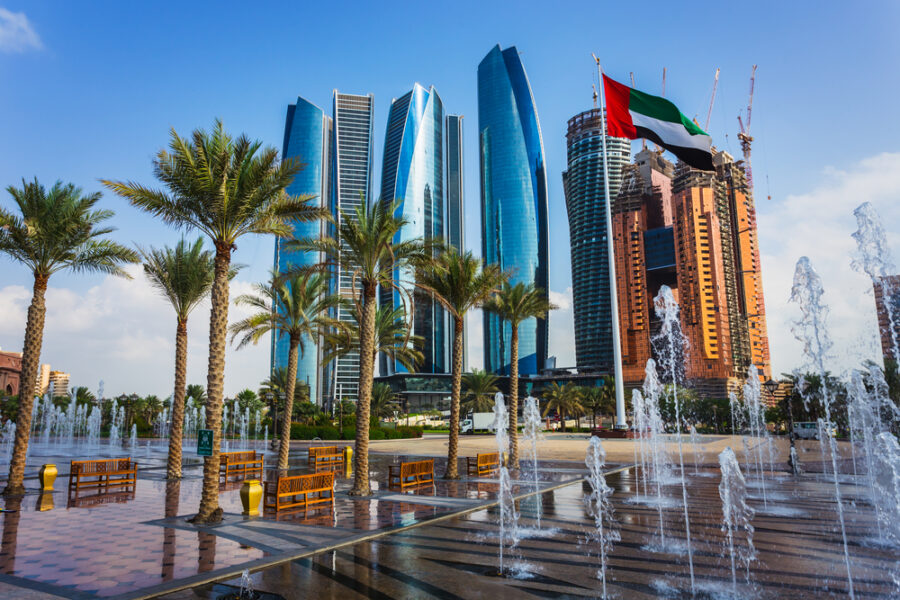 Abu Dhabi
Aliph Capital, a GCC private equity firm, announced that it has secured a $125 million investment for its maiden fund, Aliph Fund I (LP), from ADQ, an Abu Dhabi-based investment and holding company.
Aliph Fund I (LP) is a $250 million target private equity fund domiciled in ADGM aiming to invest in high-quality mid-sized companies in the UAE and across the GCC to accelerate their expansion and growth trajectory.
Aliph Capital will use the fund to acquire sizeable, active positions in privately owned mid-market companies across the GCC that possess robust business fundamentals to realize attractive returns, through active ownership combined with strong value creation opportunities, institutional governance standards, and digitalization.
Exclusives