April 11, 2022 5:49 am
Abu Dhabi grants "Binance" preliminary approval to trade digital assets
Binance will provide its services in the Middle East and North Africa region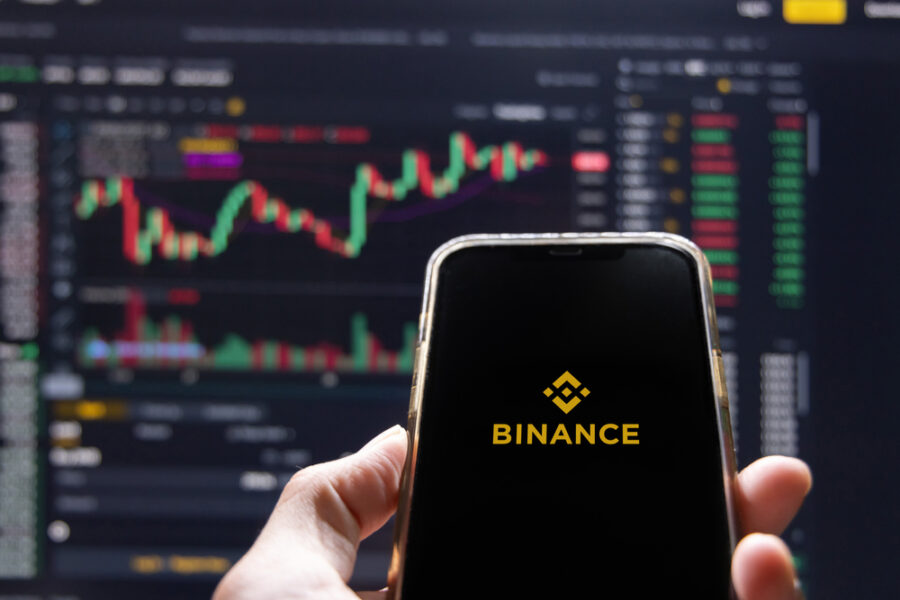 Binance
Binance, the world's leading blockchain and cryptocurrency infrastructure provider, has received its In-Principle Approval (IPA) for a Financial Services Permission (FSP) from the Financial Services Regulatory Authority (FSRA) of Abu Dhabi Global Market (ADGM), to operate as a broker-dealer in virtual assets.
ADGM, the International Financial Centre in the capital of the UAE, introduced the world's first comprehensive and robust virtual asset regulatory framework in 2018, and has since established itself as a leading global hub and business platform for virtual asset activities for local, regional and international organizations.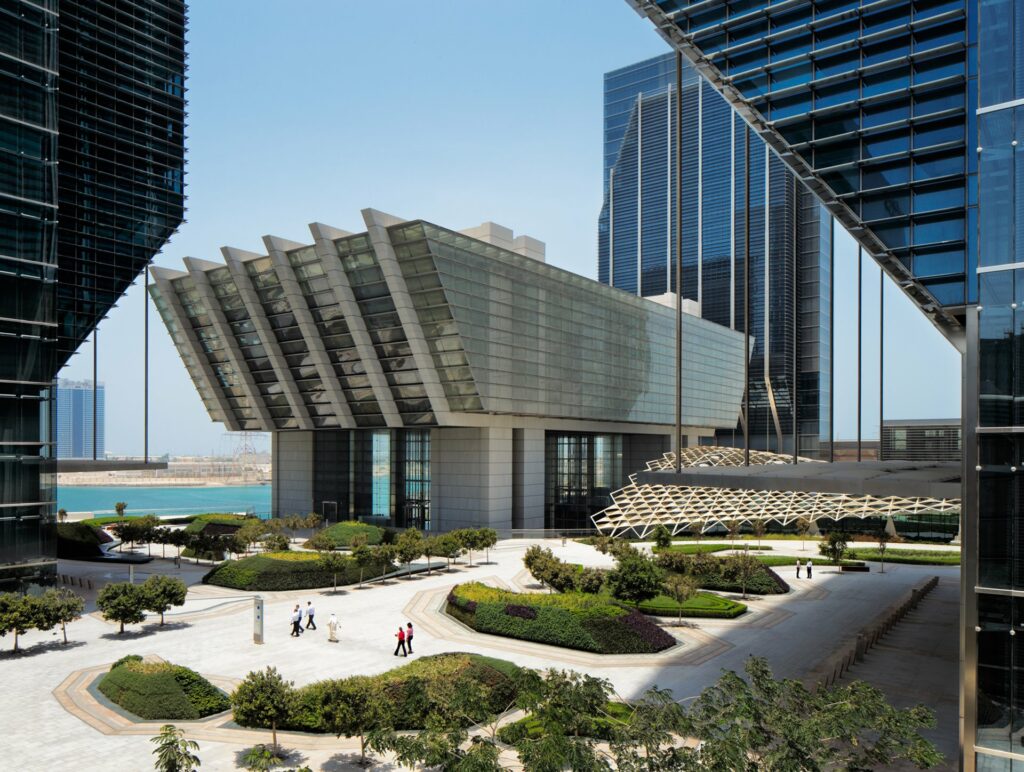 Dhaher bin Dhaher Al Mheiri
Dhaher bin Dhaher Al Mheiri, Chief Executive Officer of the ADGM Registration Authority, said, "We are pleased that Binance has been awarded an In-Principle Approval in the ADGM, and we are excited to support them as they work towards establishing their foothold and presence in Abu Dhabi, the capital of the UAE. ADGM is the largest regulated jurisdiction of virtual assets in the MENA region, and Binance's participation will add to its vibrant and trusted ecosystem of virtual asset trading venues, global exchanges and service providers."
Richard Teng, Binance's Regional Head of MENA, commented, "We look forward to working closely with key Abu Dhabi stakeholders for broader deployment of our world-class offerings and services across the whole MENA region and beyond."
Upon the successful completion of its ADGM FSRA application, Binance will then be able to offer its services regarding virtual asset offerings to customers across the MENA region, through its subsidiary Binance (AD) Limited.
The regulatory framework for trading virtual assets in the Abu Dhabi Global Market enjoys a great global reputation, for its comprehensive regulations and strong provisions, and is part of the ongoing commitment of the Abu Dhabi Global Market, as an international financial center, to promote Abu Dhabi's economic growth and support transparency and integrity in the market.
ADGM continues to expand its business offering and open up new investment opportunities in the UAE, enabling virtual asset trading partners such as Binance to support the growing financial requirements of investors and companies across the region.
The Binance platform had obtained a license to create and operate virtual asset trading services, allowing it to operate in the Dubai Virtual Asset Market according to a "development, approval and expansion" model, where the company relies on its entry into the Dubai market to expand its presence in the region.
It also received regulatory approval from the Central Bank of Bahrain last month to operate as a crypto-asset service provider in the kingdom.
The UAE is rapidly emerging as a preferred destination for cryptocurrency exchange. Last month, global cryptocurrency exchange FTX said it had obtained a virtual asset license to set up regulated trading and clearing services in Dubai.
Crypto exchange Bybit, which has more than two million registered users, has also received approval in principle to conduct a virtual asset business in Dubai.
Government figures show that the digital economy contributes about 4.3 percent to the UAE's gross domestic product, which is equivalent to 100 billion dirhams ($27.2 billion).
Exclusives