Abu Dhabi Global Market (ADGM) has announced the implementation of its sustainable finance regulatory framework, which takes immediate effect. This move follows extensive public consultations and reinforces ADGM's position as a prominent sustainable financial hub and a natural destination for sustainable finance activities. The framework comprises regulations on sustainability-focused investment funds, bonds, and managed portfolios, as well as mandates for ADGM companies to disclose their environmental, social, and governance (ESG) practices. These measures are expected to expedite the growth of a sustainable finance ecosystem in the region and support the UAE's drive towards achieving net zero greenhouse gas emissions.
Read more: ADGM Launches Inaugural Money Laundering and Terrorist Financing Risk Assessment Report
The introduction of the green and climate transition framework for funds and portfolios, sustainability-linked bonds, and sukuks marks a significant step in facilitating the flow of capital toward net zero financing. ADGM has designed a designation mark to recognize and acknowledge products and services that meet its rigorous minimum standards. This designation mark can be used in promotional materials and client communications, providing investors with the assurance that these products and services meet ADGM's minimum standards. This will encourage investors to invest in the green transition with confidence, providing a boost to the financing towards net zero.
ADGM places great importance on stakeholder engagement, and as such, a feedback statement has been released to address the significant feedback received and discuss the primary concerns raised during the consultation process and associated stakeholder engagements. The positive response from the industry, including those who expressed their intention to launch products under the proposed framework, reinforced ADGM's decision to move forward with one of the most comprehensive and earliest sustainable finance frameworks in the region.
The feedback statement highlights how the industry engagement has been instrumental in shaping the implemented framework and has also provided insight into the areas that ADGM will evaluate in a post-implementation review scheduled for 2025. This review is a part of ADGM's commitment to improve and refine its regulatory framework continually. ADGM will continue to leverage feedback from stakeholders to develop a sustainable finance ecosystem that is a global leader and a key enabler of the UAE's net zero strategic initiative.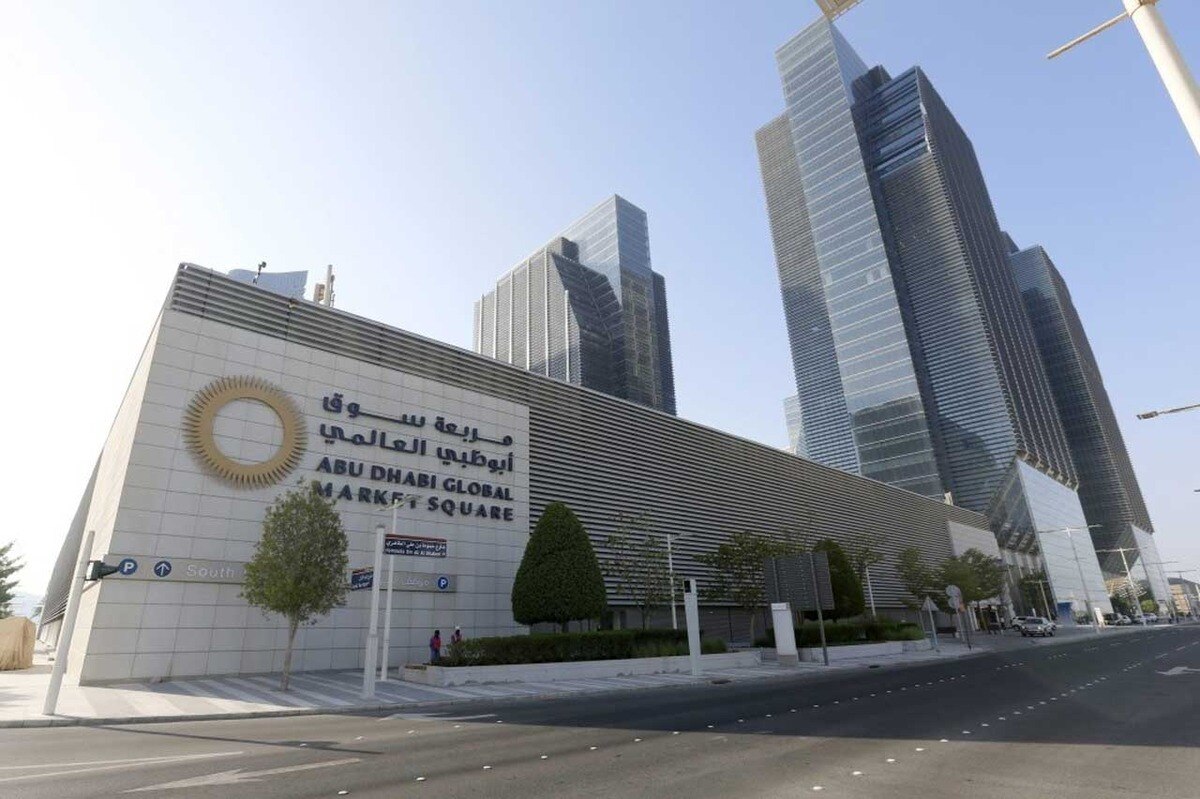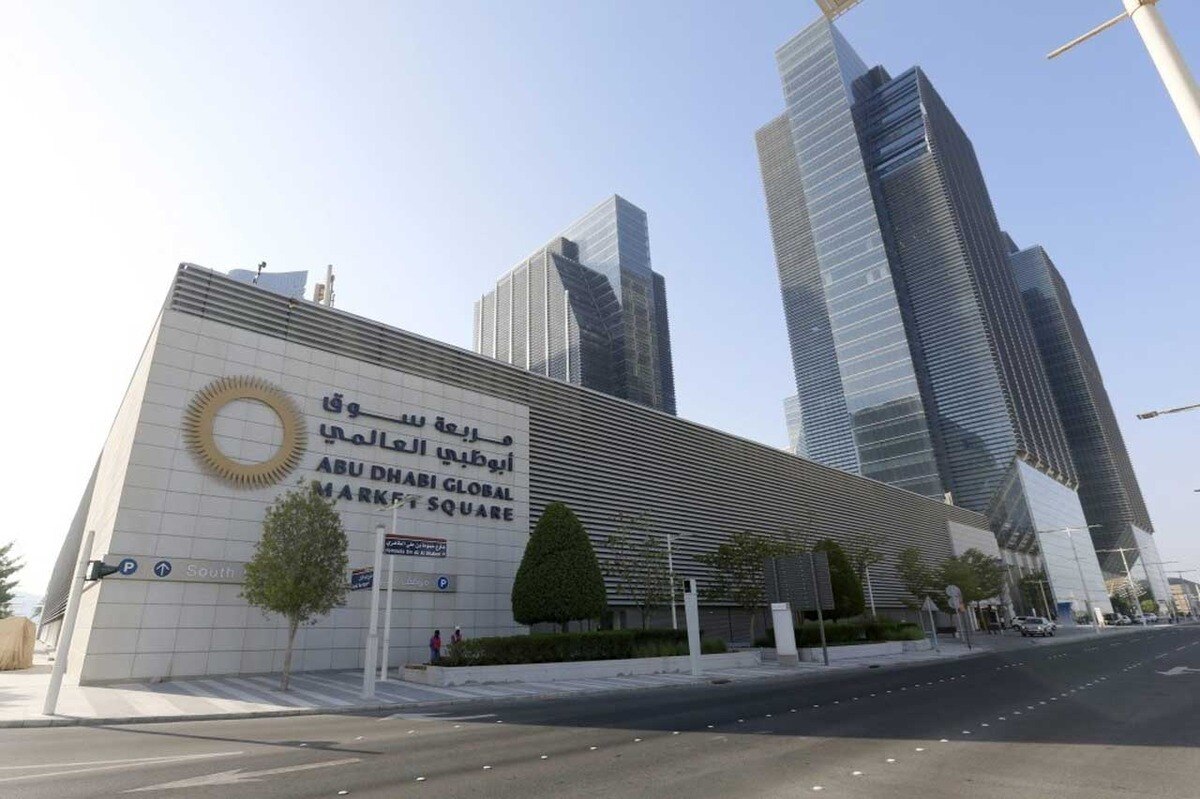 Significant impact 
His Excellency Dr. Sultan Al Jaber, President Designate of COP28 UAE stated that ADGM's efforts in promoting a critical initiative and creating a worldwide hub for sustainable finance are praiseworthy. This initiative will have a significant impact on raising capital for the transition to net zero, not only in the UAE but also in emerging market and developing economies (EMDEs). It will also enable greater green transactions from both local and global financial institutions.
Comprehensive framework
For his part, His Excellency Ahmed Jasim Al Zaabi, Chairman of Abu Dhabi Global Market, that ADGM is proud to align its actions with those of the country's leadership, who have declared the current year as the Year of Sustainability, particularly during the UAE's hosting of COP28. He also stated that ADGM's regulatory framework for sustainable finance is the most comprehensive in the Middle East and South Asia region. Additionally, it is comparable in scope and content with the most extensive regulatory frameworks worldwide.
The minimum standards we have set for sustainability-focused products and services will be instrumental in directing capital towards projects and activities that drive the UAE's transition to net zero, Al Zaabi added.
For more news on ADGM, click here.