March 3, 2023 2:27 pm
ADNOC Gas IPO touches $2.5 billion mark
Became the largest listing ever on the Abu Dhabi Securities Exchange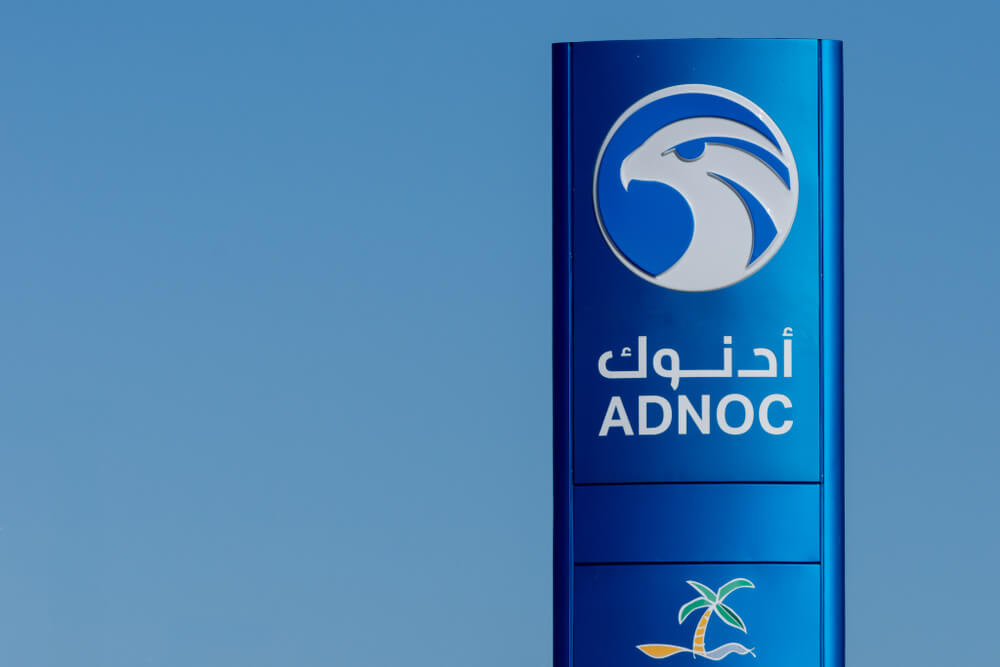 ADNOC
UAE's ADNOC Gas announced on Friday that the final price of the IPO was set at AED 2.37 per share ($0.645), meaning the size of the offering is about $2.5 billion and the company's market capitalization is about $50 billion.
On Monday, the company announced its decision to raise the size of the IPO to 5 percent of the company's shares (3.84 billion shares) from 4 percent due to strong demand from investors.
Read: High demand pushes ADNOC Gas to revise its IPO
The total demand for the offer shares exceeded $124 billion, which exceeded the target value by fifty times, making the IPO the largest listing ever on the Abu Dhabi Securities Exchange, according to the company.
Chief Financial Officer Khalid Al Zaabi said in a statement: "We are delighted with the unprecedented demand for ADNOC Gas' offering from retail investors in the UAE as well as from local and international institutional investors." Listing and trading on the Abu Dhabi Securities Exchange (ADX) will begin on March 13.
With a production capacity of approximately 10 billion standard cubic feet of gas per day, the company serves a wide range of local and international customers through a wide portfolio of products. It supplies around 60 percent of the UAE's gas needs and exports natural gas and related products to a range of customers in more than 20 countries.
For more on ADNOC, click here.
Exclusives