November 4, 2022 5:12 pm
ADNOC inks deals worth $9.5 bn with 25 companies
Deals call for suppliers to manufacture 21 products in the UAE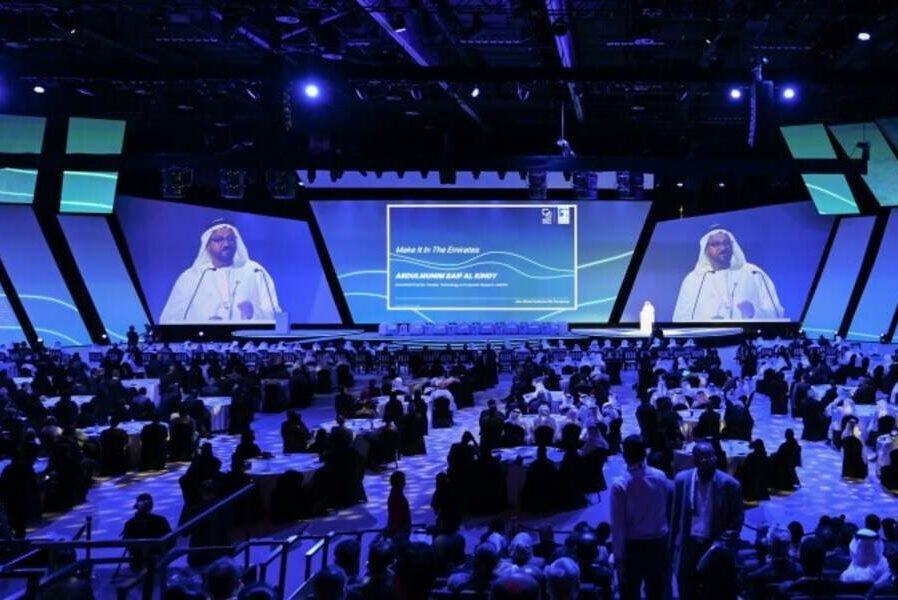 6th Annual Business Partnership Forum (Image credit: ADNOC)
Abu Dhabi National Oil Company (ADNOC) has signed agreements with 25 companies potentially worth more than 35 billion dirhams ($9.5 billion) that will stimulate investment in local manufacturing of products to support the diversification of UAE's industrial and manufacturing infrastructure.
According to ADNOC, the deals call for suppliers to manufacture 21 products in the UAE, thereby supporting the implementation of its 2023 smart growth strategy and its efforts to consolidate its position as one of the least expensive and least carbon-intensive energy producers.
Siemens, Halliburton, Celerus FT, Emerson, Proton R&D, and Schneider Electric are among the companies that have signed agreements with ADNOC.
Read more: ADNOC inks local manufacturing deals
Products that can be manufactured locally include pressure containers, compressors, pipeline check gauges, specialty valves, industrial pumps, and gas and fire sensing systems.
Investments in machinery, reverse engineering equipment, and non-destructive testing equipment could also be covered by the agreements.
The agreements were signed during the sixth annual ADNOC Business Partners Forum, which was held in conjunction with the Abu Dhabi International Petroleum Exhibition and Conference (ADIPEC 2022).
Exclusives