March 19, 2022 6:30 am
Major change means new sectors look to advertising revenue
Advertising is turning out to be more adaptable, robust than some predicted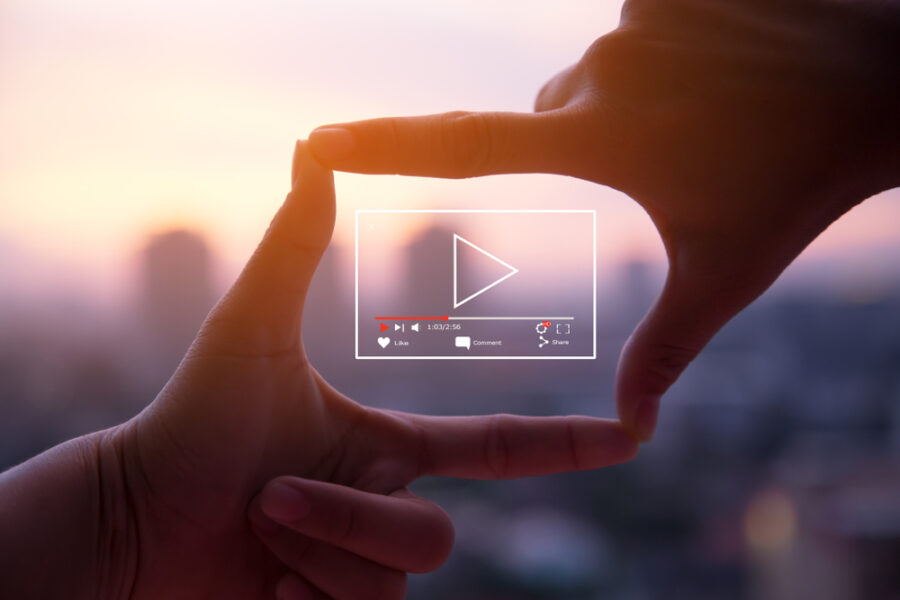 Online advertising
The online advertising world is about to transform. Think first-party data.
Since new privacy laws came into effect in the EU in 2018 with the General Data Protection Regulation (GDPR), the internet economy worldwide has arguably also been evolving in tandem, says Andrew Powell, VP & MD, EMEA, InMobi.
Fast forward to 2021, and widely publicized changes introduced by Apple brought similar consumer controls to in-app ad targeting and measurement worldwide. For some, those changes seemed too quick and too dramatic. But ultimately, we had in fact anticipated it already. Not just with GDPR, but also in previous years, with web browsers like Mozilla and Safari updating rules around measurement or reach.
In a word, there had in fact been plenty of warning of these plans from Apple.
Building Blocks Take Shape
One of the most important lessons from Apple's introduction of its AppTrackingTransparency (ATT) framework last year is that for the prepared among us, advertising is turning out to be more adaptable and more robust than some predicted.
In fact, it's not so much that the building blocks tech advertising was built upon are vanishing – they're just changing shape. New opportunities are appearing, and the benefits don't all fit the familiar story of web giants simply expanding their own 'walled gardens.
If you had to generalize and summarize all of the above changes to advertising – whether at a government, or browser/app store-level, it would be this: the market is seemingly moving away from third-party data and fingerprinting. Platform-wide or shared data that you don't own yourself but is shared, with opt-in, across the system anonymously, is not the gold standard anymore. Rather, advertisers will need to prioritize first-party data (i.e. the data brands or publishers gather and own themselves outright).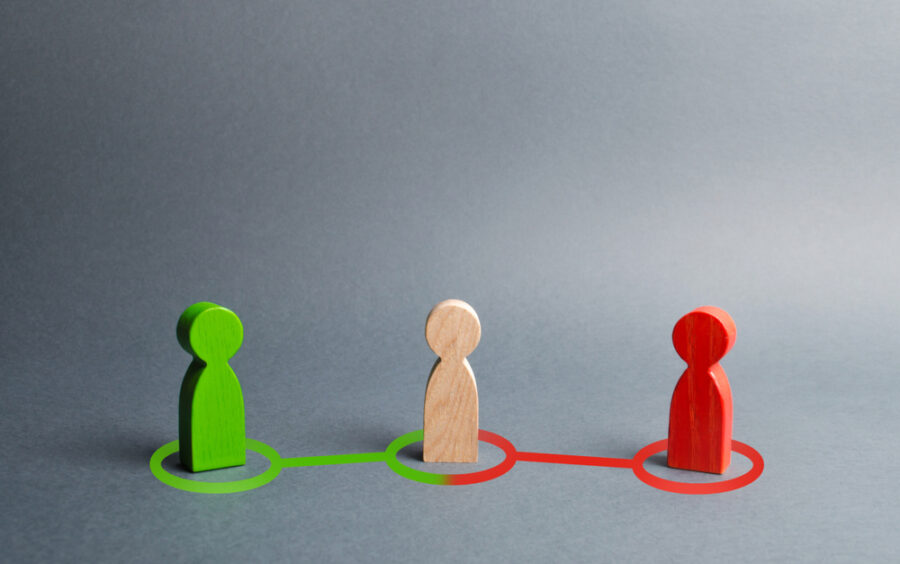 Scales tip to direct relationships
As widely observed, this change in market dynamics potentially tips the scales in favor of companies with direct customer relationships at their heart. Think game producers, app creators, and publishers, along with brands with strong, wide-ranging audiences. Both retailers and telcos are great examples of this, and indeed it certainly seems so far that the switch to a first-party data world is inspiring many of them to launch ad businesses of their own. For traditionally low-margin industries, where ads can be introduced seamlessly and unobtrusively to the user, and provide relevance in a relatively automated manner, you can certainly start to see the appeal.
Certain retailers have in fact been quietly running media business on the side for quite a while now.  Breaking out its earnings in this area for the first time recently, Amazon announced it made more than $30 billion in advertising revenue in 2021, while more recent entrant Walmart also announced $2 billion in ad revenue. Many other retailers in the U.S. are following along the same or similar lines.
Meanwhile, though several telcos worldwide have acquired then divested running ad tech companies themselves, in some cases, this hasn't put them off running advertising as a revenue stream. For such high investment businesses, where infrastructure costs such as 5G don't always see immediate returns, diversifying revenue streams beyond broadband and customer phone contract deals is a common goal.
The same is true in retail, where e-commerce growth through the pandemic perhaps acted as a reminder that no matter how much product sales and online businesses grow, margins remain tight. However, powering a fully-fledged advertiser offering ultimately means a lot more than simply running ads. It means delivering higher performing, more measurable returns for brands, with the help of the retailer's own sites and apps, as well as the data they gather.
And it's not just retailers and telcos either. A range of startups and mobile-first app-based businesses like Uber are going down a similar route, building ad businesses on top of existing revenue models. Meanwhile, major consumer goods firms are likewise lasering in on methods to grow direct online consumer relationships; Pepsi, McDonald's, and Mondelez are just a few such firms betting on the importance of first-party data.
To conclude, let's return once more to ATT, those changes brought by Apple last year. As noted, despite plenty of warning via GDPR, and before that, similar steps taken by Mozilla's Firefox and Apple's Safari browsers, not to mention Apple itself, some still reacted to the changes with disbelief or uncertainty.
Others had already moved to engage with the new building blocks of ad technology – and a more diverse range of measurement and campaign tactics at that. These include Apple's own new replacement system, SKAdNetwork, to new-old alternative approaches like smart contextual targeting or forms of brand measurement that remained unaffected by those changes.
Brands, publishers, retailers, and telcos were just some of the latter parties, seeing not only challenge but also opportunity in the face of change. With the news that Google will introduce something similar, if less severe than ATT  to Android in time, the drive to build stronger, closer customer relationships may only increase. And with it, perhaps, the benefits for brands who embrace change, keeping pace as the market evolves.
Exclusives