August 18, 2022 4:58 pm
Air travel demand is back: Plan paying 25% more on tickets  
Egyptian budget airline Air Sphinx to join thriving low-cost travel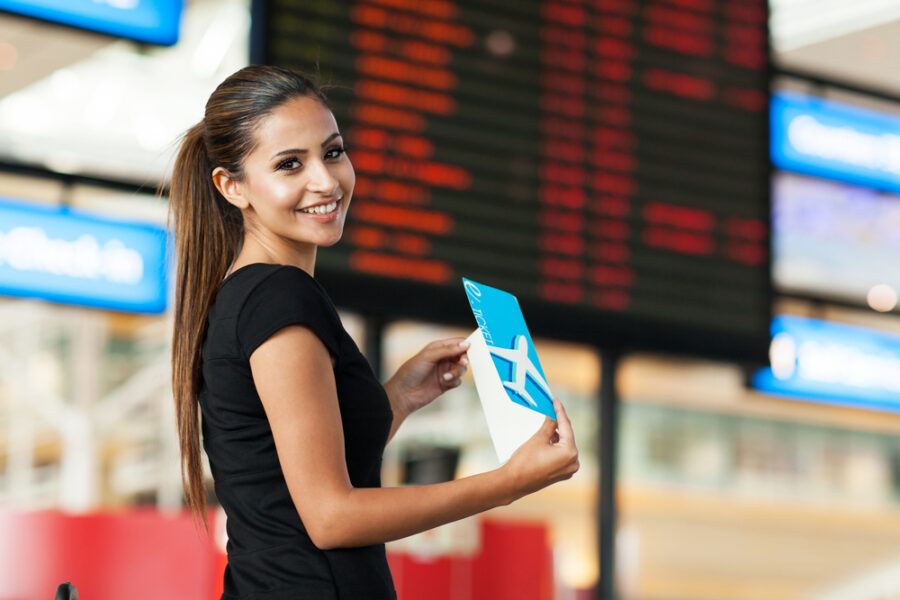 Travel is back
Steep oil and gas prices coupled with high inflationary times, fewer staff numbers, the Ukraine war, and a persistent COVID hangover negatively disrupting supply chains, have forced airlines in general and low-cost airlines, in particular, to raise their ticket prices globally.
Pricey travel here to stay
In July, the International Air Transport Association (IATA) stated that travelers cannot avoid rising flight costs as jet fuel costs had risen around 82 percent from 2021.
In June, several media reported flight prices outpacing inflation, with airline tickets increasing by nearly 25 percent over 2021.
In 2022, business travel prices are forecasted to increase by around 50 percent compared to 2021, according to the Global Business Travel Association. Tack on another 8% rise for the same in 2023.
The good news: Air travel is back
Post pandemic, consumer demand for travel is growing, and this appetite is likely to swallow the pain of flights getting more expensive.
With COVID restrictions lessening, international tourism saw a 182% QoQ increase in Q1 2022, the UN World Tourism Organization reported, and in European tourism hotspots, EU officials say as much as 70% of travel demand will be recovered this year.
Regional low-cost airlines thriving
The UAE is witnessing major passenger activity captured on board both major and low-cost aircraft.
Dubai International Airport handled 160 percent more traffic over the past six months compared to the same period last year, part of the air travel rebound around the world.
Some 28 million travelers over the past six months represent represented around 70 percent of the airport's pre-pandemic levels.
flydubai
Low-cost airline flydubai reported $229 million in profit for the 2021 financial year, nearly doubling its revenue to over $1.4 billion compared to $773 million in 2020,  according to the airline's latest financial report dated March 7, 2022.
By end of December 2021, flydubai had flown around 5.6 million passengers, much higher than the 3.2 million recorded in 2020.
While still awaiting a green light to use its fleet of some 25 grounded Boeing 737 MAX aircraft, a condition pertaining to all global airlines since 2019, following crashes under investigation, flydubai expanded its mixed fleet to a total of 59 jets.
Air Arabia
Low-cost airline Air Arabia's Q2 2022 net profit stood at $43.5 million compared to only $2.72 million in H1 last year. Revenues doubled to $302.5 million.
Over 2.7 million passengers flew with Air Arabia between March and June 2022 or almost 200% higher year-on-year (yoy).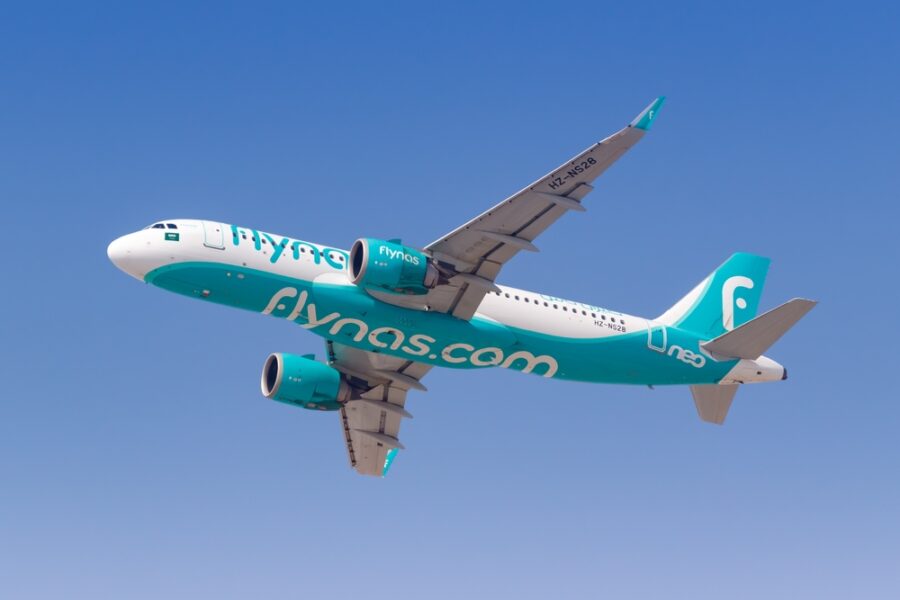 flynas
Saudi Arabia's low-cost airline has recorded a 120 percent growth in the number of passengers in H1 2022.
The number of passengers has increased to around 4 million during the first half of 2022, up from 1.8 million during the same period last year, according to a statement.
flynas has increased the number of aircraft to 38 in June 2022 from 26 in January 2021.
flynas flights increased by 57 percent compared to the corresponding period in 2021.
Egypt's Air Sphinx
Egypt is planning for a winter 2022-2023 launch of a low-cost airline, called "Air Sphinx". It will operate from several airports including Hurghada, Sharm el Sheikh, Luxor, Sphinx, and Cairo.
Air Sphinx is part of national carrier EgyptAir Holding, and aiming to provide tickets at competitive prices, whether for citizens or foreigners to overcome tourism doldrums, following march 2020 reports that EgyptAir had lost over $3 billion due to COVID-19.
The cost of domestic flights on board Air Sphinx can be priced at a low $94 from $235 on a specific route, as most ticket prices will range between $78 and $94.
Air Sphinx will by October have 9 planes, to double by Q1 2023. The airline will fly from tourist destinations to other countries at reduced prices as well.
A new expansion of the passenger terminal will be inaugurated at Sphinx International Airport west of Cairo,   to allow a capacity of 900 passengers per hour, instead of 300, and the processing of 1.2 million passengers annually.
Exclusives