March 16, 2023 12:46 pm
Algeria joins Saudi, warns of a move to cap oil prices
Oil prices have fallen to levels seen at the end of 2021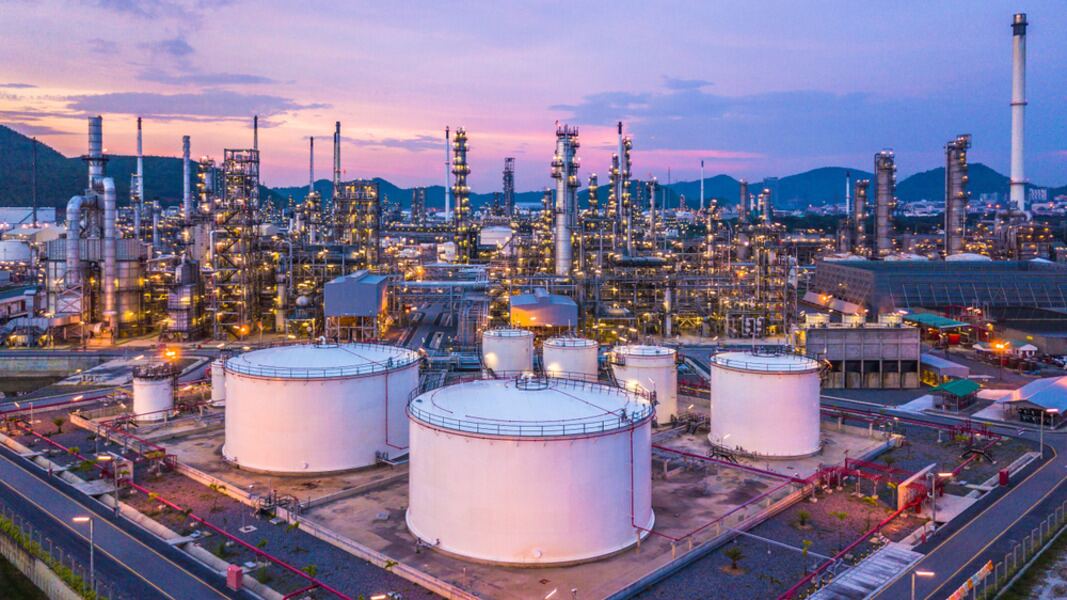 Algeria warned of potential threats to global oil market stability
Algeria warned of "unilateral measures and legislation" that could jeopardize global oil market stability, following a move to cap oil prices, which was met with Saudi condemnation and denial.
Algerian Energy Minister Mohamed Arkab confirmed in a statement that the OPEC+ alliance's efforts over the last six years could fail if unilateral measures aimed at distorting market mechanisms are implemented.
Read more: Saudi Energy Minister: OPEC+ shielded Saudi from oil market chaos
He also stated that the proposed measures "will result in a lack of investment in the oil industry, as well as major disruptions in supply flows and the creation of conditions for permanent instability in the oil market."
Algeria backs Saudi
According to the Algerian minister, "OPEC + demonstrated exceptional wisdom and foresight by unanimously and transparently deciding to reduce its total production by 2 million barrels per day until the end of 2023, to ensure the stability and balance of the global oil market."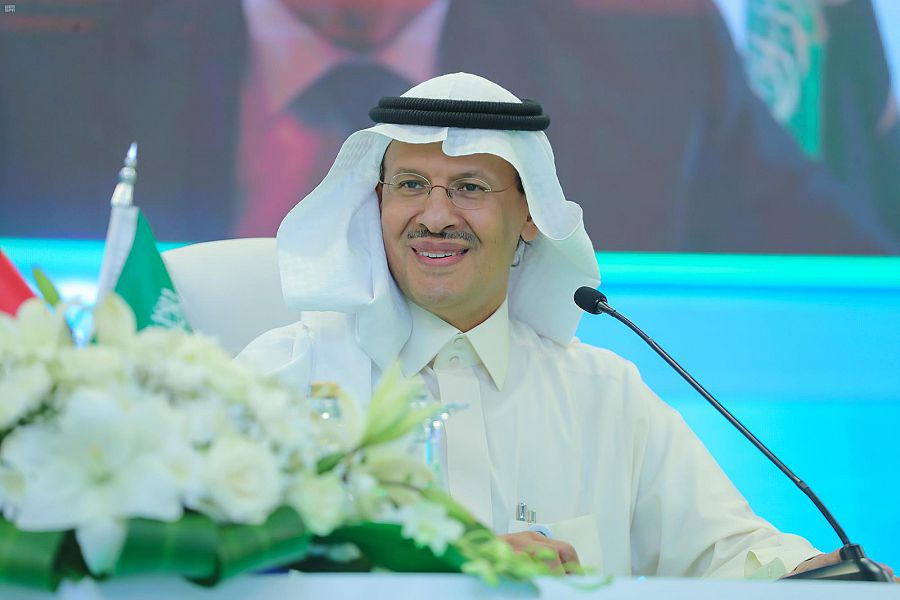 Saudi Energy Minister Prince Abdulaziz bin Salman (Photo Credit: SPA)
Saudi's Energy Minister
For his part, Saudi Energy Minister Prince Abdulaziz bin Salman rejected on Tuesday some countries' attempts to impose a price ceiling on Saudi oil exports, stating that the Kingdom will not sell "oil to any country that imposes a cap on our supplies."
"Such policies introduce new risks and increase ambiguity at a time when clarity and stability are desperately needed. I reiterate that such policies will inevitably exacerbate market insecurity and volatility," the minister added.
Oil slumps
Crude oil prices fell to record levels at the end of 2021 in Wednesday evening trading, owing to escalating global fears and sharp declines in global financial markets, offsetting hopes of a fuel demand recovery in China.
OPEC on Tuesday raised its forecast for Chinese oil demand growth in 2023 on the relaxation of COVID-19 measures, but stuck to its global demand estimate of 2.3 million barrels per day, citing a potential economic slowdown in Europe and the Americas.
Oil prices have dropped nearly 7% as of 12:28 p.m. EST on Wednesday, with financial markets on high alert over fears that the contagion will spread to other markets.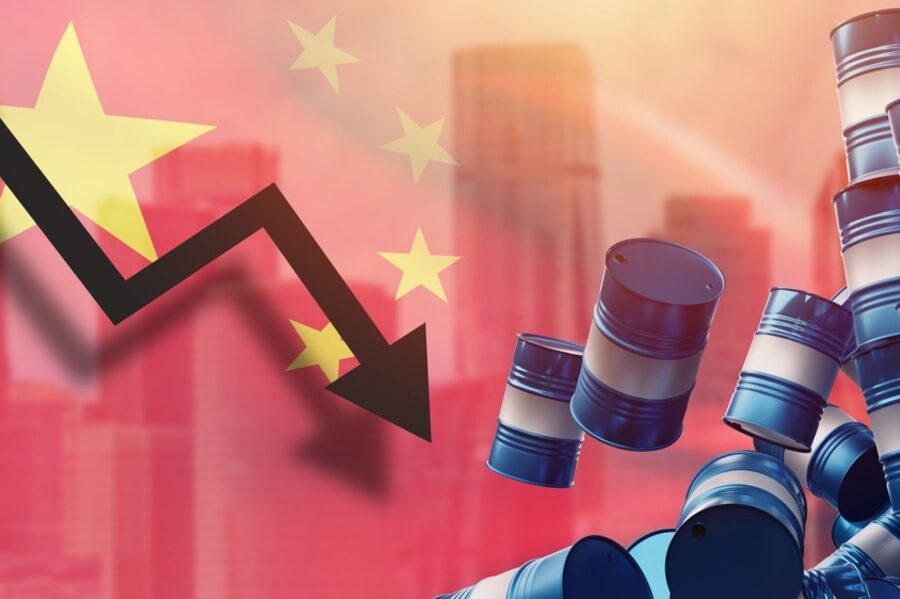 Oil's sharp losses are extending as a result of a sell-off by Credit Suisse, which lost nearly 25% of its share value on Wednesday. The share price fell after Saudi National Bank, Credit Suisse's largest backer, announced that it would no longer lend to the bank due to regulatory constraints. Credit Suisse's annual report, which noted "material weaknesses" in financial reporting controls and customer outflows, prompted the lender's note.
For more on energy news, click here.
Exclusives