March 6, 2023 11:56 am
Almost all GCC markets returned to positive performance
Potetnial Chinese economic recovery could continue to buoy regional markets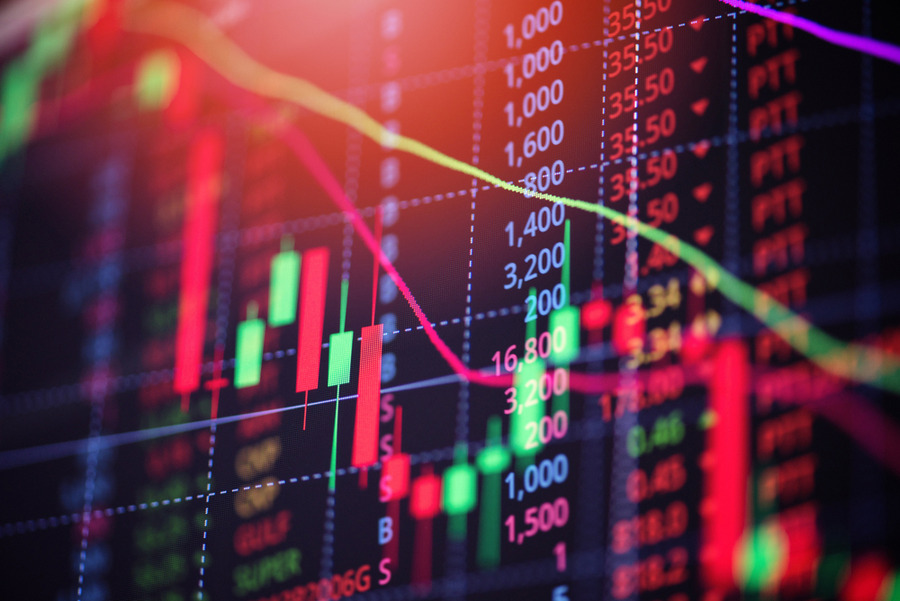 Stock market
All the GCC markets reversed their previous week's trend. Bahrain (-0.5%), which was the only gainer last week, became the only loser in the region this week. Meanwhile, Oman (+3.7%) climbed after falling in the previous two weeks. Qatar (+1.4%) was lifted by gains in industrial and banking stocks. Saudi Arabia (+1.2%) benefitted from both micro and macro factors, with a recovery in China's manufacturing activity boosting sentiment. Abu Dhabi (+0.5%) moved up, driven by gains in several companies across sectors. Kuwait (+0.3%) advanced in seven out of the past eight weeks. Dubai (+0.0%), however, closed flat. In the US, Nasdaq Composite (+2.6%), S&P 500 (+1.9%), and Dow Jones (+1.7%) all partially recouped their prior week's losses. The rally on Wall Street largely emanated from bargain buying, while a pullback by treasury yields and a positive reaction to services sector activity data also supported the markets. European markets also showed similar performance, with the DAX (+2.4%), CAC40 (+2.2%), STOXX600 (+1.4%), and FTSE100 (+0.9%) all recovering their earlier week's losses.
Read more: Overall GCC markets ended the week lower: Report
The week ahead
Prospects of a recovery in the Chinese economy could continue to buoy the regional markets, given their positive correlation with crude oil demand. A positive closing in global equities is also likely to support the markets. Meanwhile, the pace of earnings releases is expected to reduce considerably. This week, Salik, DEWA, AGTHIA, Dana Gas, Fujairah Cement, MRC, and Dlala Brokerage, among others, are expected to post their 4Q 2022 financial performance. In addition, Phoenix Power, Sharqiyah Desalination, Al Suwaidi Power, and FINCORP will host earnings calls. Finally, ADIB, RAK Ceramics, NBQ, UDCD, DOHI, QIGD, and others, will seek shareholders' approval for dividend distribution.
In the US, it is expected to be a busy week with events like Fed Chair Powell's semi-annual testimony to Congress and the nonfarm payroll report. After a strong payroll report in January with 517,000 jobs being created, the street will watch out for whether the number in February slows down. President Biden will also release a budget for 2024, which might include higher taxes. In the EU, investors will watch out for a speech from Christine Lagarde following the February inflation data. In the UK, GDP data will be an important data point, and any appearance from the BoE will be a key event.
Net Foreign Investor Flows in February 2023
The GCC equity markets recorded net foreign investor outflows in February 2023, with a total of -$695.6 million, in contrast to inflows of around +$289.0 million in January 2023. According to exchange data, Abu Dhabi recorded net outflows of -$877.2 million in February 2023, primarily leading to the overall GCC market net outflow. As a result, the UAE markets combined recorded a net outflow of -%820.4 million, partially offset by +$56.8 million net foreign inflows into Dubai. Kuwait was the only other market to post a net outflow of -$45.3 million. Saudi Arabia, on the other hand, registered net inflows of +$122.3 million for a fifth consecutive month, the highest in the GCC. Qatar (+$46.8 million) and Oman (+$1.0 million) also witnessed net foreign investor inflows.
For more on market news, click here.
Exclusives