November 1, 2022 2:49 pm
Amazon.ae's annual 11.11 sale returns from Nov. 10-12th
With additional exclusive benefits, savings for Prime members in the UAE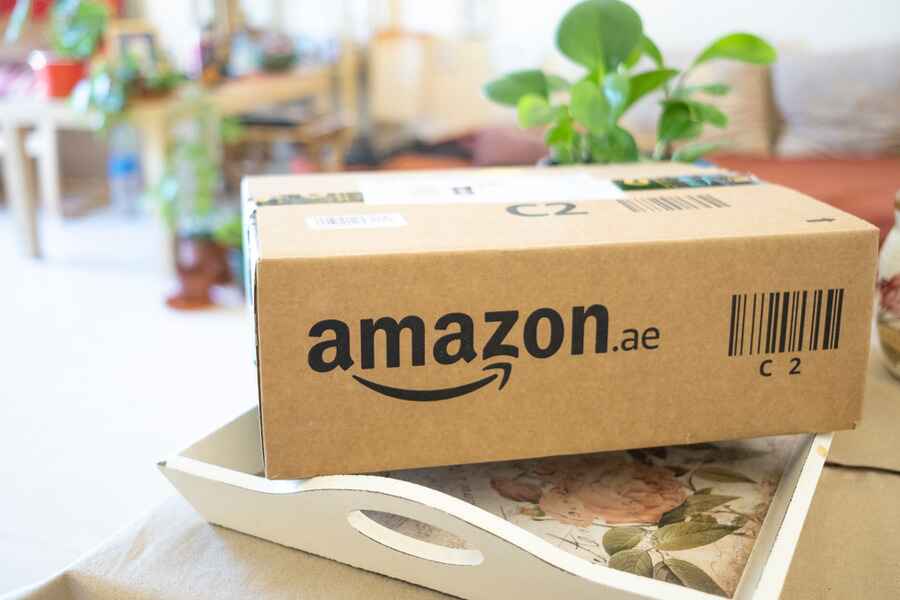 Amazon
Amazon.ae's annual 11.11 sale event is back again this November with major savings for customers through a wide range of deals across renowned brands. Taking place for three days from November 10-12th at www.amazon.ae/double11, customers can enjoy three  days of savings as they shop deals and save more in over 30 categories on Amazon.ae including electronics, home, kitchen, fashion, beauty, and more.
Stefano Martinelli, GCC Retail Director, Amazon, said: "For the first time, this year's sale also gives Prime members in the UAE even bigger benefits to enjoy. This November's 11.11 sale brings  early access to deals and additional savings for members across the UAE."
Read more: Amazon launches new program in UAE to help SMBs protect their brands
Savings for Prime members
This year, Prime members will get a wide range of exclusive 11.11 sale benefits within their membership allowing them to shop deals and enjoy savings before everyone else while enjoying additional Prime-exclusive discounts. Some of these benefits include access to a selection of top deals from November 1-8th and early access to all sale deals on November 9th, giving Prime members the chance to make the most of all 11.11 deals 24 hours before other customers can start shopping. Prime members will also enjoy free international delivery from Amazon US and UK, across Prime eligible 11.11 deals, during the sale.
Customers who aren't Prime members can sign up for a free 30-day trial on www.amazon.ae/prime to be among the first to save on a wide selection of must-have products and explore the full range of Prime membership shopping and entertainment benefits.
Exclusives