July 22, 2022 1:14 pm
An exclusive look into Amazon's Prime Day top discounts  
Prime members can enjoy an entire year of exclusive deals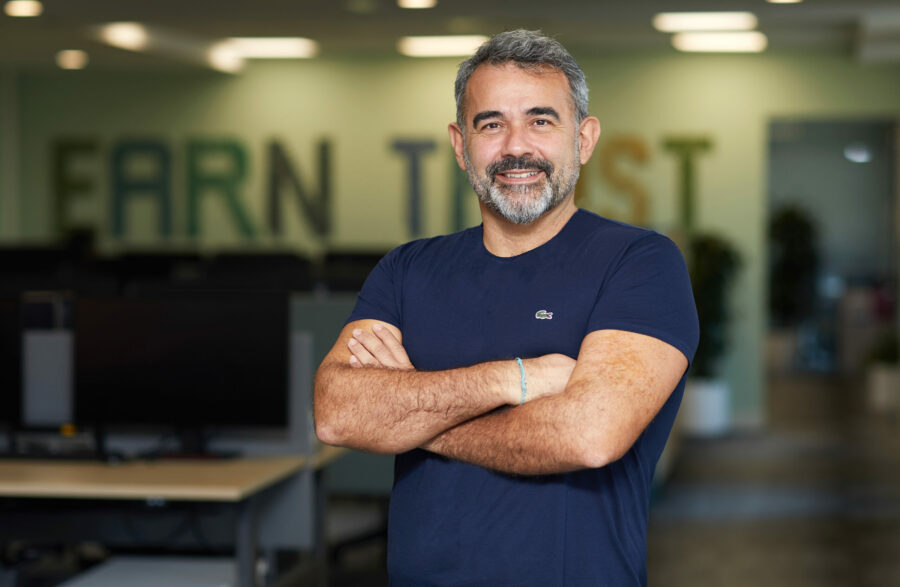 Stefano Martinelli
Prime Day kicks off on July 23 at midnight, 00.01 UAE time, and runs until July 24, offering epic deals exclusively for Prime members across electronics, home, kitchen, beauty, and more.
Stefano Martinelli, GCC Retail Director, Amazon provided Economy Middle East with an exclusive look into this year's Prime Day at Amazon.ae.
We asked:
1- What innovations has Prime Day introduced this year, be it on discounts, types of products, technology, delivery, or free gifts?
Amazon's annual Prime Day event is back this year offering Prime members on Amazon.ae two days of epic deals across every category. Prime members will be able to shop more deals than ever this year, with thousands of incredible savings to be enjoyed across top brands in categories such as electronics, fashion, beauty, kitchen, home, Amazon Devices, and more.
This year, Prime members in the UAE can expect to enjoy some incredible offers and savings with up to 40% off mobiles and electronics, up to 40% off books, video games, Amazon Basics, up to 45% off Amazon Devices, up to 50% off essentials and beauty products, up to 60% off home, kitchen, toys, sports, and up to 70% off fashion items, across local and international brands.
Prime Day is exclusive to existing and new Prime members on Amazon but anyone can join Prime or start a 30-day trial for free at www.amazon.ae/prime to access Prime Day deals and enjoy a range of other shopping and entertainment benefits such as free and fast delivery options including Same-Day and One-Day delivery, free shipping from Amazon US and Amazon UK, access to Prime Video, and more.
2- How successful was Prime Day in 2021 in terms of volume of sales etc. – and what's your projection this year?
In 2021, more than 250 million items were purchased by Prime members worldwide, scoring deep discounts during the two-day sale event. In 2021, Prime members in the UAE saved more than on any previous Prime Day, securing discounts across every category on Amazon.ae. Best-selling categories in the UAE during Prime Day 2021 included electronics, grocery, beauty, health, home care, and cleaning.
Thousands of members in the UAE received their Prime Day 2021 orders in no time with the Free Same-Day delivery option. Shoppers on Amazon.ae also had access to discounts across a wide range of local and international brands, including Amazon US and UK deals as well as 'Shop Local' deals connecting Prime members to local business owners, during the 48-hours event.
Complete with thousands of deals for members to enjoy, this year we have more deals than ever across local and international brands, with even deeper discounts to be had working with our Mastercard and ADCB banking partners.
3- Which are the top 5-7 companies this year offering huge discounts/savings, and/or giving away free subscriptions/Coupons/memberships/delivery?
During the shopping event, Prime members will be able to shop from both local and international brands such as Samsung, Bose, Braun, Nutricook, Black+Decker, LEGO, Philips, and more, including products from many small and medium-sized businesses. New deals—from fashion and electronics to toys and home—will also go live throughout the two days of Prime Day, offering more savings during the event.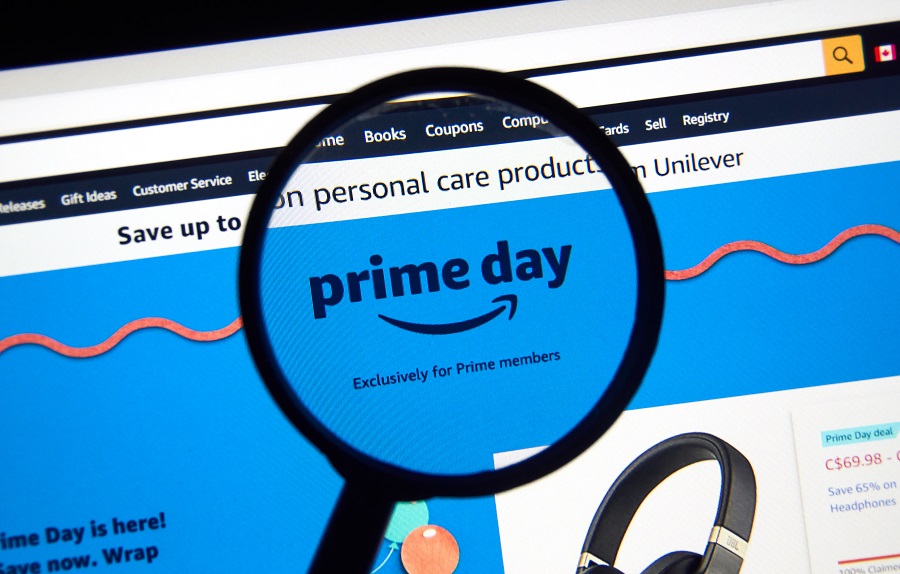 4- What other perks do Prime Day members have for the rest of the year with Amazon UAE?
Since we first launched the membership program in the UAE, we have continued to add value to it by rolling out a host of new benefits and offers exclusive to Prime members.
Today, one simple Prime membership can unlock so much potential for members in the UAE, with benefits including exclusive offers and deals throughout the year but also during Prime Day, a new 10% discount offer on Amazon Home Services across over 95 on-demand professional services, free access to Deliveroo Plus for 12 months, free Same-Day and One-Day delivery, free delivery for products from Amazon US and UK, access to thousands of award-winning movies and TV series, including Amazon Originals, with Prime Video, as well as free in-game content and free games from Prime Gaming, and much more.
5- Do you expect current inflationary times to impact sale events this year?
At Amazon, we are continuously looking for ways to deliver great prices, a wide selection, and convenience to our customers shopping online. White Friday which takes place later in the year also remains our biggest annual sale for customers shopping on Amazon.ae.
Exclusives