According to Swapnil Pillai, Associate Director of Research, Middle East, at real estate company Savills, promising signs of continued resurgence in Bahrain's economic data suggest a positive outlook for sectors such as real estate as the year progresses.
Pillai revealed GDP grew by 4.9% in 2022, the highest recorded in over five years, whilst Foreign Direct Investments (FDI) grew by 5.8% y-o-y to reach BHD 13.3 billion in 2022. The positive economic momentum was also reflected across the real estate sector with the Survey and Land Registration Bureau data showing that the value of real estate transactions increased by 17% y-o-y in Q1 2023 to BHD 243.1 million."
The Bahrain real estate sector largely continued the upward momentum from 2022, albeit at a slower pace given increasing global macroeconomic uncertainties, according to Savills' report.
In the residential market, villa developments continued to gain in popularity in Q1 2023 with capital values across the mid-end segment rising 5.2% y-o-y. Rates are now estimated at 603/sqm Bahraini dinars (BHD) compared to BHD 573/sqm in Q1 2022. However, the increased cost of credit has impacted demand for high-end/premium developments, with apartments feeling the impact more than villas. High-end apartment values have dropped by 1.3% quarter over quarter (q-o-q).
Read more: Reforms to help grow Bahrain real estate market in 2023
In the rental market, demand for low-end and mid-end villas remained strong as end-users limited their expenses owing to the current global economic landscape. Whilst there has not been any price growth across the low-end segment during the current quarter, the gradual increase in rents over the past few quarters has meant that prices are now 18.5% higher compared to Q1 2022 and are estimated at BHD 800/month. Meanwhile, the apartment rental market continues to face downward pressure as the sector battles with the supply/demand imbalance.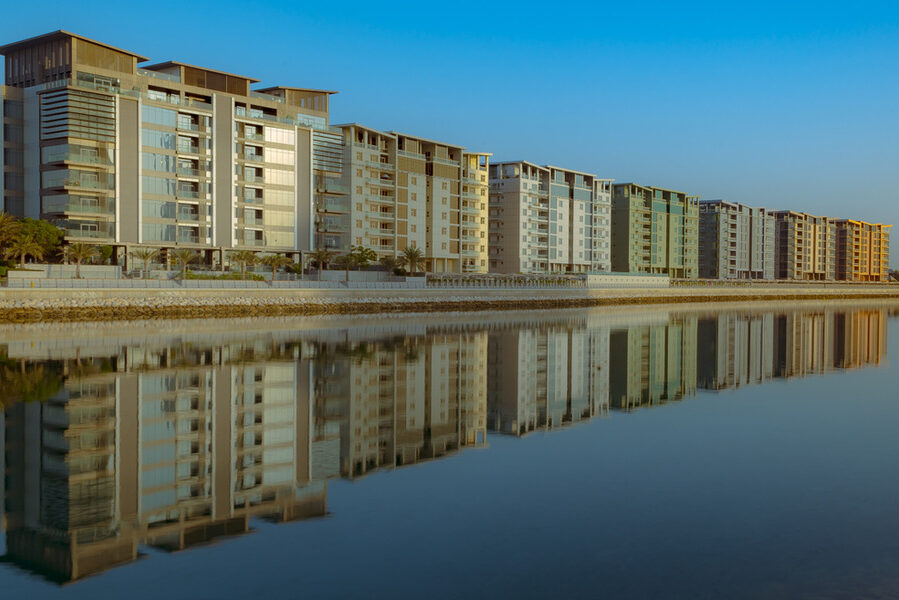 In the office space, inquiry levels were strong across mid-end and high-end properties due to which rental values, particularly across the mid-end segment, have increased by 15% y-o-y. Across the high-end segment, rental values remained stable across 90% of the Grade A stock tracked by Savills, but on average, rents dropped by 1.5% on a quarterly comparison and 2.1% on an annual comparison. The sales market reflected the sentiment of the rental market with mid-end capital values experiencing y-o-y growth of 4.6%. This is largely attributed to reduced available stock in the sub-sector.
Step in the right direction
According to Hashim Kadhem, Head of Professional Services at Savills in Bahrain, "Government policy changes such as the introduction of the Golden Licence scheme for foreign and local businesses are a step in the right direction. Incentives to investors such as priority in the allocation of land for investments, streamlined access to business licensing and building permit approvals, among others, will help further stimulate the economy and thereby benefit the commercial real estate sector this year."
Click here for more news on real estate.