September 5, 2022 12:37 pm
Bahrain to restructure board of wealth fund Mumtalakat
The Fund's assets totaled $18.4 bln in 2021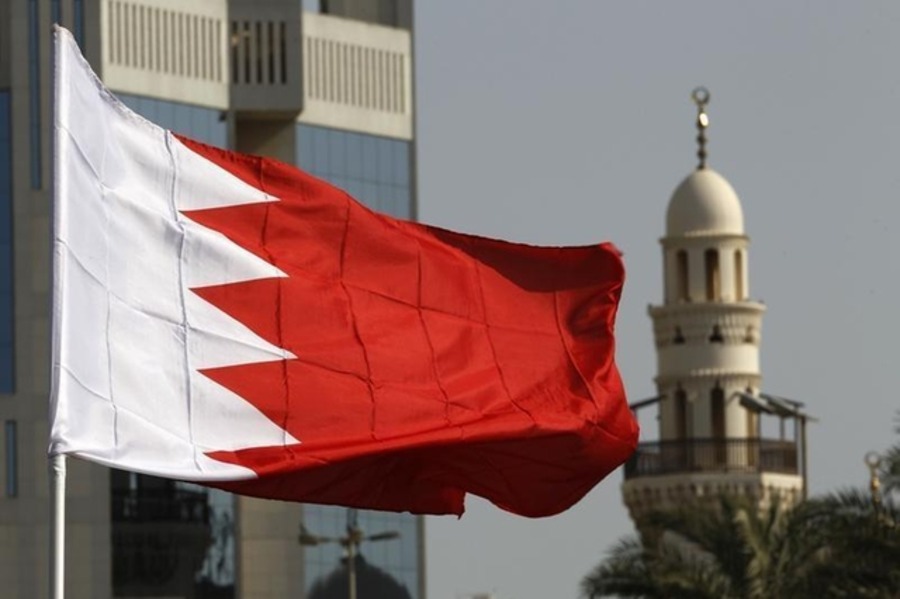 The national flag of Bahrain
Bahrain's Crown Prince Salman bin Hamad Al-Khalifa, Prime Minister, has issued an order to restructure the board of sovereign wealth fund Mumtalakat Holding.
The new council, according to the decision, will be headed by the Finance Minister and will include the Ministers of Industry and Commerce, Transport and Communications, the Political and Economic Affairs Adviser at the Crown Prince's Court, the CEO of the Economic Development Board, the CEO of Bahrain Mumtalakat Holding Company, and two others.
As of the decision's effective date, the new members of the Board of Directors will serve for four years.
Mumtalakat, founded in 2006, increased its assets by 4 percent last year to $18.4 billion, up from $17.7 billion in 2020. For the first time since 2018, the Fund made a profit of approximately $875 million, the highest level in the last five years.
The Fund invests in a variety of sectors in Bahrain and abroad, including finance, real estate, tourism, industry, education, aviation, telecommunications, media, technology, and automobiles.
Exclusives