April 27, 2022 11:38 am
Bahraini Minister of Transport: Seriously studying "Gulf Air investigation"
The House of Representatives approves committee recommendations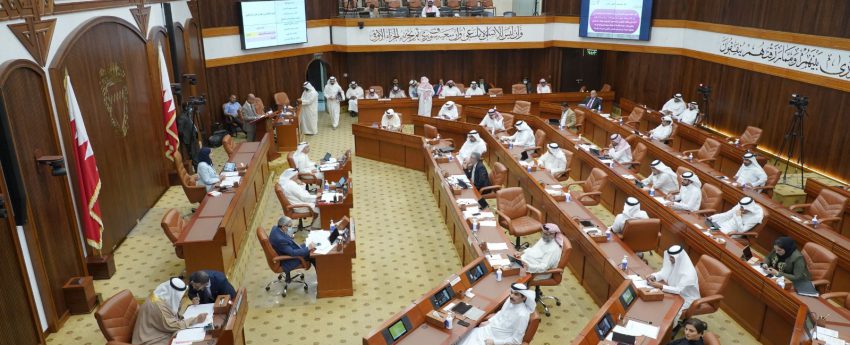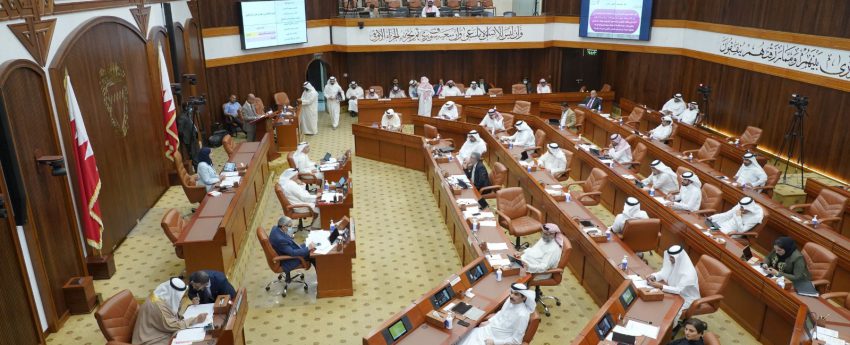 Bahraini House of Representatives
The Bahraini Minister of Transportation, Kamal Ahmed, who is politically responsible for the Bahrain Mumtalakat Holding Company, which Gulf Air is currently managing, pledged to thoroughly investigate what was raised by the Parliamentary Investigation Committee about financial irregularities and mismanagement in the country's national company.
A parliamentary investigation committee was set up to look into the situation of Gulf Air, which the committee says is recording financial losses.
Yesterday, the committee presented its final report to the Bahraini parliament, after approving a number of recommendations based on the information received from concerned authorities.
At the end of the session, the House of Representatives decided to approve the committee's recommendations and refer them to the government.
Its chairman, MP Abdulnabi Salman, told the deputies that one of the most prominent observations that the committee noticed was the duplication of decision within the company's board of directors: One of whom is the political official before the board, and the second is the chairman of the company's board of directors.
The government has to pay about 100 million dinars annually
Salman said that the government annually has to pay about 100 million dinars to "Gulf Air", and that this situation is incorrect and must be addressed.
He added, "We, in the investigation committee, did not know how these hundred million were spent, and we did not know the company's indebtedness, and the company is used to receiving support from the "tate."
77 million dinars losses for "Gulf Air" in 2021
During the investigation, the company informed the investigative committee that in the period 2019-2021 it promoted 336 employees, which resulted in an increase in their total salaries of 80,295 dinars, as this contributed to the success of the company's policy in increasing the percentage of Bahrainization significantly during the last three years from 58 percent to 71 percent.
The company explained that the number of Gulf Air operating stations is 49, and the company is in the process of implementing its future expansion plan, by increasing the number of new stations by 6 next year.
It affirmed the existence of a noticeable decrease in its financial losses from 105 million dinars in 2017 to 77 million dinars in 2021, despite the great challenges experienced by the aviation sector in general, while losses in 2012 were 200 million dinars. Operating revenues and expenses decreased in 2020 compared to 2019 as a result of the pandemic, which led to the closure of airports, increased travel restrictions and an increase in the number of flight cancellations.
Exclusives