When Alyssa Mariano, co-founder & CEO of Bazaara, moved to the Middle East, after seeing a gap in the market for trading pre-loved fashion items she created the region's first sustainable fashion resale app.
One could consider someone who has managed to combine passions with a successful business. That's exactly what Alyssa Mariano managed to do with Bazaara.
New York native Mariano grew up with great interest in sustainability and the environment – and also always loved thrifting and visiting vintage stores. As she realized the shocking impact of the fashion industry on the environment, she felt compelled to do something about it – and launched Bazaara.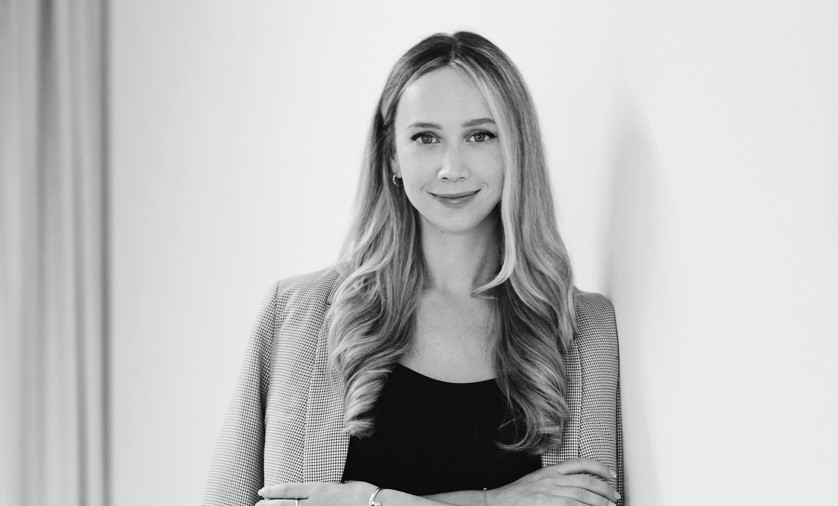 Prior to Mariano's 'a-ha' moment in 2020, there wasn't a platform for people to buy, sell and trade their unwanted fashion items directly with others in the region.
Now, her app is increasing in popularity, and expanding to Saudi Arabia later this year. The sustainability entrepreneur has recently secured US$230,000 in a funding round led by Flat6Labs UAE, with participation from several angel investors.
Read: One company's efforts to turn the tide towards fashion sustainability
Bazaara is now the largest peer-to-peer resale fashion app in the UAE, boasting an impressive base of approximately 20,000 registered users. To date, the platform has accumulated more than 30,000 listings, with a combined value of more than $1.5 million.
While Bazaara's appeal spans different audiences, Mariano sees strong resonance among Millennials and Gen Z, who are passionate about thrifting for its sustainability, affordability, and creative expression. This has led to average month-on-month growth rates of 70% and the ever-increasing popularity of the platform.
The fashion industry is the second largest polluter by industry and third largest consumer of water. The positive news is that we are seeing an increasing awareness among consumers about the negative environmental and social impacts of fast fashion. According to a ThredUp report, the resale industry is estimated to overtake the fast fashion industry by 2029.
That report also suggests the global secondhand market is expected to nearly double by 2027, reaching a market value of US$350 billion.
We know the fast fashion industry generates around 92 million tons of textile waste annually, equivalent to a garbage truck of textiles being landfilled or burned every single second of every single day.
What's more, producing new clothing requires enormous amounts of water, energy, and other resources. However, by promoting circularity and reducing waste through reselling and repurposing garments, individuals have the potential to make a significant positive impact on the environment.
According to an Ellen MacArthur Foundation report, a circular economy in the fashion industry could result in a reduction of greenhouse gas emissions by 22%, a reduction in water consumption by 25%, and a reduction in the amount of clothing sent to landfill by 73%. These tangible numbers showcase the potential impact of circularity in the fashion industry.
MacArthur's research also reveals that as customers become increasingly motivated by affordability, convenience, and environmental awareness, sectors such as rental and resale have the potential to claim 23% of the global fashion market by 2030 and grasp a US$700 billion global opportunity.
Resale fashion marketplaces and businesses promote socially responsible consumption by encouraging buyers to invest in pre-loved garments rather than constantly buying new clothing. This shift in mindset towards sustainable consumption is crucial in reducing the environmental impact of the fashion industry.
The peer-to-peer resale fashion marketplace plays an important role in the circular economy and sustainable fashion movement by enabling people to declutter their closets and homes while at the same time allowing people to buy those items secondhand (instead of new).
The UAE has named 2023 as the Year of Sustainability. We all need to act more responsibly, more sustainably, and more thoughtfully – especially in our purchases. Bazaara not only offers a quick, easy sustainable win – but it also helps the economy, by creating jobs, promoting sustainable fashion, and providing more affordable purchase options for consumers.
For more on sustainability news, click here.