June 24, 2022 2:26 pm
Millions of dollars invested in first female-founded entertainment company
Funding to fuel new inflow of live shows, media production in the region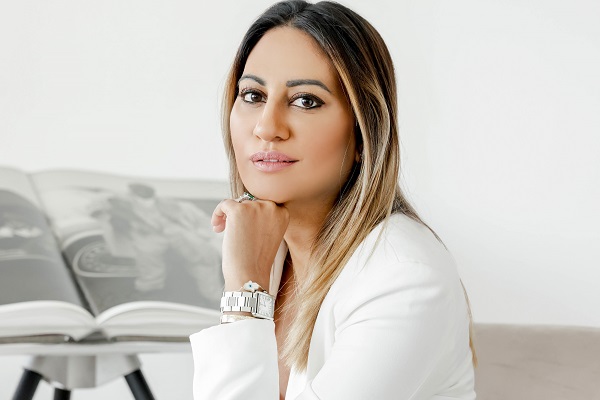 IAM co-founder Sonal Vara Parmar
The first female-founded entertainment company IAM Entertainment has confirmed a multi-million dollar funding round led by Abbey Road Investment Group. This funding will allow the agency to continue its growth across the region through live shows, movie and TV production, and talent/artist management. 
According to data analysts Magnitt, just 11 percent of Venture Capital funding in 2021, in the UAE, went to female founders compared to the international average of 3 percent. This highlights the significance of such funding for female founders in the male-centric entertainment industry.
Co-Founded by Sonal Vara-Parmar, IAM in the Middle East has been responsible for conceptualizing and producing Steve Harvey's first campaign in the region and giving Kevin Hart his entry into the UAE with Mars Shot Campaign in partnership with the Prime Minister's Office. 
The company has also been part of Expo2020, as it started a 4-year Expo relationship during the original one-year-to-go, globally broadcast countdown launch. 
Moreover, the agency has transacted over $35million worth of entertainment contracts in the last 24 months and a phenomenal 125 percent year-on-year growth.
On receiving the funding, IAM Entertainment COO, Ash Parmar said, 'A priority for us as a company is being able to invest heavily in our live shows division, bringing never-before-seen, chart-topping, international artists to the region in order to showcase their talent to the region's residents and tourists alike.'
Exclusives