November 24, 2022 11:09 am
Black Friday: Great for sales, wonderful for fraudsters
Technology key to customers, retailers and rogue players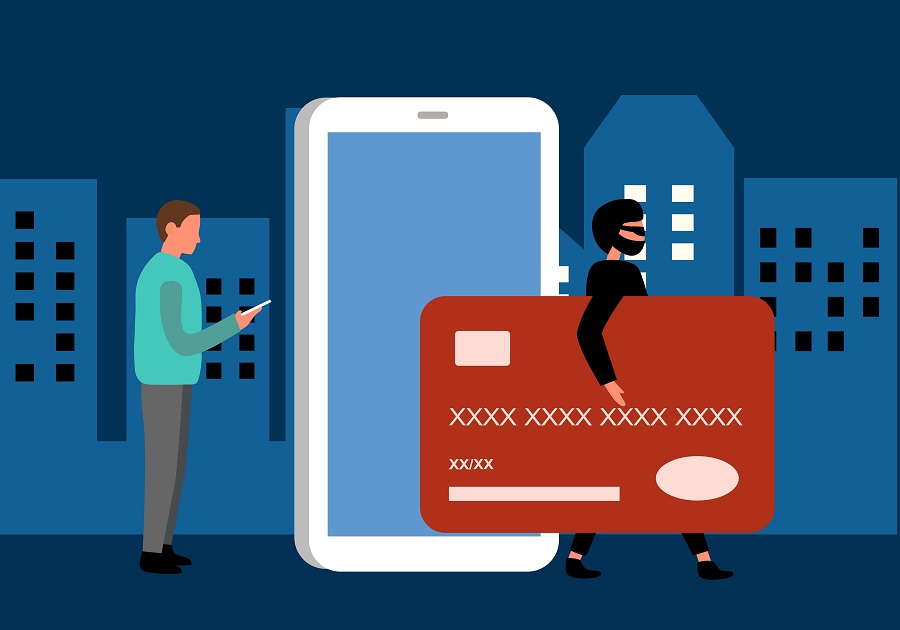 Black Friday
According to recent findings from Google, Black Friday sales are among the most sought-after by consumers in the UAE, Saudi Arabia, and Egypt.
Key topics related to Black Friday are the rise of BNPL (Buy Now Pay Later), the prevalence of scams and fraud, the changing role of the physical store, and how e-retailers can create superior and hyperconnected experiences.
To discuss all, the following are exclusive comments from industry leaders, in particular spokespeople from Endava, a software and technology services company, Genesys, an omnichannel customer experience and contact center solutions enterprise, and Callsign, authentication, and fraud prevention specialists.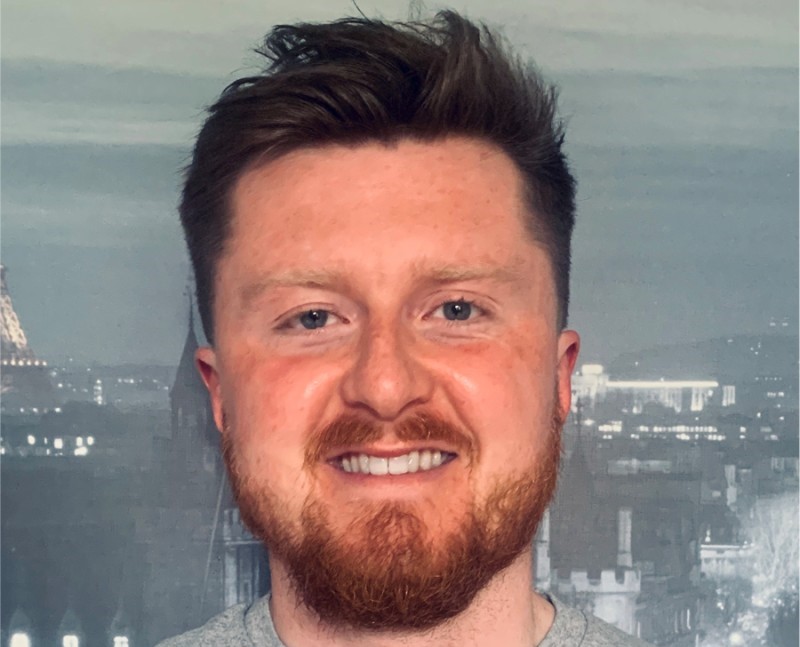 BNPL
Nick Curran, Head of Endava MENA says that due to the effects of the pandemic and the exponential growth of e-commerce, Buy Now Pay Later (BNPL) has emerged as one of the most significant retail trends.
"We anticipate that customers will take advantage of online bargains and use BNPL services to maximize their purchases during the approaching Black Friday and holiday shopping season. Taking last year as an example, PayPal reported a 400% surge in transactions on their BNPL platform during the Black Friday period."
He said the need for BNPL services has been steadily rising across the Middle East. RedSeer Consulting's research indicates that 10% of UAE online shoppers would have used BNPL by 2020, a percentage anticipated to increase to 30% by 2026, and accumulate $2 billion in consumer credit.
Read More: Thriving in the brave new world of retail
What makes BNPL popular?
Consumer appeal, accessibility, and the promise of no interest or penalties if payments are completed on time have been the primary driving elements behind the growth of BNPL. It is especially popular with millennial and Gen Z customers as a tool for financial empowerment. Customers benefit from quick satisfaction, a flexible return policy, easy credit availability, and the flexibility to manage their finances by spreading the cost of items over a certain period of time.
For retailers, BNPL allows them to increase sales, improve customer retention, and decrease basket abandonment without putting them at risk. BNPL providers pay retailers upfront and lend money to customers while bearing all administrative costs and credit risks associated with the program.
"Aside from the fact that embracing BNPL can boost sales, the appeal is that it can be used for much more than just payments. Furthermore, BNPL companies have large amounts of data that merchants may utilize to increase consumer loyalty by offering more targeted products," Curran added.
Creating superior customer experiences
Amr AlMasri, Regional Director, Genesys, Middle East said that in a highly competitive environment with multiple Black Friday deals, customers have higher expectations from retailers.
"For years, savvy retailers have endeavored to tailor client experiences. However, consumers increasingly want more than just personalized interactions. They expect retailers to link these experiences to create empathetic, seamless, personalized journeys that flow smoothly across physical sites, voice, and digital channels. Retailers must combine data and strategy across all business units impacting the consumer experience to connect these moments," said AlMasri.
Artificial intelligence (AI) now enables retailers to anticipate and capitalize on new opportunities. AI's capacity to participate in targeted interactions, supply associates with consumer data, and recommend next steps, improves their effectiveness. This allows a better understanding of their customers, anticipating their needs, and developing scalable, personalized shopping experiences by leveraging interconnected data sources and AI-powered analytics. 
The physical store and omnichannel experiences
Customers prefer to shop close to home and expect an excellent, no-fuss experience. Retailers must find creative ways to revitalize and improve the shopping experience.
Retailers in the Middle East are creating unique experiences that reduce friction in the purchasing process, such as contactless payments, cashless storefronts, appointment bookings and click & collect. The ideal store is where customers seek experiences without a clear purchasing purpose. AI, robotics, VR/AR, and 5G will help merchants enhance in-store shopping experiences.
Successful retailers are rethinking processes and architecture to focus on a customer-centric approach. They design for users' journeys. As shops migrated to e-commerce, this "outside-in" view gained popularity. This change entails adding multiple delivery systems, such as in-store pickup, curbside, and overnight delivery.
"However, retailers realize that online channels are vital for researching, comparing pricing, and hunting for offers before buying in-store or online. Most retailers have yet to properly integrate customer and inventory information between in-store and digital operations and marry online and offline experiences to reflect how customers use both on their journey to purchase," AlMasri added.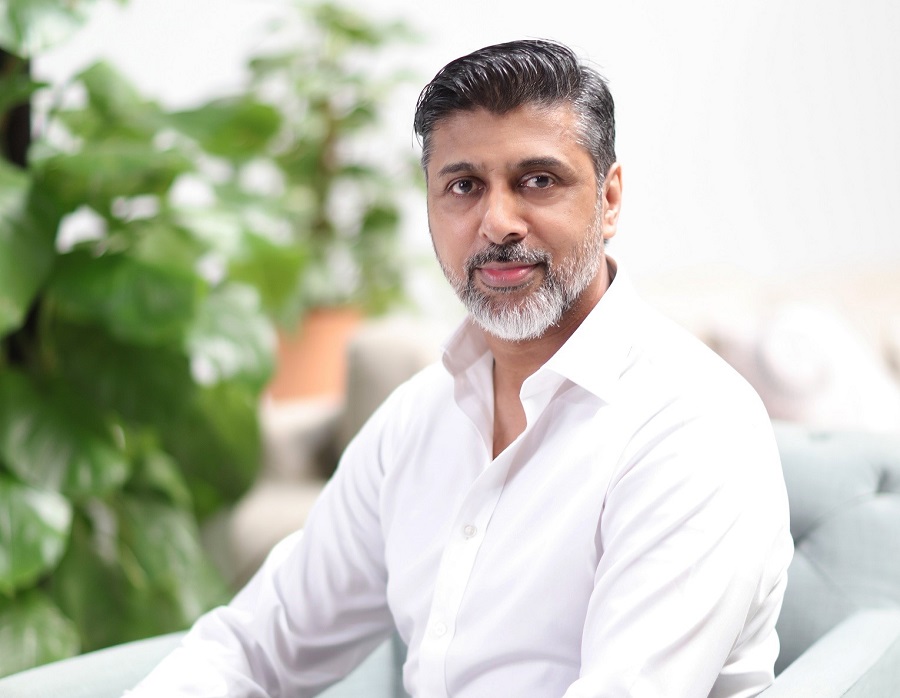 Threat of Fraud
Saeed Ahmad, Managing Director, Callsign, MENA said that the threat of fraud hides behind most transactions, and Black Friday sales provide a great opportunity for fraudsters to capitalize on shopping bonanzas, hiding in the volumes of transactions.
"Consumers should be on the lookout for increased phishing activity, with fraudsters attempting to trick customers into handing over usernames and passwords via email and text messages, or by sending links to fake websites," Ahmad said.
It has grown more difficult to distinguish between real and fake messages, with scammers employing the same routes that banks and retailers use to authenticate genuine customers. The phenomenon of social engineering has emerged as a way for fraudsters to psychologically manipulate consumers into transferring money to accounts held by them. Known in the industry as authorized push payment (APP) fraud, it is hard for banks to detect as the authorized customer is making the payment. With APP, static fraud warning messages to customers have become ubiquitous and easy to ignore.
"With faster or real-time payments in place across the globe, it's impossible to recover money once it has been sent, ramping up the costs of fraud for financial services organizations or consumers.
"Consumers are advised not to click on any suspicious links in email or text messages.  Furthermore, because text messages in retailers' names are damaging their reputation and diminishing customer trust in their businesses, retailers must develop better means to authenticate their customers. We recommend considering layering signals about a user's device, location, usernames, and passwords with unique behavioral biometrics that can recognize real users with a single swipe or input," Ahmad concluded.
Exclusives