The Arab Brazilian Chamber of Commerce (ABCC) reported an increase of 10.33% in Brazilian exports to Arab countries during the first four months of 2023. The export value totaled $5.696 billion, as compared to $5.162 billion during the same period in 2022. 
The trade between Brazil and the Arab World witnessed significant growth in the past four months. The rise in exports reflects the continued increase in demand for Brazilian products across Arab countries, despite the challenges posed by global economic tensions. The top destination for Brazilian exports during this period was the UAE followed by Saudi Arabia, Egypt, Kuwait, and Iraq. The main exported products from Brazil to the Arab World were sugar, poultry, beef, maize, and soybeans.
Read more: Dubai Chambers exports and re-exports surpass AED272 bn
According to ABCC, beef exports from Brazil to Arab countries amounted to $356.06 million, with Egypt leading the list with $115.59 million worth of exports. While exports to the UAE stood at $84.29 million, followed by Saudi Arabia at $83.43 million, Kuwait at $4.7 million, and Qatar at $5.43 million. The Brazilian poultry meat export to the Arab world from January to April 2023 stood at $1.056 billion. The top Arab country for Brazil's chicken meat export was Saudi Arabia $275.76 million followed by the UAE $255.15 million, Kuwait USD 65.42 million, Qatar $41.03 million, and Egypt $66.04 million. Arab nations have been one of the key markets for Brazilian businesses, with agricultural products such as soybeans, corn, poultry, and beef being the most exported.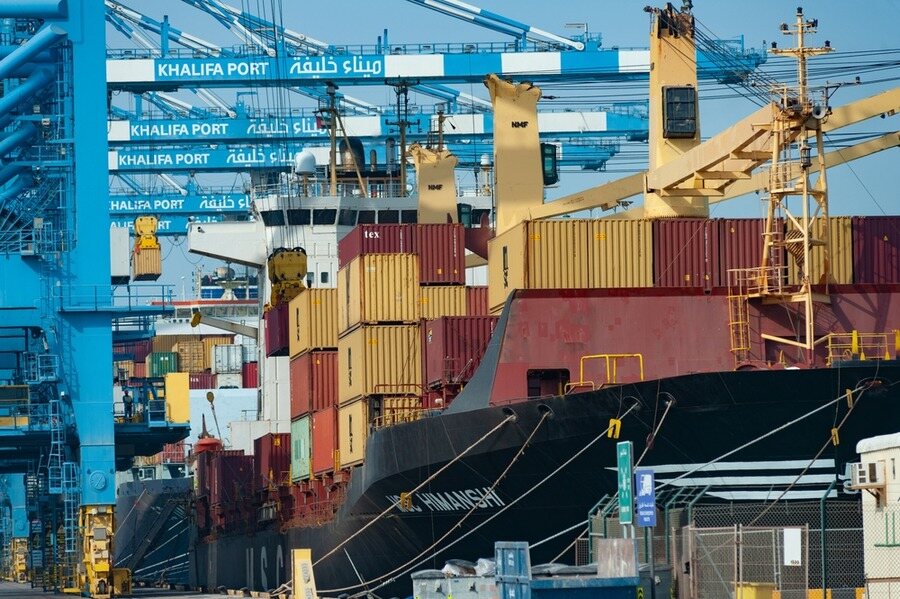 Osmar Chohfi, President of the ABCC, said: "We are extremely delighted to have played a significant role in facilitating the growth in exports to Arab countries, which signifies the potential for strengthening trade and investment ties between Brazil and the Arab world. Our goal has always been to promote business and investment opportunities through our numerous initiatives and programs. We have been able to offer Brazilian businesses vital market information, networking opportunities, and assistance with trade promotion so that they can increase their presence across Arab nations. The current growth we are witnessing is a result of these efforts coupled with the strong demand for Brazilian products. We are devoted to fostering business ties between Brazil and the Arab World as we see enormous unrealized potential in this relationship. We will go above and beyond to support Brazilian companies as they navigate the challenges of operating in the Arab market."
In addition, Brazilian imports from the Arab countries reached $3.521 billion during this period. As per ABCC, exports from Saudi Arabia to Brazil stood at $1.036 billion, followed by the UAE which amounted to $441 million, Qatar stood at $235 million, Egypt recorded $125 million, and Kuwait stood at $89 million.  
ABCC holds a significant role in strengthening the relationship between Brazil and Arab countries by promoting trade and investment and fostering cultural and educational exchange between the two regions. The current increase in exports is a result of the long-standing relationship between both regions, and this trend is expected to continue in the coming years.
Click here for more news on logistics.