June 22, 2022 9:23 am
Britain begins free trade talks with Gulf states
It seeks to open new markets and support 10 thousand companies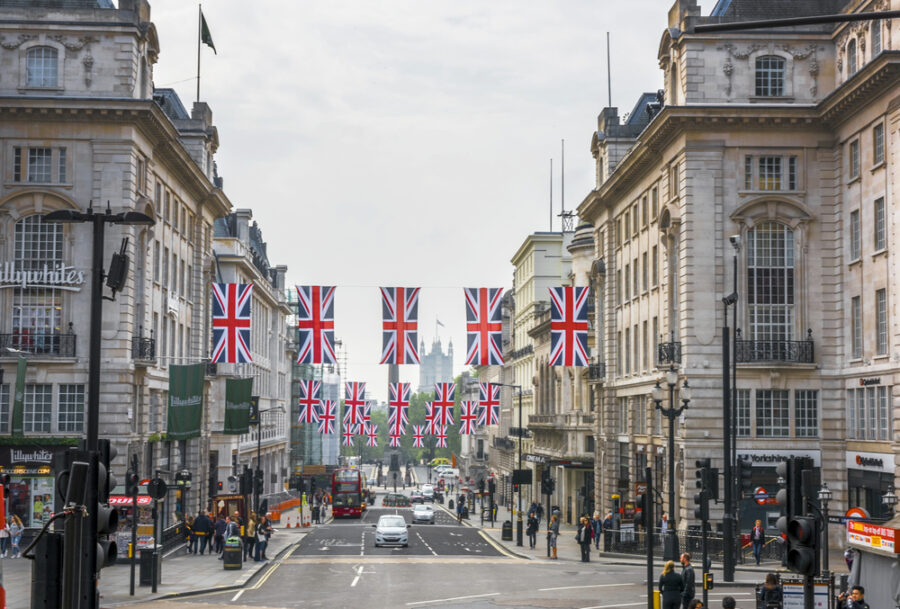 London
London will on Wednesday start free trade agreement talks with six Gulf countries, in the latest round of negotiations aimed at strengthening Britain's relations outside the European Union after its separation from it.
Commerce Minister Anne-Marie Trevelyan is visiting Riyadh to start discussions with the Gulf Cooperation Council (Saudi Arabia, Bahrain, Kuwait, Oman, Qatar and the UAE).
"I am excited about opening up new markets for UK companies big and small, and supporting the more than 10,000 small and medium-sized businesses already exporting to the region," Trevelyan said in a statement.
This is the fourth round of free trade agreement talks that Britain has begun this year after it started with India, Canada and Mexico, with London seeking to conclude new agreements after its exit from EU's trade orbit.
Britain said an agreement with the GCC would reduce or eliminate duties on British food and beverage exports to the region, which amounted to 625 million pounds last year, and benefit commercial services.
While the huge oil and gas reserves in the Gulf will not be part of any agreement, the manufacturing and supply chains for the sector will be under negotiation.
The Ministry of Commerce indicated that talks may help the Gulf countries in diversifying their economy away from dependence on oil to include other sectors.
It will try to remove duties on items such as British wind turbine parts.
Exclusives