March 9, 2023 12:31 pm
Business travel spending reached $933 bn globally in 2022
With MEA region accounting for $23 bn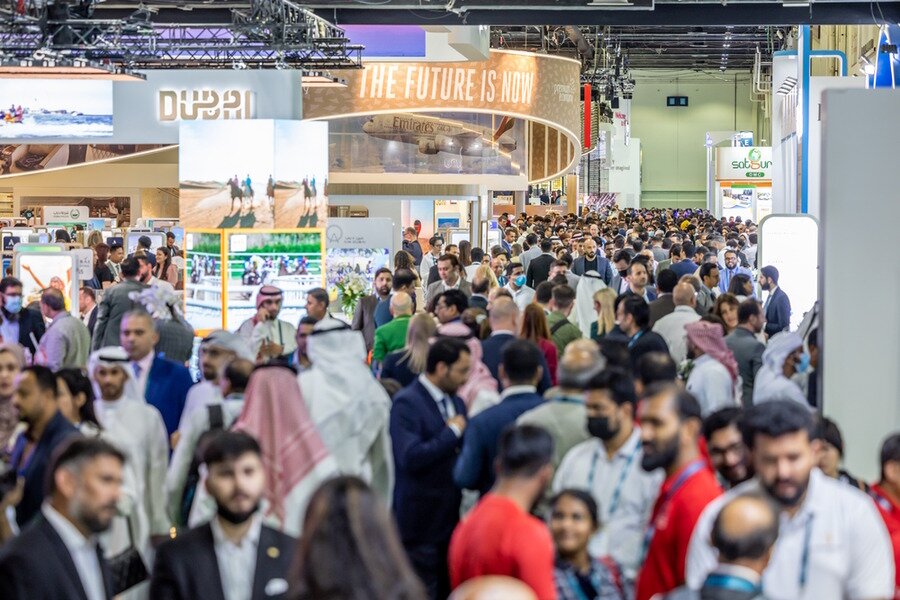 Arabian Travel Market
Business travel spending reached $933 billion globally in 2022, 65% of the $1.4 trillion business pre-pandemic travel spend, with the MEA region accounting for $23 billion or approximately 2.5% of overall spending within the sector. This is according to the most recent Business Travel Index Outlook annual forecast and outlook (2022), from the Global Business Travel Association (GBTA), the world's largest business travel association.
MEA business travel achieved 86% of its 2019 levels during 2022, outperforming the recovery in Americas, Asia Pacific and Europe.
The strong performance of the sector and future opportunities will come under the spotlight during Arabian Travel Market (ATM) 2023, which takes place at Dubai World Trade Centre (DWTC) from 1-4 May.
Read more: Arabian Travel Market to unveil 30 long-term net zero goals
"The MEA region is an important growth market for business travel and benefited from a prompt Covid-19 vaccination roll-out in key markets such as the UAE and Israel, as well as an increased economic activity driven by the rising price of crude oil to accelerate the business travel recovery. The region is expected to return to pre-pandemic business travel spend by 2024 and continue its growth trajectory" said Catherine Logan, Regional Vice President EMEA & APAC, GBTA.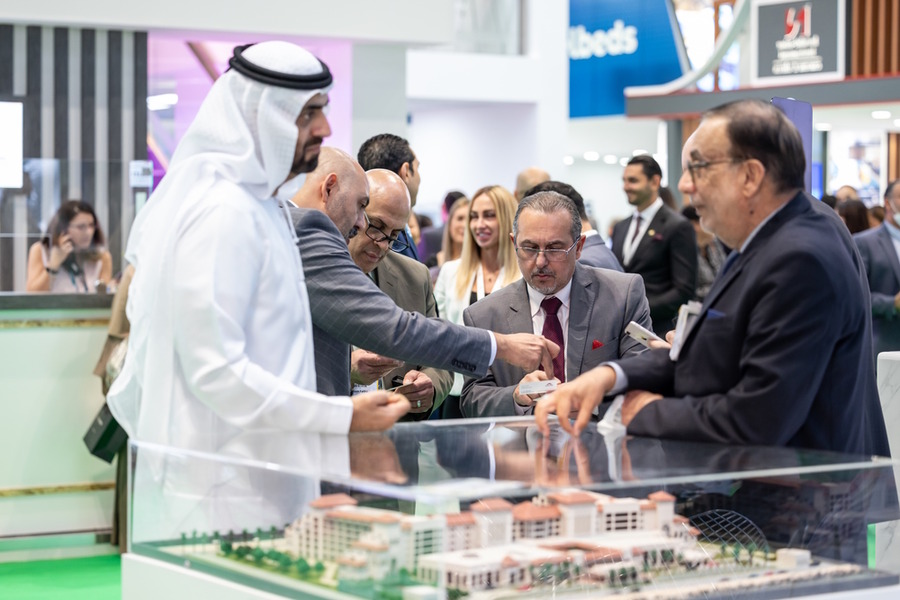 GBTA will be hosting two sessions at ATM 2023. The first entitled, 'All Hail the Innovators' will be taking place on the Global Stage, discussing how transformational technologies can be harnessed and incorporated into corporate travel programs effectively. High-profile speakers include James Britchford, Vice President Commercial IMEA, IHG, Jordan Bray, Vice President of Plug and Play, and Mohammed Halawi, Global Travel and Journey Risk Management Director, Firmenich FZ LLC.
The second session entitled 'Implementing Sustainability in your Travel Program' will be taking place in the brand-new Sustainability Hub and will feature GBTA's Catherine Logan, Regional Vice President – EMEA & APAC. Logan will provide insights on how corporate travel programs can become more sustainable.
ATM 2023 will explore the future of sustainable travel in line with its theme of 'Working Towards Net Zero'. Having officially initiated its journey to net zero, the conference programme will explore how innovative sustainable travel trends are likely to evolve, allowing delegates to identify growth strategies within key vertical sectors while providing a platform for regional experts to explore a sustainable future ahead of COP28, which will take place in November 2023 at Expo City Dubai.
ATM 2023 is held in conjunction with Dubai World Trade Centre and its strategic partners include Dubai's Department of Economy and Tourism (DET) as the Destination Partner, Emirates as the Official Airline Partner, IHG Hotels & Resorts as the Official Hotel Partner and Al Rais Travel as the Official DMC Partner.
For more on the Arabia Travel Market, click here.
Exclusives