March 1, 2023 6:23 pm
Careem hits the brakes in Qatar
Customers with Careem credit to get complete refund by March 15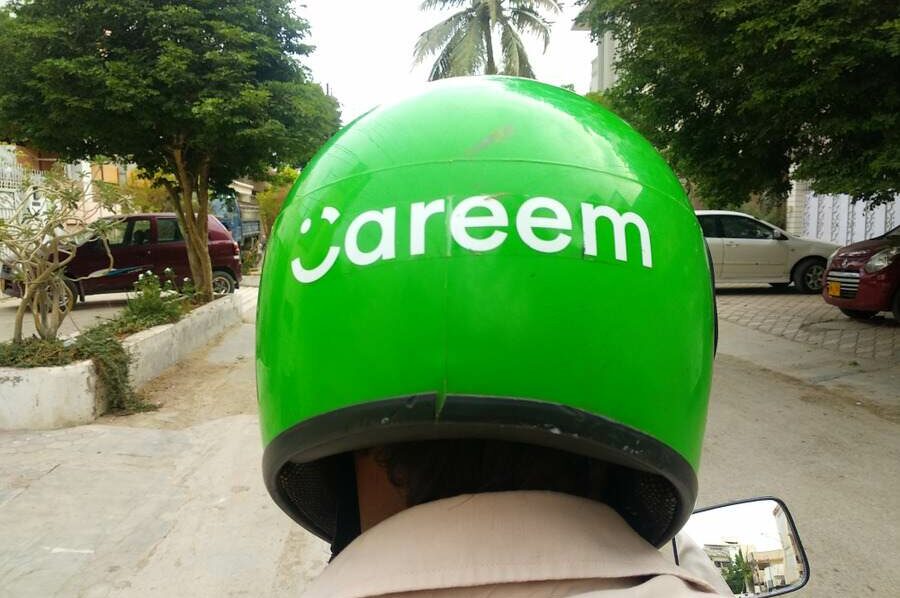 Careem
Careem, Uber's Middle Eastern subsidiary, has announced that it will cease operations in Qatar, according to a message sent to customers in the Gulf Arab state.
The surprise announcement comes two months after the World Cup in Qatar, where Careem-branded vehicles were included in the tournament's official transportation plans, alongside cars from Uber and local taxi provider Karwa.
Read more: Careem, Hala collect customer tips to honor drivers
Careem's message provided no explanation for why the company will cease operations.
It noted customers with Careem credit would receive a complete refund by March 15.
Careem was acquired by Uber in 2019 for $3.1 billion, giving the U.S. firm market dominance across the Middle East and Pakistan.
Uber also declined to comment on why Careem had stopped operating in Qatar, but said in a WhatsApp message to Reuters that competition authorities in Qatar had not granted regulatory approval for the acquisition in the country, and so the sale of Careem's Qatari business had not closed.
"While regulatory approvals in other countries were obtained, unfortunately, this did not happen in Qatar," the message from Uber said.
Careem only provided ride-hailing services in Qatar, as opposed to larger Middle Eastern markets such as the UAE, where the company provided a more robust slate of services on its app, including food delivery, digital payments, and courier services.
Despite Uber's 2019 acquisition of Careem, the ride-hailing app's business in Qatar is not owned by Uber, which was subject after the deal to local acquisition laws.
Uber's smart phone application, which provides ride-hailing services in Qatar, remains operational.
Qatar's capital city Doha was the first market Careem expanded into in 2013, after its start in the UAE.
For more on economy, click here.
Exclusives