According to the latest figures released today by the Central Bank of the United Arab Emirates (CBUAE), the UAE's current account balances and deposits held in foreign banks reached AED363.23 billion ($98.89 billion) by the end of June 2023, compared to AED361.78 billion ($98.49 billion) in the previous month.
During the same reference period, foreign securities decreased from AED171.03 billion to AED165.42 billion, while other foreign assets increased from AED57.38 billion in May to AED63.46 billion. The Central Bank reports that total foreign assets rose to AED592.11 billion from AED590.19 billion in May.
Read more: UAE: Central Bank reveals assets value in the banking sector
It is important to note that the foreign assets mentioned do not include the Central Bank of the CBUAE's Reserve Tranche Position (RTP) and SDR Holdings with the International Monetary Fund (IMF).
As per the monetary and banking deployments report of June 2023 released by the bank, the monetary base experienced a growth of 0.1 percent. It rose from AED621.4 billion at the end of May 2023 to AED622.2 billion by the end of June 2023. The expansion of the monetary base was primarily driven by a 5.2 percent increase in currency issued and a 28.0 percent increase in the Reserve Account. However, there was a decrease of 25.7 percent in banks' and Other Financial Corporations' (OFCs) current accounts and overnight deposits at CBUAE, as well as a 2.5 percent decrease in monetary bills and Islamic certificates of deposit.
Gross assets
The gross assets of banks, including bankers' acceptances, experienced a 0.1 percent increase from AED3,868.9 billion at the end of May 2023 to AED3,873.1 billion at the end of June 2023. Domestic credit expanded due to respective increases of 2.5 percent, 3.7 percent, and 3.4 percent in credit to the Government Sector, Public Sector, and non-banking financial institutions. Conversely, credit to the private sector declined by 0.6 percent.
Total bank deposits
Total bank deposits experienced a 1.0 percent decrease, declining from AED2,405.9 billion at the end of May 2023 to AED2,382.1 billion at the end of June 2023. This decline was primarily driven by a significant reduction of 11.8 percent in non-resident deposits, which overshadowed the marginal increase of 0.2 percent in resident deposits. The rise in resident deposits was attributed to increases in government sector deposits, while private sector deposits increased by 2.5 percent and non-banking financial institutions' deposits increased by 0.4 percent. However, there was a notable decrease of 8.3 percent in public sector deposits.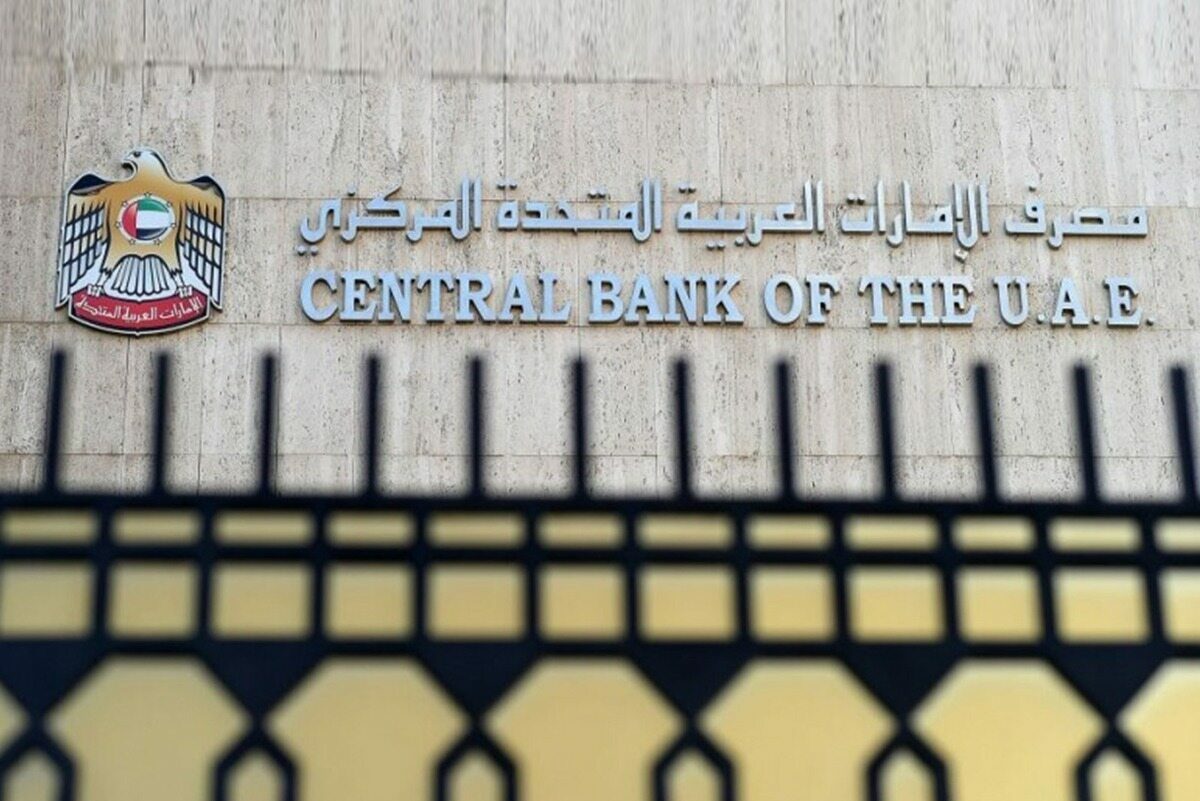 Public budget increase
The June 2023 report indicated a monthly increase of 0.2 percent, resulting in the public budget rising to AED649.42 billion at the end of June, compared to AED648.12 billion in the preceding month of May. This represents an increase of AED1.3 billion within a span of one month.
In comparison to the AED491.4 billion recorded in June 2022, the central bank's public budget witnessed a remarkable annual surge of 32.15 percent, amounting to AED158 billion. This positive momentum carried forward into the current year, with a 17.5 percent increase since the beginning of the year. The public budget stood at around AED552.5 billion at the end of December 2022, reflecting an increment of AED97 billion during the first half of the year.
In June, the budget's allocation on the assets side revealed that AED257.2 billion was designated for cash and bank balances.
For more news on the economy, click here.