center3 is a visionary initiative of stc Group that aims to establish the Kingdom of Saudi Arabia as the heart of international data connectivity, bridging and connecting three continents – Europe, Asia, and Africa – and becoming the MENA region's data center hub. By deploying state-of-the-art communication and hosting technologies and scaling up data center capacity, the company seeks to enhance its digital business and create new investment opportunities in global communication services and data centers.
In a recent interview with Economy Middle East, Fahad Al Hajeri, CEO of center3, discussed the company's participation in Capacity Middle East 2023 held in Dubai, as well as its significant submarine cable projects.
What is the nature of center3's participation at the Middle East Capacity Conference in Dubai 2023?
Our participation in this year's Capacity Conference is aimed at strengthening center3's position in the ICT sector as the gateway to the Middle East for large companies, content service providers, operators, and international carriers.
Our network of data centers and integrated solutions support various partners within the group, ensuring smooth and reliable communication between the region and the world. By leveraging our submarine fiber optic network, we can offer exceptional services to our customers.
At center3, we work to develop digital businesses and enhance investment opportunities in international communication services and data centers. We achieve this by providing cutting-edge communication and hosting technologies and expanding the capacity of our data centers to meet the needs of markets across Asia, Africa, Europe, and the rest of the world.
Read more: stc Group launches Center3 to enhance digital economy growth in Saudi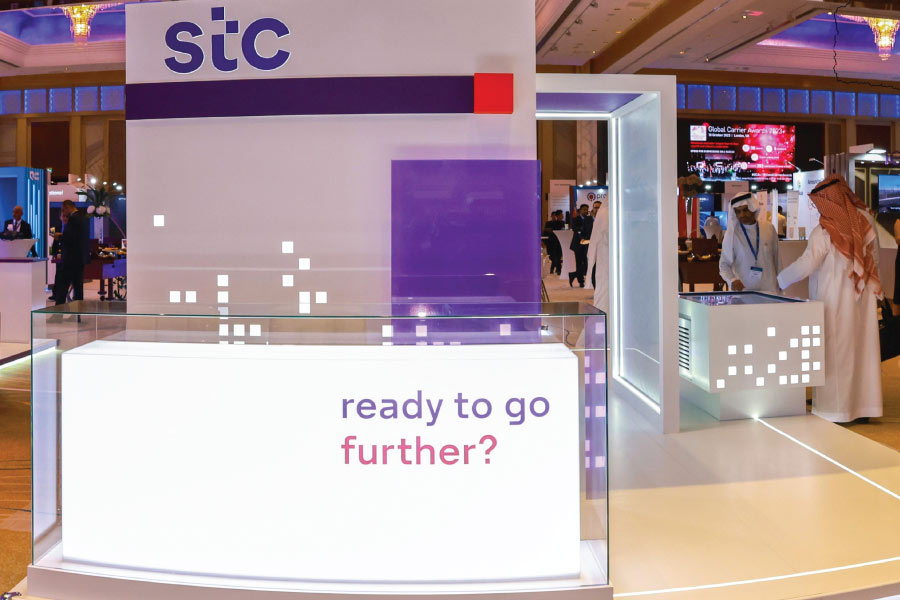 What are your most prominent submarine cable projects?
center3 and stc Bahrain have recently completed the Africa 2 Pearl marine survey of the Africa 2 submarine cable project in Bahrain. This unique connectivity system links three continents and includes 46 landing stations across 33 countries, enhancing the role of the Gulf region in the global community.
The Africa 2 submarine cable is expected to be the world's longest, covering a distance of 45,000 kilometers and providing secure and reliable communication services across the continents it passes through, with landing stations in Saudi Arabia, Bahrain, Kuwait, Oman, the UAE, Qatar, Iraq, Pakistan, and India.
Connecting the Kingdom of Bahrain through Africa 2 Pearl will accelerate the digital transformation of GCC countries, as this advanced technology provides fast connectivity that can help elevate the sector in the region, accelerate economic growth, encourage innovation, and enhance cooperation with countries in the Middle East and North Africa.
At center3, we have been investing in telecommunications infrastructure since its inception to provide exceptional customer service and contribute to the Kingdom's Vision 2030. Our goal is to connect the three continents of Asia, Africa, and Europe, strengthening our position and consolidating our leading role in the telecommunications sector in the region, while also bolstering the Middle East's position as a well-established regional center for communications and information technology.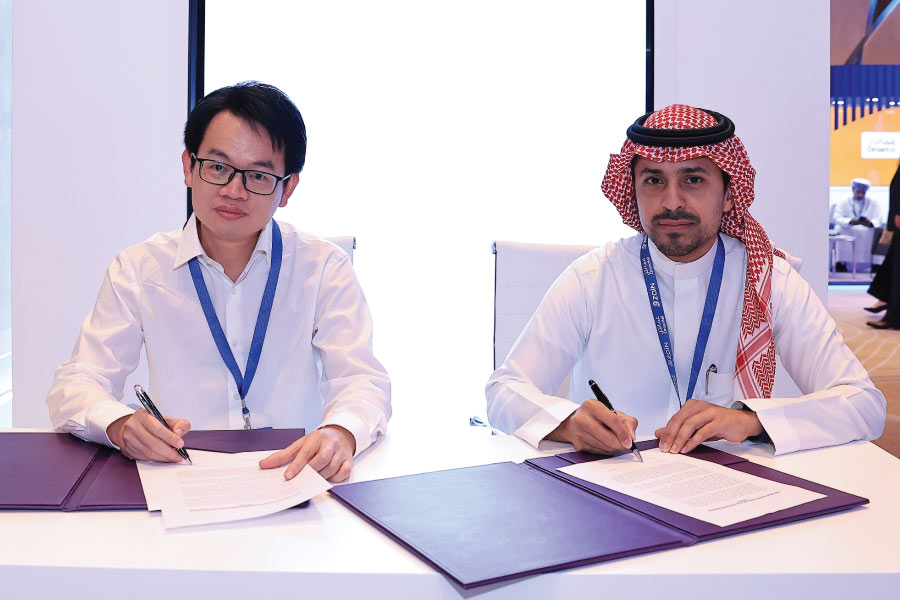 Signed agreements
center3, a subsidiary of the Group, has signed several agreements aimed at expanding its reach and improving its services. Firstly, a partnership agreement with Neutrality.one has been established to build a presence point in Jeddah, providing hosting and data services to local and international customers. This partnership will support the expansion of the MENA market.
Secondly, a partnership agreement with Kaopu Cloud has been established to support the expansion of center3's cloud services in the Kingdom. This agreement will enable center3 to provide advanced cloud services to improve the performance of consumer applications. The agreement also aims to increase the localization of content, which will help to consolidate the Kingdom's position as a leading digital hub in the region.
Lastly, center3 has signed a third partnership agreement with Zenlayer to support its global expansion and enable it to provide advanced cloud services to content providers looking to localize their services.
For more on center3, click here.