December 13, 2021 6:37 pm
Chimera capital wraps up first $75M VC fund
Mubadala strengthens its partnership with Chimera Capital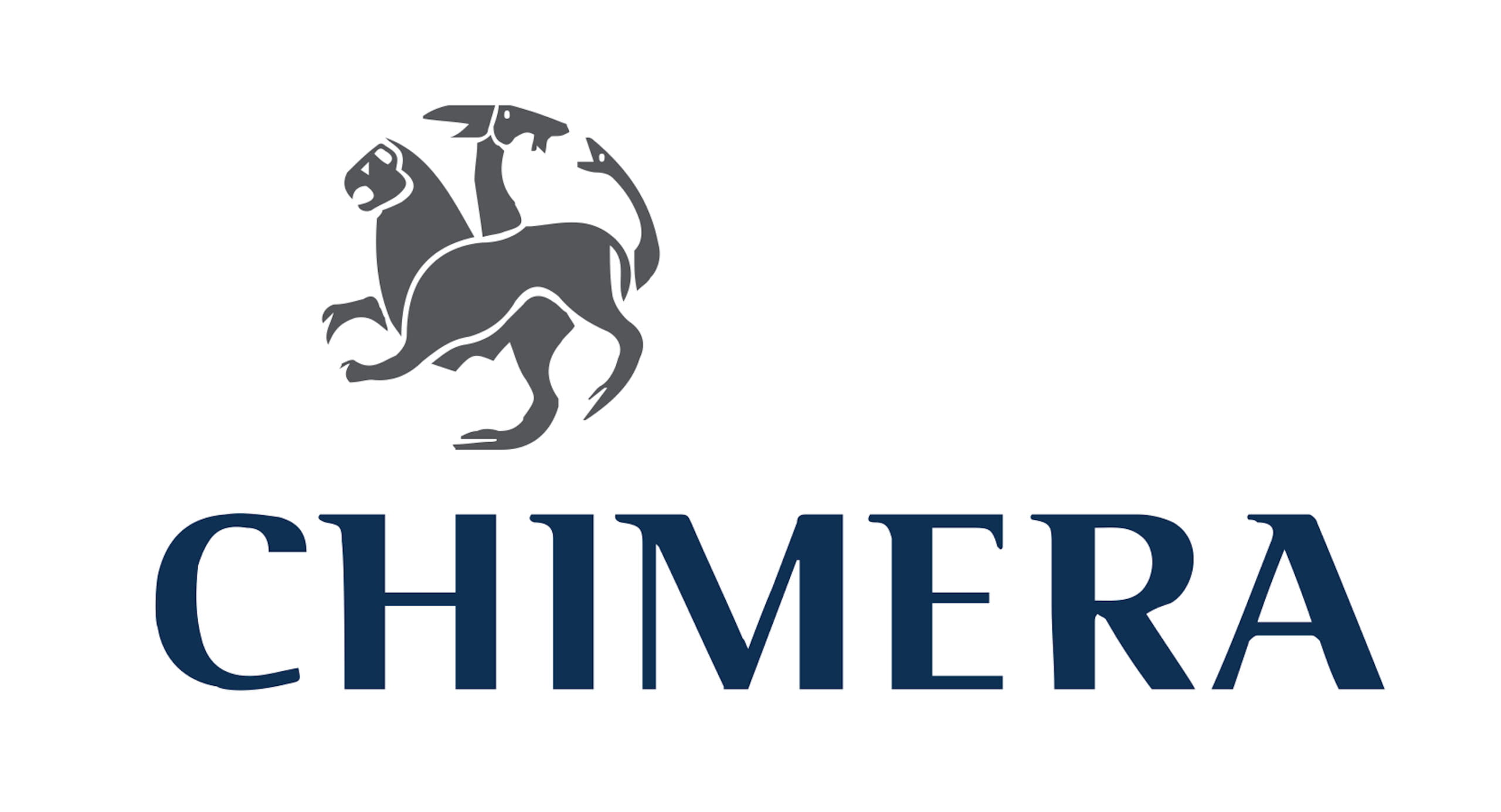 Chimera Capital Ltd announced Monday, that it has closed its first venture capital fund, the Chimera Global Fund I, worth $75 million.
The third and final funding round exceeded the company's initial $65 million target in less than two months, revealed the ADGM regulated fund manager's Chairman Syed Basar Shueb.
"We are pleased to announce the close of our first VC fund and are proud to be supported by several strategic Limited Partners including leading financial institutions from around the region," Shueb said in a published press release.
Chimera Capital is a subsidiary of Chimera Investment LLC, an Abu Dhabi-based private investment firm which manages a diversified portfolio of listed and private equities globally.
The Abu Dhabi-based investment firm remains committed to targeting "well-diversified" investments across the globe from "early growth to pre-IPO" stages, according to its officials.
Meanwhile, Abu Dhabi's strategic investment Arm Mubadala said Monday it will continue to strengthen its forged partnership with Chimera Capital.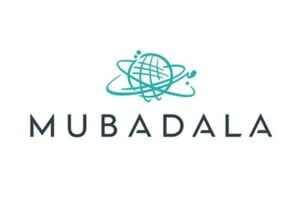 "We are delighted to be strengthening our partnership with Chimera Capital by investing in its first venture capital fund," said Ibrahim Ajami, Head of Ventures and Growth at Mubadala, whose diversified asset portfolio spans across six continents with a total worth of $243.4 billion (AED 894 billion).
The partnership, according to Ajami, springs from Mubadala's commitment to support funds which "enhance the region's investment venture ecosystem and invest in fast growing global digital disruptors," he added.
According to its website, Chimera Capital "offers its clients unique access to innovative investment instruments with a primary focus on the alternative asset management space.
Exclusives