May 23, 2022 1:15 pm
CoinMENA becomes first regional crypto exchange to enter Qatar
Users can now link their bank accounts to their CoinMENA wallets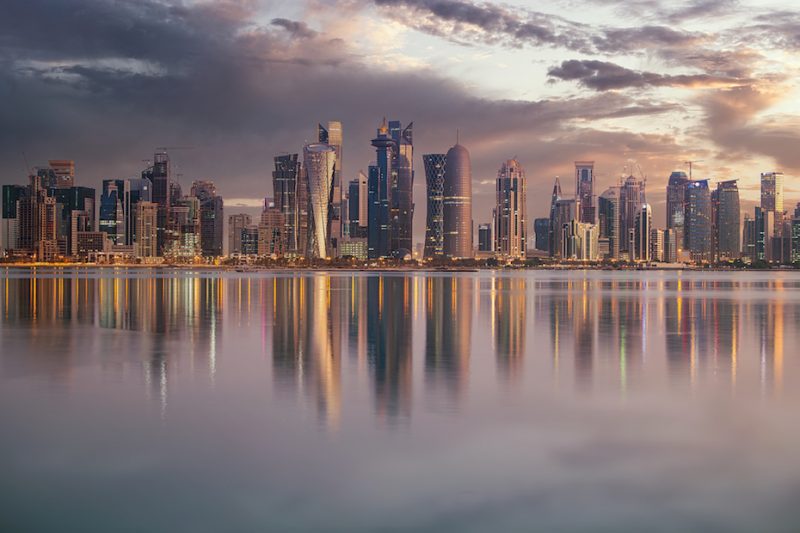 Qatar
Qatari citizens and residents can open accounts with CoinMENA, the first regional digital asset exchange to operate in Qatar.
The new regulation has been put into effect starting 19 May.
Citizens would be allowed to access all the features within the platform, including linking their bank accounts to their CoinMENA wallets in order to enable streamlined deposits and withdrawals.
The Bahrain-headquartered firm recently became the first onshore licensed crypto exchange to introduce limit trading, enabling the platform's users to set the price at which they wish to buy and sell crypto.
Users in Qatar will also be able to utilize the recently added features including withdrawing USDT via the TRON network for lower fees, and earning bonus rewards when they invite their friends through its referral program.
In January, the Central Bank of Bahrain (CBB) issued the Sharia-compliant exchange, with a "Crypto Asset Services Company License – Category 2". The digital asset exchange received the license after reportedly meeting all of the operational, technical, and security requirements outlined by the CBB. 
Exclusives