In a recent Oxford Business Group interview, President and CEO of Dubai Chambers, Mohammad Ali Rashed Lootah, highlighted the significance of collaborative efforts among Gulf chambers of commerce to advance innovation, sustainability and international trade and investment.
In the discussion, Lootah emphasized that proactive engagement with the private sector is pivotal to enhancing economic competitiveness, underlining the need for Gulf Chambers of Commerce to work together to promote business-friendly regulations and frameworks.
He revealed that Dubai Chambers had established its Business Advocacy Sector to bolster engagement with stakeholders by incorporating transparent feedback mechanisms. This approach helps to ensure that new business regulations effectively contribute to cultivating a favorable business environment.
Read: Dubai Chambers exports and re-exports surpass AED272 bn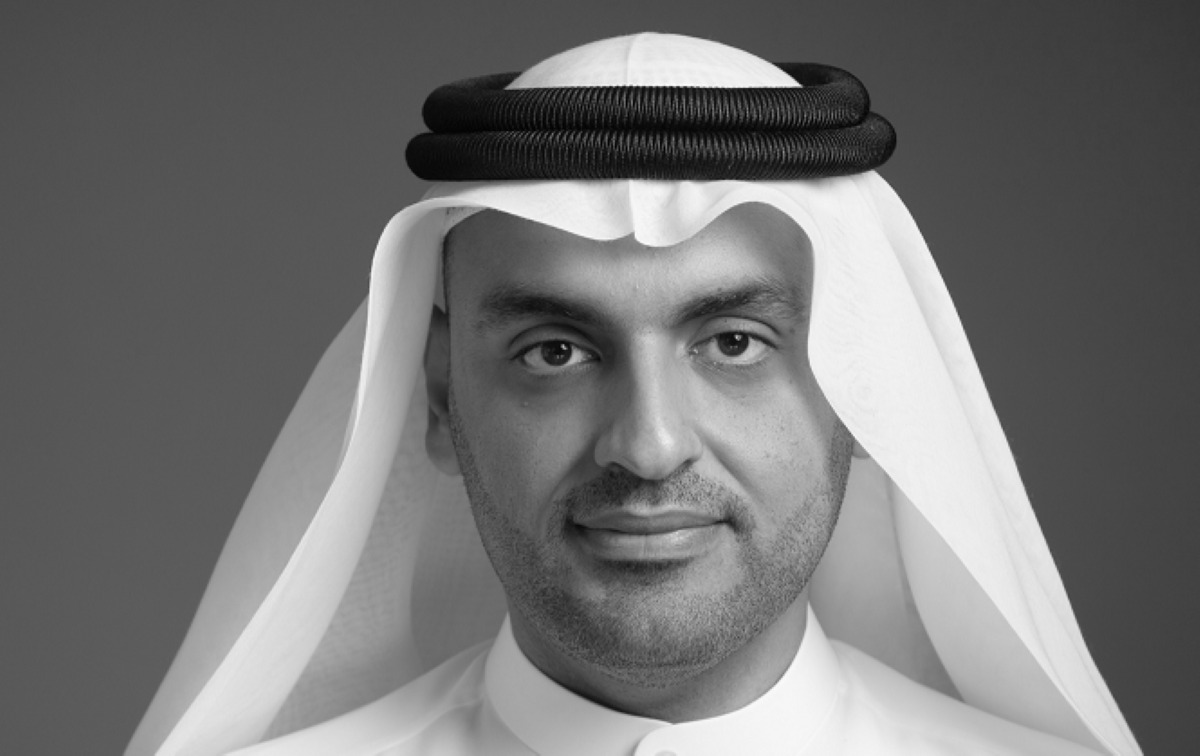 In reference to innovation, Lootah shed light on Dubai Chambers' approach to engaging with players in the digital economy, explaining that the Dubai Chamber of Digital Economy – one of the three chambers operating under the umbrella of Dubai Chambers – actively collaborates with technology-focused businesses to hold workshops in high-potential areas like fintech and 3D printing. By identifying private sector challenges and collaborating with governmental bodies to overcome them, the Dubai Chamber of Digital Economy plays a role in advancing the technology ecosystem.
The interview also explored sustainability initiatives, with Dubai Chambers launching specialized bodies such as the Solar & Renewable Energy Business Group and the Recycling Business Group. These dedicated entities aim to identify sustainability challenges and generate collaborative solutions to drive sustainable development efforts across a range of industries.
Looking towards international collaboration, Lootah told OBG: "In the rapidly changing global business landscape, chambers must be agile and results-oriented to remain effective. Collaborative efforts among chambers of commerce offer significant potential for promoting trade and investment. Our focus is on projects that benefit both chambers and their members, spanning from reciprocal trade missions to sector-specific growth initiatives, particularly in the digital economy."
Lootah also shared Dubai Chambers' forward-looking strategy, revealing: "Dubai International Chamber is actively establishing a global network of representative offices. By 2024, we aim to have 30 international offices, and our vision extends to 50 by 2030. This network will play a pivotal role in facilitating international market expansion, attracting foreign direct investment, and driving economic growth across the region."
For more on the economy, click here.