February 1, 2023 8:52 am
Commvault leads the industry in Kubernetes data protection
For Third Consecutive Year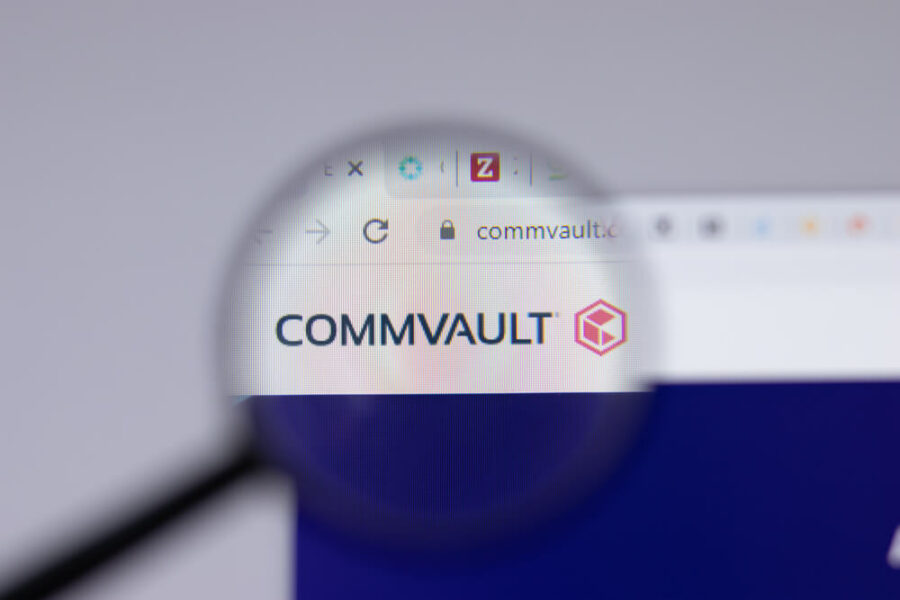 Commvault
Commvault, a global enterprise leader in intelligent data services across on-premises, cloud, and SaaS environments, announced that leading industry research firm GigaOm has named Commvault a "Leader" and  "Outperformer" in the new GigaOm Radar for Kubernetes Data Protection for the third year running.
Commvault was evaluated along with 14 other vendors based on execution, roadmap, and ability to innovate. According to GigaOm, Commvault is "doing very well by combining solutions for SaaS applications, on-premises (VM-based) infrastructure, containers, and databases efficiently." Commvault provides Kubernetes data protection through its Commvault Complete™ Data Protection software and Metallic Data Management as a Service (DMaaS) solutions, giving customers the flexibility to choose their preferred storage vendor through their extensive ecosystem.
Read: Average cost of data breaches set to surpass USD5 mn in 2023
"In general, the market is very dynamic, and vendors are striving to build a consistent experience across multiple clouds while providing advanced application and data mobility," said Joep Piscaer, GigaOm Analyst.
"Commvault's broad support for VMs, containers, and (cloud) data services and databases in a single platform make it a great choice for hybrid and complex applications. Its security and ransomware controls are very extensive, making it suitable for larger enterprises."
Kubernetes and containers have not (yet) replaced all cloud and traditional applications – they have integrated into the application landscape and need to be protected accordingly. Over the last year, Commvault has significantly advanced its protection for Kubernetes workloads by integrating, fully automated management, replication, migration, and security enhancements across its portfolio of Intelligent Data Services. According to the GigaOm Radar for Kubernetes Data Protection, Commvault provides effective protection for "hybrid applications that run across Kubernetes, VMs, and cloud services, consolidating backup operations on a single platform."
Ranga Rajagopalan, Vice President of Products, Commvault added: "By natively integrating with Kubernetes, Commvault fully protects customers' modern application environments across full clusters and at the namespace level, giving complete and scalable protection, no matter where the application is running."
To learn more about how Commvault and our Metallic SaaS portfolio ranked in the GigaOm Radar for Kubernetes Data Protection, view the report here.
For more on data protection news, click here.
Exclusives