August 12, 2022 8:49 am
Dark clouds ahead of Egypt's COP27
Poorer countries scream foul, and China out of climate negotiations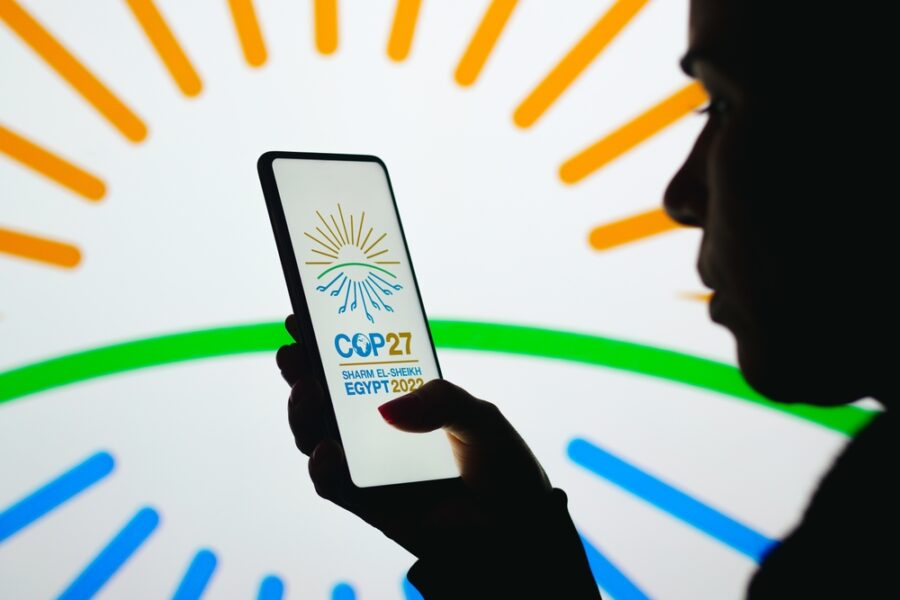 COP 27
António Guterres, the UN secretary-general, recently cautioned  that maintaining global warming to 1.5C is "on life support."
Europe is facing its worst heat wave where from June to August 2022, tenacious and deadly heat waves in Europe, averaging 35-40C, have caused wildfires, droughts, and evacuations.
China is angry at US House Speaker Nancy Pelosi's Taiwan visit and has suspended climate negotiations, until further notice.
These are some of the pressing topics facing the upcoming climate conference in Egypt.
Egypt's National Climate Change Strategy 2050 and Egypt Vision 2030 both outline the country's energy plans to reduce harmful emissions in the fight against global warming.
Egypt is taking climate issues seriously and to prove that it is getting its own house in order.
EU and Egypt
Subsequent to Egyptian Minister of Environment, Yasmine Fouad, signing a joint cooperation agreement with the EU ahead of the UN Climate Change Conference (COP 27) in Sharm El-Sheikh in November 2022, the European body is granting Egypt EUR 4 million to promote environmental protection.
The grant is part of the third phase funding of the Environmental Pollution Abatement Project (EPAP), which carries a total budget of EUR 145 billion.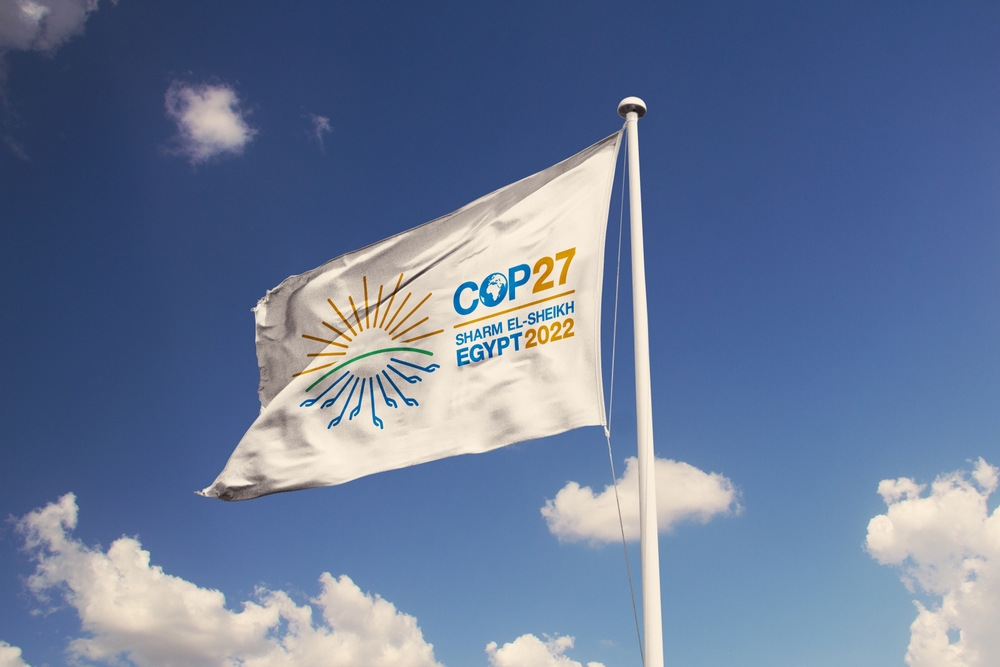 China and Egypt
On  July 27, China dispatched its first shipment of equipment to the Egyptian Ministry of Environment in a bid to support Egypt's efforts to confront climate change.
The Head of the Egyptian Environmental Affairs Agency Ali Abu Sunna said, "The grants…are goods that enhance energy efficiency in Egypt."
These include solar streetlights, home solar systems, LED lights, and energy-saving air conditioners.
Cairo is trying to transform Sharm el-Sheikh into an environmentally sustainable destination by adopting low-carbon emitting tech and enacting sustainable waste management procedures.
Crying out loud
Vulnerable countries are intensifying demand for rich countries to pay compensation for losses leveled on poor countries as a result of climate change.
COP27 negotiators are tasked with finding solutions to CO2 emissions and their devastating impact but talks at the event might steer off course to deal with "loss and damage" in the poorest countries.
Some 46 least developed countries produce just 1% of the world's annual CO2 emissions, according to the UN.
Wealthy, carbon-producing countries, have not delivered on their promise to provide $100 billion a year to help poor countries prepare or deal with climate change, a sum that does not include loss and damage payments.
Some research suggests such losses could reach $580 billion per year by 2030.
Yet, a proposal to add loss and damage to the agenda has not yet reached a consensus.
Pre-COP27 UN talks in June in Germany on the same issue also ended without agreement, as delegates could not agree on how to govern such a scheme.
At the annual meeting in Egypt, reported to be on November 7,  rich countries will come with a burdened budget as a result of high energy costs, negative economic repercussions from the Russia-Ukraine war, and the ever-present COVID-19 pandemic. These events have taken a toll on wealthy countries which spent trillions of dollars propping up their economies.
At last year's COP26, negotiators agreed to launch a two-year dialogue on loss and damage but failed to actually launch such a fund.
"Everything's been left quite uncertain on how to rebuild the trust between developed and developing countries," said Alex Scott, climate diplomacy expert at think tank E3G.
China withdrawing from climate negotiations
Beijing recently revealed a number of actions in response to Nancy Pelosi, the speaker of the US House of Representatives, visiting Taiwan.
Among others, it announced that it will no longer cooperate with the US on important matters like climate change.
In May last year, the Rhodium Research Group revealed China was behind 27% of the greenhouse gas emissions in the world during 2019. In 2020, China pledged to achieve zero emissions by 2060.
Without serious action from the US and China, which combine for nearly 40% of the world's greenhouse gas emissions, experts agree there would be little chance of catastrophic global warming being prevented.
Exclusives