March 7, 2023 2:00 pm
Crypto scam in Egypt robs investors of $620,000
29 detained lured investors by fraudulent means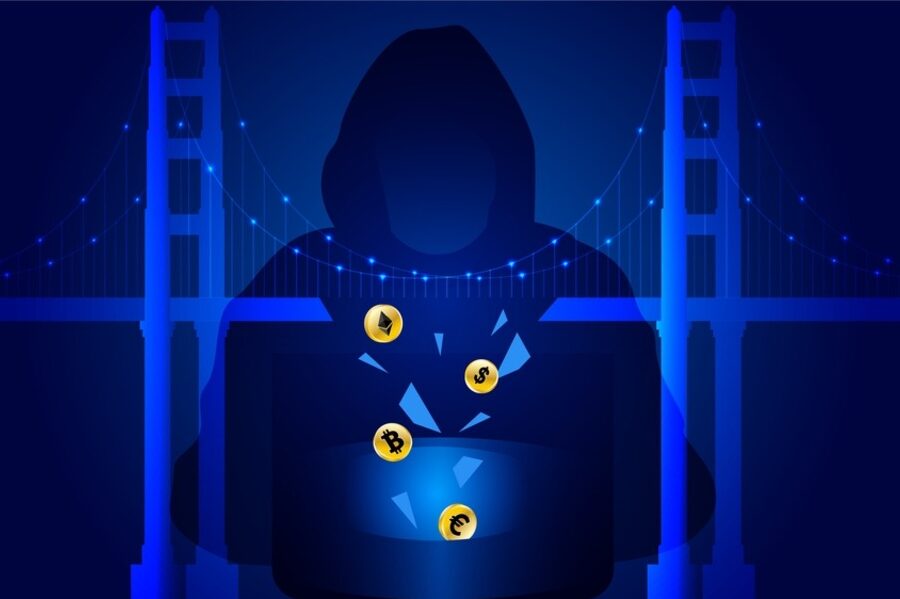 Crypto scam
An online cryptocurrency scam in Egypt robbed hundreds of investors of almost $620,000, according to state media Al-Ahram.
Police have detained 29 people in connection with the fake "HoggPool" online platform, including 13 foreign nationals.
In August, the scam website first surfaced in Egypt, promising investors enormous riches from cryptocurrency trading and mining for fees charged at an attractive foreign exchange rate.
Read more: The Middle East is the world's fastest-growing crypto market
"They sold people a computer tool: you paid 4,000 Egyptian pounds for it, and you earned 30,000 pounds. You paid 100,000 and you earned a million," said TV talk show presenter Amr Adib.
16 Egyptians and "13 foreign nationals of the same country," who were not identified, according to the interior ministry, had been detained. According to the report, authorities also seized 95 mobile phones, 3,367 SIM cards, and 41 foreign bank cards.
Authorities said the network was planning to launch a new platform called "Riot" when they were arrested.
Under Islamic law, crypto trade was deemed illegal in Egypt in 2018. The act may be punishable by prison and a fine of up to $325,000. While the religious decree was not legally binding, a de facto ban was imposed as a result of prohibitive banking laws enacted in 2020.
Nonetheless, despite the nation's grave economic problems—the Egyptian pound has declined by almost 50% versus the dollar since March 2022—there is still a lot of interest in cryptocurrencies there.
For more on crypto fraud, click here.
Exclusives