July 7, 2022 10:13 am
US and UK will work together to regulate cryptocurrencies
Increased regulation, not price drops, will determine 2022's crypto crash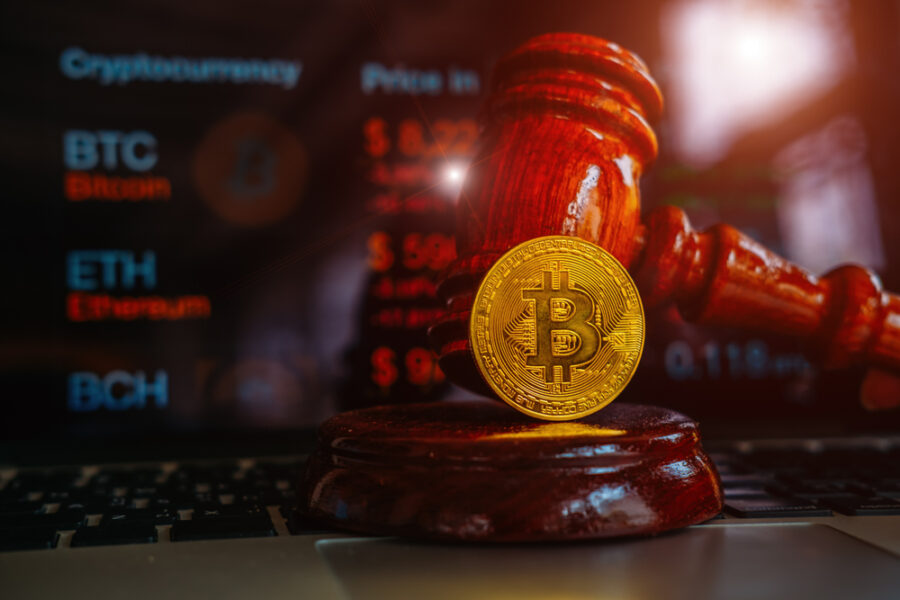 Cryptocurrency regulations
The prevailing economic conditions have hit cryptocurrency investors a lot harder than the traditional markets. One of the main reasons for this is the lack of regulation as it exists in the traditional markets. To correct this wrong, both the US and the UK have stepped up efforts to draw up a regulatory framework to safeguard cryptos.
To that end, representatives from the top financial watchdogs from both countries brainstormed as part of the US-UK Financial Innovation Partnership (FIP) Meeting. Hosted by Her Majesty's Treasury in London, together with the US Department of the Treasury, participants in the third meeting of the FIP discussed all things crypto.
"Participants exchanged views on crypto-asset regulation and market developments, including recent developments in relation to stablecoins and the exploration of central bank digital currencies (CBDCs)," spelled out the joint statement.
According to the statement, the participants included staff from the Bank of England and the Financial Conduct Authority. Participants from across the pond included staff from the country's domestic watchdogs such as the Securities and Exchange Commission (SEC), as well as the Commodity Futures Trading Commission (CFTC), and others.
Participants from both countries discussed the recent developments not just in cryptos, but in the wider digital assets ecosystem. They also used the opportunity to discuss the different regulatory approaches to financial products in their respective jurisdictions. Both sides agreed that while they support innovative products, they'll also need to strengthen the regulatory framework to safeguard the interest of the investors as well.
"Recent events highlight the key role of stablecoins and crypto-asset trading and lending platforms in the digital asset ecosystem, the variance in their governance and operations, and the need for robust cross-border regulatory cooperation," read the statement.
Participants also noted the importance of continued cooperation on crypto and digital assets in international forums, including the G7 Digital Payments Expert Group, the group of central banks and the Bank for International Settlements (BIS) working together on CBDCs, and elsewhere in the global financial ecosystem.
The meeting concluded with the participants agreeing to continue engaging on cryptos and on other "financial innovation topics," in future meetings, with the next one scheduled for later this month.
In a related development, not long after the meeting, members of the European Union agreed on the first major regulatory framework for the cryptocurrency industry. Called the Markets in Crypto-Assets (MiCA) legislation, the framework will make it mandatory for stablecoin issuers such as Tether to maintain reserves to meet any mass redemption requests.
Exclusives