The global online tutoring service market size was valued at around $8 billion in 2022 and is expected to expand at a compound annual growth rate (CAGR) of 15% from 2023 to 2030, according to recent research.
Filo, a 24/7 live instant tutoring app, connects students with expert tutors in less than 60 seconds for 1 to 1, interactive video sessions where they explain, help, and solve to assist students overcome any educational obstacle they face.
Over 3.5 million students across 15+ countries are using Filo, host to 60,000+ tutors, one of the largest communities of tutors in the world.
The EdTech startup says it's on a mission to democratize education and make quality learning accessible for every student around the world.
The following interview with Imbesat Ahmad, CEO & Co-Founder of Filo addresses an important aspect of education that AI is sure to try to emulate in the future, albeit not yet at this stage.  
Read: Interview: Will Lock, Chief Growth Officer, Alef Education
Tutor qualifications
"At Filo, there is a meticulous effort put into recruiting teachers. with proper educational qualifications and teaching methodology. We evaluate the candidacy of applicants on 37 parameters and only then the candidate is onboarded as a tutor," Imbesat told Economy Middle East.
"There are 15 training sessions for the tutors wherein their teaching and activities are monitored by a human team which is also backed by a Google detection model, and the ones who fall below the set standards are let go."
He said that to ensure the quality of every session, Filo has created a system of rating every session so as to get real-time feedback of each session. "Right from hiring to eventual delivery, there are checks at every point in the journey that makes it a watertight system that delivers quality," Imbesat stressed.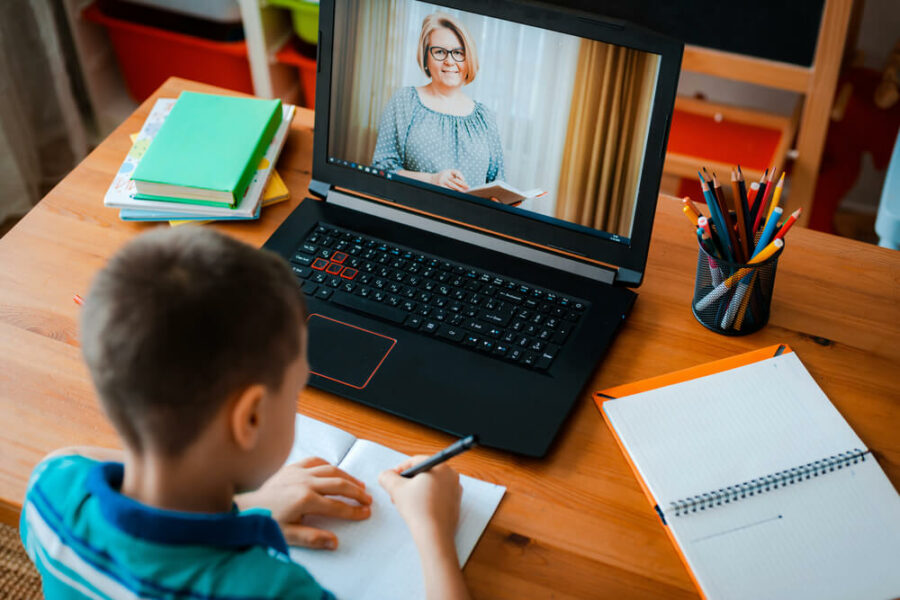 How are tutors assigned?
Imbesat said Filo's tech stack considers 25 parameters including the location of the student, languages spoken, current academic excellence, the topic of the question, difficulty of the question, and more, before matching a student with a tutor.
"When a question is asked on Filo, our system crunches all of the aforementioned data and eventually assigns the asked question to a cohort of tutors who are appropriate for this student-question pair. It then pushes the question in a priority queue where the first tutor to accept the request joins the learning session with the student," Imbesat explained.
To generate a video of the learning session between students and tutors, Filo built a scalable video processing pipeline. "We see 1000 concurrent learning sessions at any given moment, and our robust system is able to record, analyze, process, and generate videos of each and every one of these sessions in real-time," Imbesat said.
Student fees
Filo teaches students from grades 6 to 12.
"Our revenue model is a straight-forward subscription-based model with fees ranging from $1000 to $2000 depending on the grade and subjects chosen.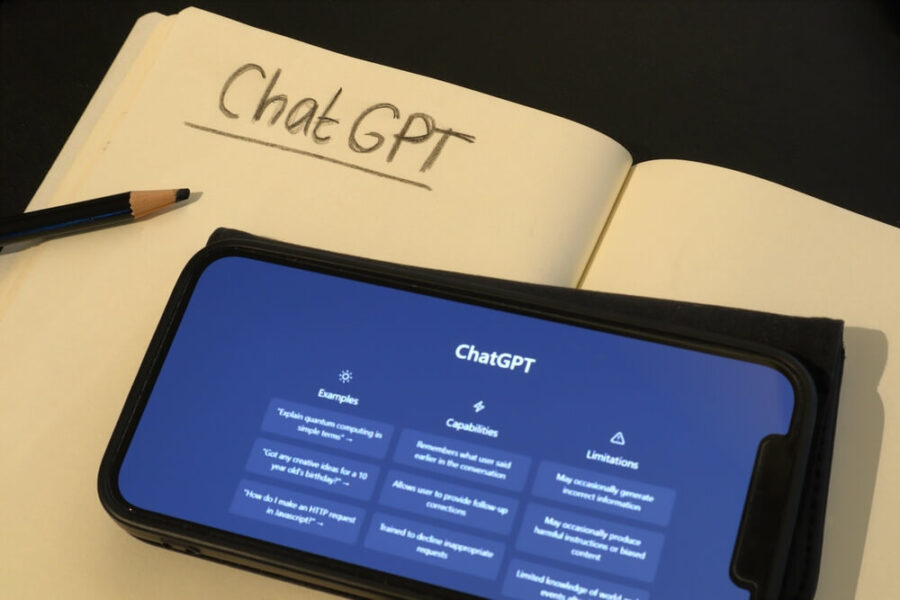 Is ChatGPT a future threat to this business?
To explain this view on this, Imbesat started by saying that asynchronous modes of learning have failed spectacularly. "Recorded educational videos from the best teachers do not take into account the importance of the student-teacher interaction. It lacks personal touch and ignores the fact that hesitation, fear, lack of confidence, and vulnerability often come in the way of students' learning in a digital classroom," Imbesat said.
"This has resulted in overwhelming demand for a human tutor to teach live."
Imbesat acknowledges that a virtual teacher is an exciting construct but reminded that a tutor has to understand the emotions of a student for effective delivery.
"This makes things tricky for the concept of virtual teachers. Secondly, about ChatGPT, school students are using it quite regularly. Its capability to tackle complex numerical problems in Physics, Chemistry, and Maths is significant. AI being used as the right assistance tool does have significant advantages. We still have a long way to go before we can consider it a threat," Imbesat opined.
Curricula taught
Imbesat said that Filo allows teaching students from GCSEs, CBSEs, O-levels, A-level, British curriculum, IB & American curricula and much more.
"Filo also provides comprehensive study modules where tutors prepare students for pre-collegiate exams like JEE, NEET, SAT, Olympiads, IELTS, and more. By virtue of being curriculum agnostic, we have to deliver 1 on 1 tutoring at scale and maintain quality. This is one of our biggest challenges," Imbesat said.
"However, providing customized coaching by being bespoke is intrinsic to us. So, we have the unique advantage of solving this complexity arising from diversity of curriculum and individual learning acumen," he ended.
For more on education, click here.