March 16, 2023 5:11 pm
DAMAC, DP World saw their earnings climb in 2022
DAMAC turned into profitability after it converted to a private firm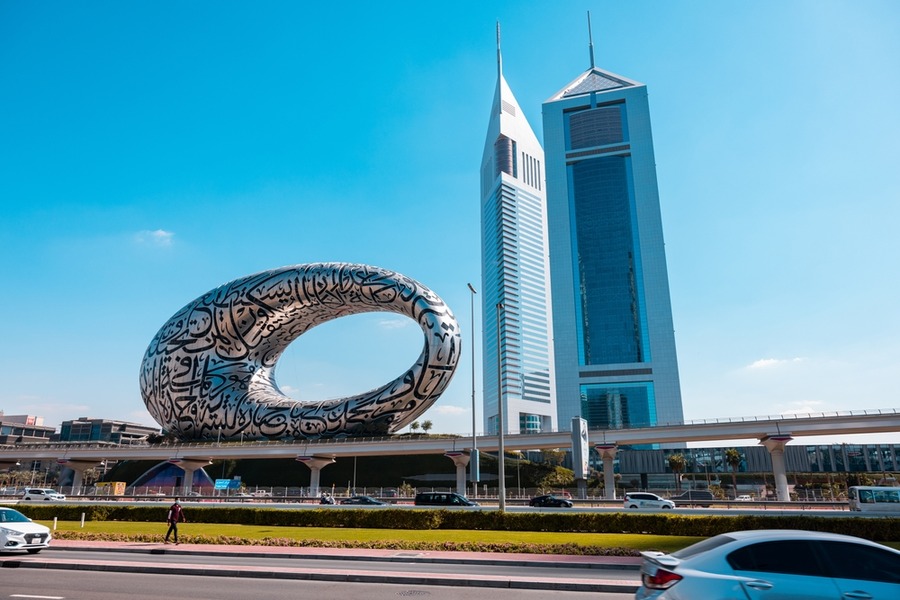 DP World and DAMAC recorded impressive earnings in 2022
UAE's real estate developer DAMAC and Dubai-based global port operator DP World recorded impressive earnings in 2022. DAMAC has announced a 2022 profit of 1.404 billion dirhams ($382 million) after it converted to a private firm in March last year. The ports and logistics giant said its revenues surged by nearly 60 percent to 62.9 billion dirhams ($17.1 million) in 2022 from 23.3 billion dirhams a year earlier, driven by acquisitions and the solid performance of its ports and terminals and marine services.
DAMAC
The real estate company was de-listed from Dubai Financial Market (DFM) last year following a takeover by chairman and founder Hussain Sajwani's vehicle Maple Invest Limited.
The firm posted a loss of 528 million dirhams in 2021. Revenue for 2022 reached 3 billion dirhams, up from 2.967 billion dirhams in 2021.
DAMAC Real Estate Development Limited financial results documents posted on Nasdaq Dubai by Cayman incorporated Alpha Star Holding V Limited reported DAMAC's assets to be at 21.6 billion dirhams at the end of 2022, down from 22.318 billion dirhams in 2021.
DP World
The port operator's containerized revenue increased by 12.1 percent due to the increased demand for ancillary container services. Like-for-like non-containerized revenue also jumped by 18.3 percent, with a strong performance from 'Unifeeder'.
DP World's recorded adjusted earnings before interest, taxes, depreciation, and amortization (EBITDA) of 18.4 billion dirhams, a 31 percent increase owing to strong revenue growth, which reflects a margin of 29.3 percent, according to WAM.
The company said the broadening of strategic partnerships and monetizations of assets in 2022 strengthened its balance sheet and provided long-term flexibility, with more than 29.4 billion dirhams raised from the selling of stakes in key assets in the UAE.
For more on banking and finance, click here.
Exclusives