October 25, 2022 10:42 am
Dubai, Abu Dhabi among top global cities
Growth led by business activity, human capital investment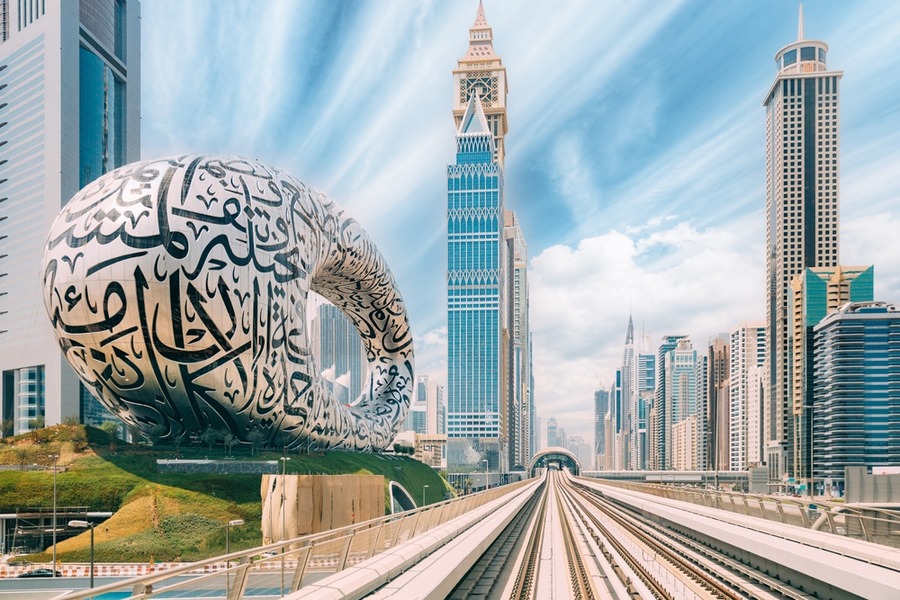 Dubai
Dubai maintained its top spot in the MENA region while also rising one spot on Kearney's Global Cities Index (GCI), to a record-high 22nd place globally.
Business activity, and human capital investment, among others over the course of the year all contributed to the emirate's growth.
Abu Dhabi also advanced one spot on the global rankings, due to increased business and political engagement.
The Global Cities Report, published by management consultants Kearney, looks at the impact of socio-economic and political developments on cities and their futures. The report seeks to quantify the extent to which a city can attract, retain, and generate global flows of capital, people, and ideas.
Dubai led the region in terms of cultural experience, while Riyadh saw a 46-point improvement in rankings, the biggest global improvement in the category. Doha, the location of the FIFA World Cup, reported a 17-point increase in the category and a clear advantage in sporting events in the MENA region.
Cultural experience is one of the GCI's most fluid and difficult-to-quantify categories, and it has been named one of the most important this year.
Meanwhile, Abu Dhabi ranked in the top 10, landing at number nine in the global cities outlook.
Dubai climbed five spots to number 11, edging closer to breaking into the top ten. Meanwhile, the outlook for Doha is overwhelmingly optimistic.
Exclusives