Dubai took a new step towards confirming its position as a global center for trading digital assets and cryptocurrencies, as it signed a cooperation agreement with Binance Holdings Ltd., the largest cryptocurrency exchange in the world, to establish an integrated system for the digital assets sector.
The agreement with Binance comes within the framework of supporting the Dubai World Trade Center's (DWTC) aim to become a global destination as a specialized area in trading of encrypted and digital assets and products.
According to the agreement, Binance will assist DWTC in establishing a modern system to regulate digital assets and cryptocurrencies sector, which will enhance the emirate's efforts to establish and launch new economic activities.
The transformation of the DWTC into the world's first specialized zone in this sector reflects Dubai's leadership and future vision in creating a "comprehensive and integrated digital society," according to Helal Al Marri, Director General of DTCM.
He added that the step "gives the necessary support to this industry with its various components so that service providers and all parties that enable this technology and governments can participate in creating the next generation of the global digital assets system."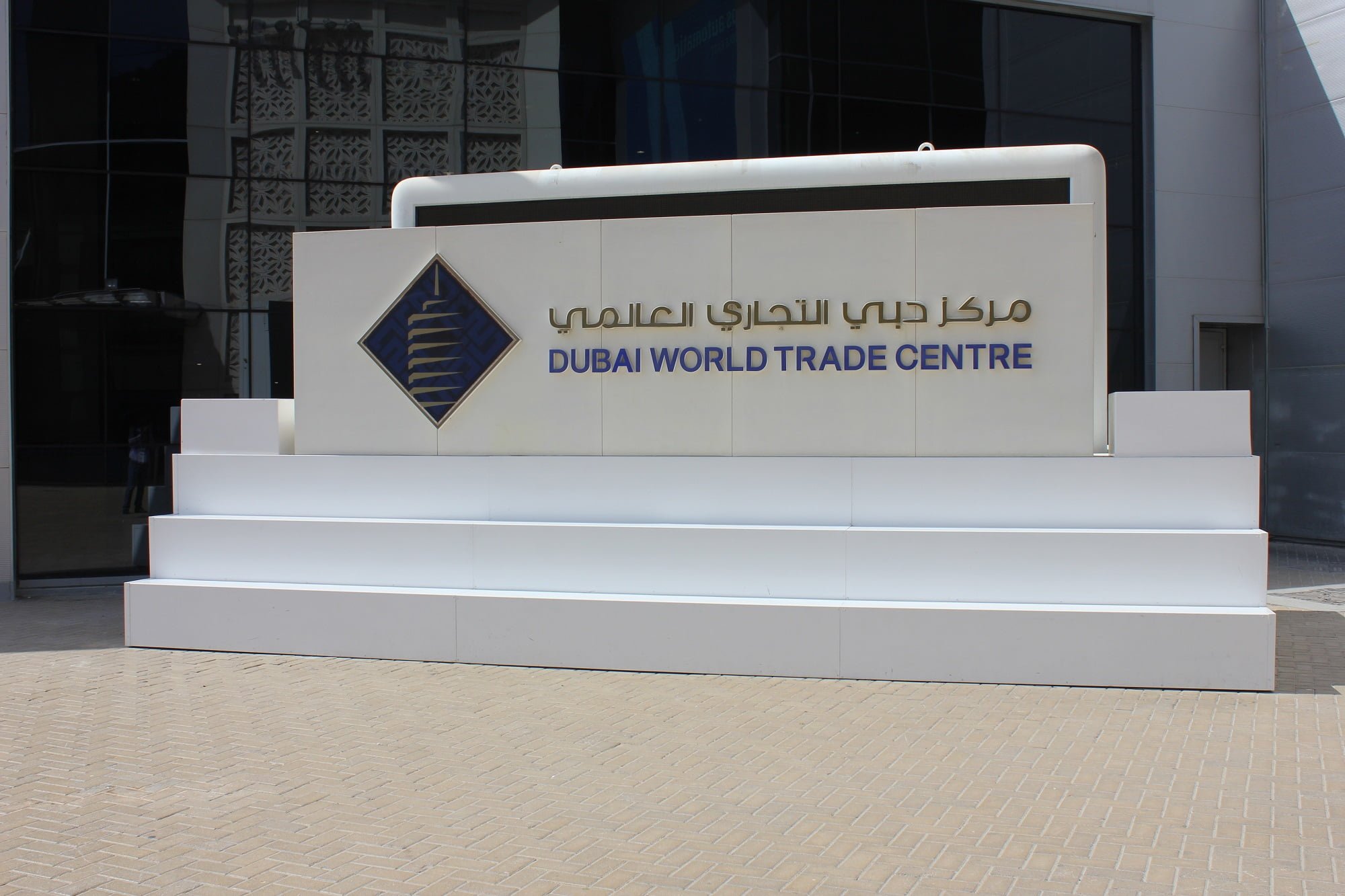 Dubai World Trade Centre
On the other hand, Binance said it will assess the development of the regulatory framework for digital assets in Dubai and "help crypto asset exchanges and their businesses" with the aim of enabling cryptocurrency exchanges and companies providing blockchain and digital assets services to do business in Dubai.
On his part, Changpeng Zhao, CEO and co-founder of Binance, said this cooperation will contribute to setting appropriate legislative and regulatory frameworks to support the growth of the digital asset sector.
Zhao stressed that both parties' common vision aims at supporting Dubai's efforts to "adopt future economic trends," including cryptocurrencies and blockchain technologies.
Back in October, DWTC launched the first part of the regulatory framework for encrypted assets, before signing an agreement last September with the Dubai Securities and Commodities Authority to regulate various operations such as offering, issuing, listing and trading of digital assets and practicing Financial activities related to that within the free zone overseen by DWTC.
Binance, which was the first in providing the infrastructure for blockchain technology globally, has 28 million users from across the globe, while the daily trading volume on this platform is about $80 billion.
The volume of digital assets and cryptocurrencies trading on Binance exceeded $7.7 trillion during the year 2021.
DWTC is also working closely with the relevant authorities in Dubai and the  private sector to build a legislative and regulatory system for digital assets and cryptocurrencies. This includes setting strict anti-money laundering regulations and tracking cross-border transactions. It is also working to provide a secure business environment for companies, individuals and investors in the field of virtual and crypto assets.