April 5, 2022 4:59 am
Dubai attracts 57 percent of scale-up funding in MENA region
Scaleups raised $5.4 billion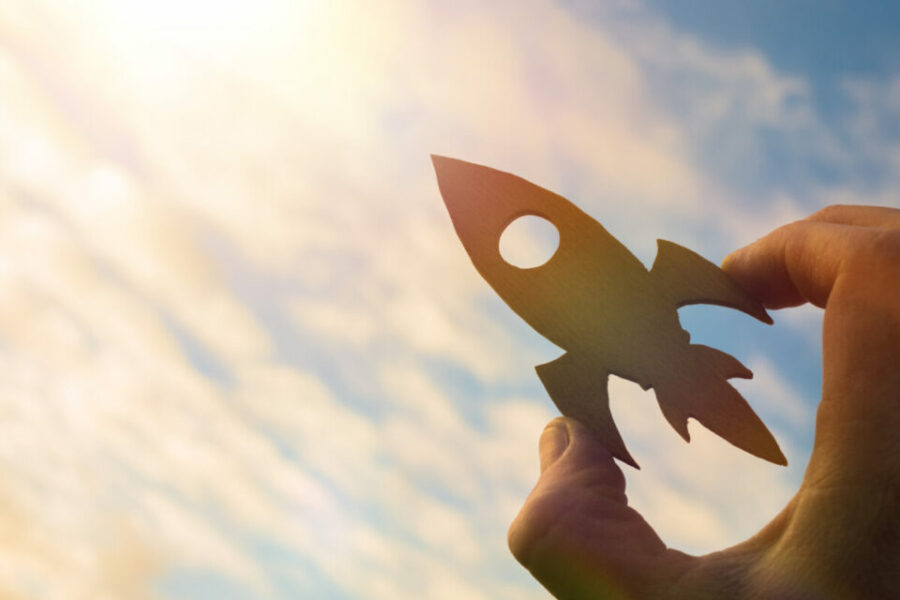 scaleups
Dubai accounts for 57 percent of the scaleup funding in the Middle East and North Africa (MENA), according to a new report.
The study commissioned by the Dubai Chamber of Digital Economy shows that Dubai has strengthened its position as a global technological hub.
Dubai acquired, until December 2021, 39 percent of the region's scale-ups, which is equivalent to 229 companies.
The UAE has been at the fore in local innovation with fast-growing start-ups compared to countries in the region.
The country accounted for the largest number of scaleups (251 out of 587), which attracted the majority of the financing, having raised $5.4 billion.
In addition, scaleups in the region have collectively attracted $9.1 billion.
Moreover, the report indicated that, in order to obtain the required financing, startups are moving abroad, all while maintaining their presence in the country of origin.
As many as 26 scaleups (4.4 percent of total) relocated their headquarters inside the region to boost their growth, the report revealed.
The UAE was the preferred destination for relocation with eight scaleups setting up in the country, followed by Saudi Arabia with 7, and Egypt 4.
Exclusives