In an update about the Dubai Creek Tower project, Mohamed Alabbar, the founder of Emaar Properties, the Dubai Creek tower is undergoing a current redesign process, and construction is scheduled to commence in 2024.
Alabbar expressed his admiration for the UAE's advanced competitive economy and stable investment environment. He credited the country's visionary leadership for these achievements.
Read more: Emaar shareholders approve acquisition of Dubai Creek Harbour, sale of Namshi
Alabbar highlighted that the country's wise leadership has given utmost importance to consistently enhancing the business environment, with the aim of attracting investors from various sectors and scales. He further mentioned that this approach has led to substantial growth for companies such as Emaar Properties and Noon.
Expansion plans
Emaar Properties, a prominent real estate developer in the UAE, has expressed its intention to deliver 45 towers comprising 15,000 apartments in 2023.
Alabbar voiced optimism regarding the future growth of the company, highlighting their robust financial performance in the first half of the year. He mentioned that revenues reached AED12.3 billion, while net profits experienced a 15 percent increase, reaching AED4.9 billion.
Additionally, Alabbar unveiled long-term expansion plans, stating that the Board of Directors of Emaar Properties is currently formulating strategic initiatives that span over 15 to 20 years. These plans encompass the launch of new projects in the pipeline.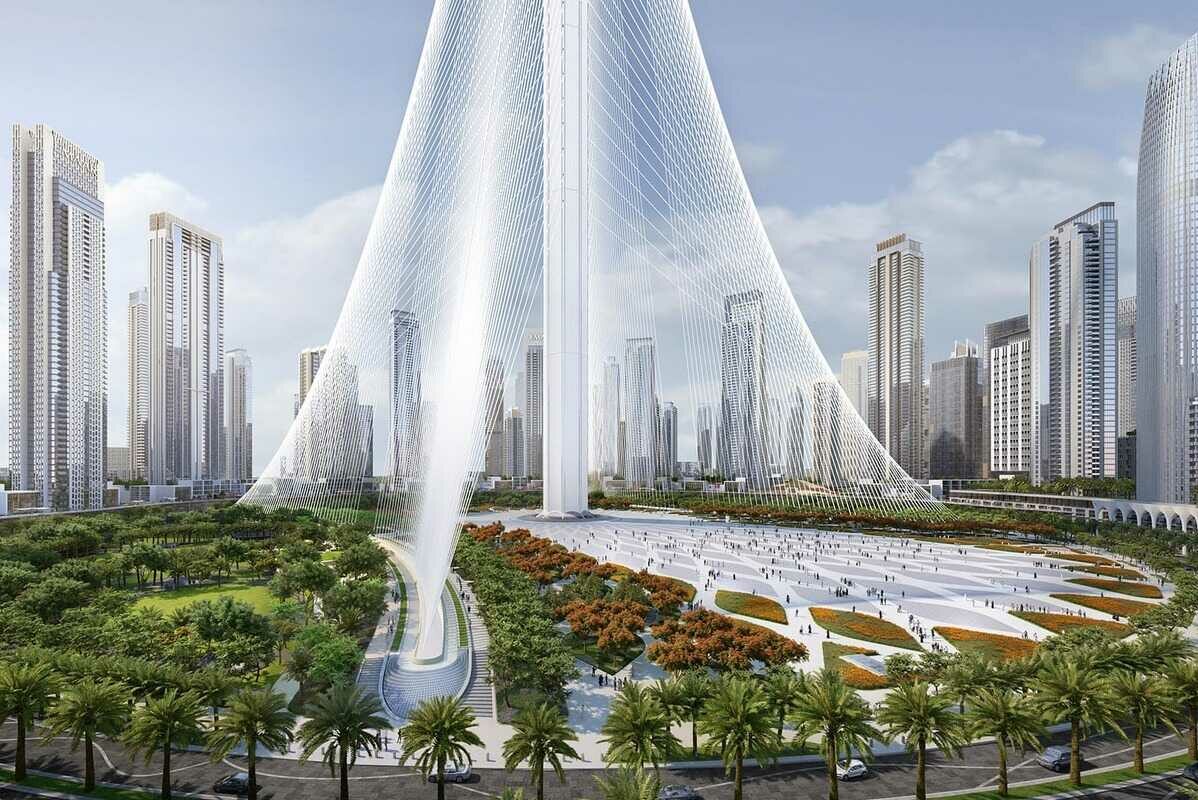 Expansive area
When Emaar Properties unveiled plans for the tower in April, they stated that the designated area would be twice the size of Downtown Dubai, covering a footprint of 1,200 hectares compared to Downtown Dubai's 500 hectares. Moreover, the Dubai Creek tower will boast a 2-kilometre waterfront along the creek and will include 679 million square metres of residential space, 851,000 square metres of commercial property, 22 hotels with 4,400 rooms, and 11.16 million square metres of retail space. For comparison, The Dubai Mall has an overall footprint of 1.1 million square metres.
For more news on real estate, click here.