In an era marked by unprecedented advancements in technology, Dubai emerges once again as a beacon of innovation in the aerospace and defense industry.
Recently, the industry has witnessed remarkable advancements that have reshaped its landscape. Innovations in materials, propulsion systems, and autonomous technologies have revolutionized aircraft design, enhancing performance, fuel efficiency, and sustainability.
Additionally, the aerospace sector has seen a surge in commercial ventures, leading to groundbreaking missions and plans for asteroid exploration. On the other hand, cyber warfare and advanced weaponry have become focal points in the defense sphere. This emphasizes the need for robust cybersecurity and cutting-edge military strategies.
These developments underscore the industry's commitment to staying at the forefront of technology to address emerging challenges and opportunities.
Driving aviation mobility
Advancements in materials, propulsion, and autonomous systems are propelling the aerospace industry into a new era. These innovations are driving aircraft performance, fuel efficiency, and sustainability to unprecedented levels. Moreover, the industry's ability to harness cutting-edge technology is reshaping the skies.
In light of that, the Dubai Airshow 2023 is set to redefine the discourse around the future of aviation, space, and defense. Scheduled for November 13-17, this 18th edition of the world's leading airshow will address the industry's most pressing challenges.
The stage will host conferences around essential topics on Air Traffic Management (ATM) and advanced aerial mobility. Additionally, global leaders and experts will converge to discuss emerging challenges including the industry's sustainability, passenger experience, and diversity and inclusion.
"We'll explore how innovative regulation can empower airports and the industry to soar to new heights while safeguarding the skies and passengers' trust… as well as facilitating the societal transformation towards sustainability" commented Luis Felipe de Oliveira, Director General, Airports Council International (ACI) World.
Read: UAE space programs you need to know about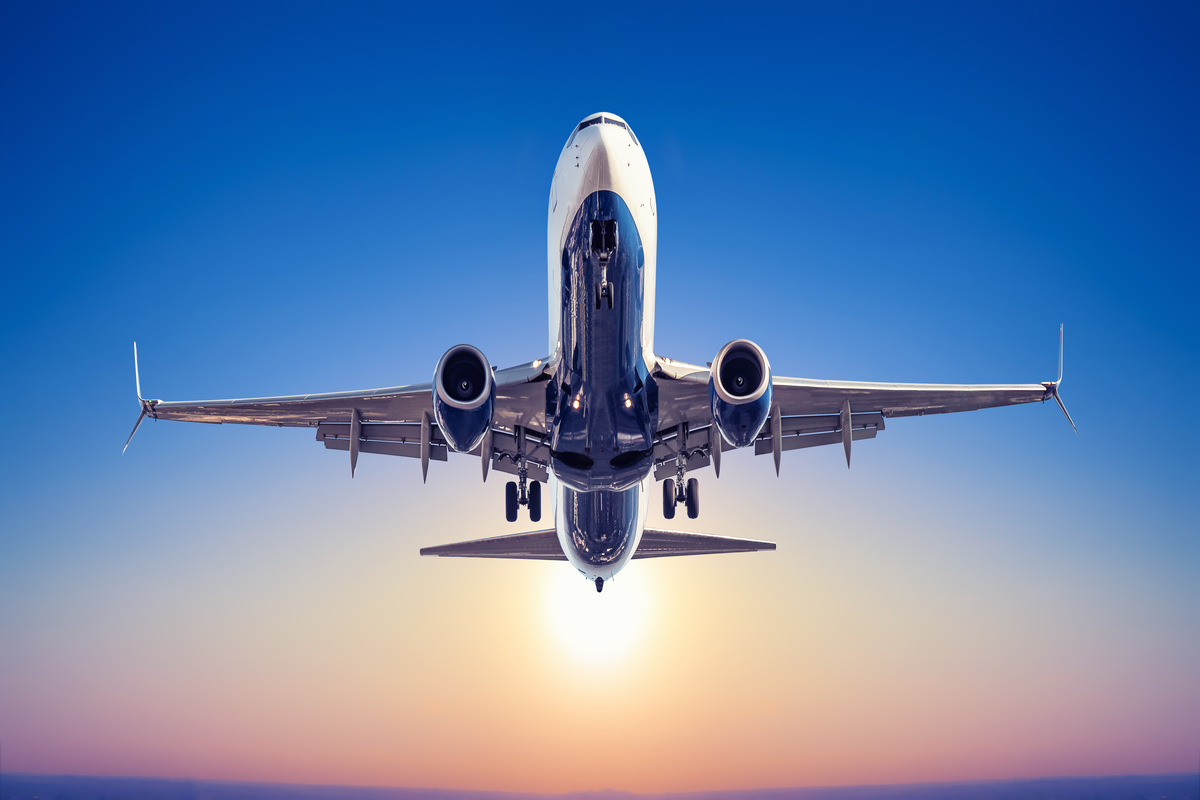 Sustainability and innovation
Continuous innovation in the aviation and space sectors brings about multiple sustainability and environmental challenges. Therefore, it is essential to explore this industry's future in the context of environmental sustainability.
A thorough assessment will reveal how airlines, airports, and governments can support renewable fuel and energy policies.
The event will host industry leaders and experts who will set agendas and impactful frameworks for the future of aviation.
"We are looking forward to showcasing how our new airline will shape the future of travel by being digitally led while delivering authentic, warm hospitality to our guests throughout their journey and applying the highest sustainability standards at the heart of Riyadh Air's business," Tony Douglas, CEO of Riyadh Air stated.
A space-focused outlook
In 2019, the UAE marked its presence in the space exploration industry. It launched the National Space Strategy 2030 which set the framework for space activities carried out by public and private sectors.
Thus, Dubai Airshow, in collaboration with the UAE Space Agency, is set to host a two-day, space-centric conference that delves into fostering innovation. This distinctive event will spotlight collaborative projects and space programs undertaken in partnership with both private and governmental agencies.
With a focus on sustainability, the event will highlight the essential role space exploration plays in informing sustainable policies. Moreover, the event will focus on identifying effective solutions to address climate change through advanced earth observation technologies.
Furthermore, the event will offer insights into Emirates' mission to the asteroid belt and quantum technology in space. Finally, the stage will showcase multiple UAE aerospace and airline startups.
For more tech news, click here.