January 24, 2023 10:52 am
Dubai's private health facilities hit a record 4,482 in 2022
A 45 percent growth in five years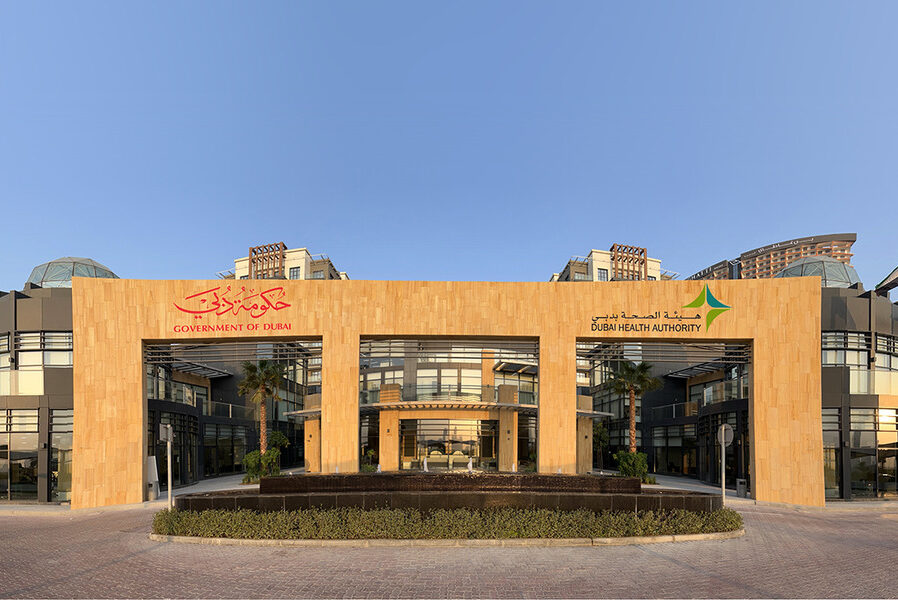 Dubai Health Authority (Photo Credit: Dubai Media Office)
According to official statistics released by the Dubai Health Authority (DHA) for 2022, the emirate boasts an impressive 4,482 medical facilities across the private sector, a 45 percent growth in five years. These facilities provide care across a range of medical specialties and sub-specialties. They are located throughout the emirate to ensure easy access for community members and an increasing number of medical tourists that choose Dubai for the quality of its facilities, care providers, and services.
Read more: Dubais' Duphat 2023 seals USD1.66 bn worth of deals
Dubai has emerged as one of the world's leading healthcare destinations in recent years, thanks to a combination of factors that have made it an attractive destination for both patients and healthcare providers.
Along with the growth in the number of healthcare facilities, Dubai has also witnessed an impressive 61 percent increase in licensed medical professionals to reach 55,208 in 2022.
"The ease of processes, investment support, Dubai's location, state-of-the-art infrastructure, and the emirate's forward-thinking approach have contributed to the growth of high-quality multinational and specialized facilities in the city," said Dr. Marwan Al Mulla, CEO of the Health Regulation Sector at the DHA.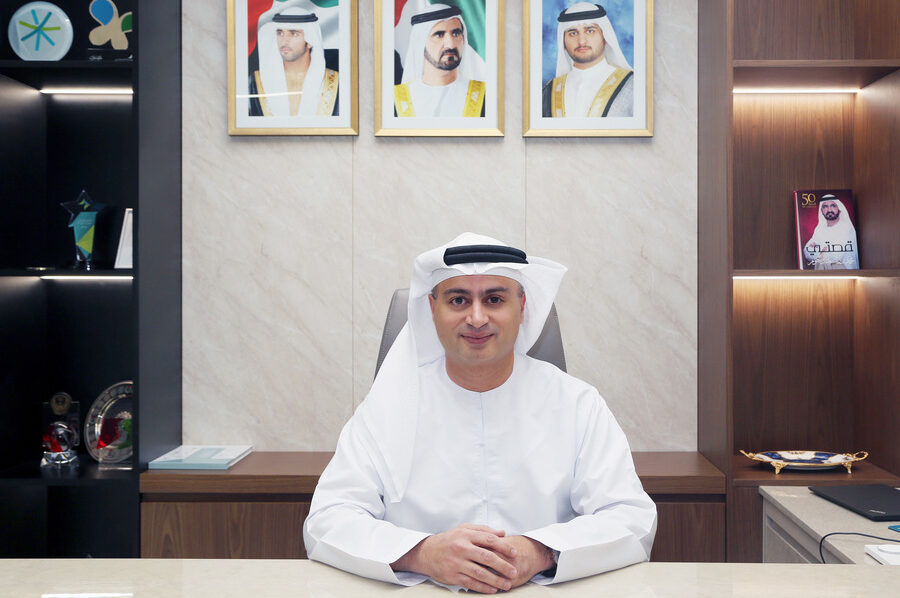 Dr. Marwan Al Mulla
The DHA's projections for 2023 and beyond estimate growth of 10-15 percent for medical professionals and 3-6 percent for facilities.
Setting new benchmarks in medical tourism
According to the latest Medical Tourism Index, Dubai ranks No. 1 in the Middle East and North Africa and No. 6 in the world for medical tourism, with the city ranking No. 5 globally on the sub-index of Quality of Facilities & Services. Dubai's emergence as a significant player in the private healthcare sector is driven by its high standards and regulations, making it a popular destination for medical tourism thanks to high-quality healthcare.
Dubai is home to several world-class hospitals and clinics that offer a wide range of medical treatments and procedures—highly trained and experienced medical professionals staff these healthcare facilities, using the latest technology and equipment to provide the best possible care to patients.
For more health news, click here
Exclusives