January 6, 2023 2:09 pm
Dubai's luxury property sector to continue stellar performance in 2023
Price of luxury properties surged by 89 percent YoY in Q3 2022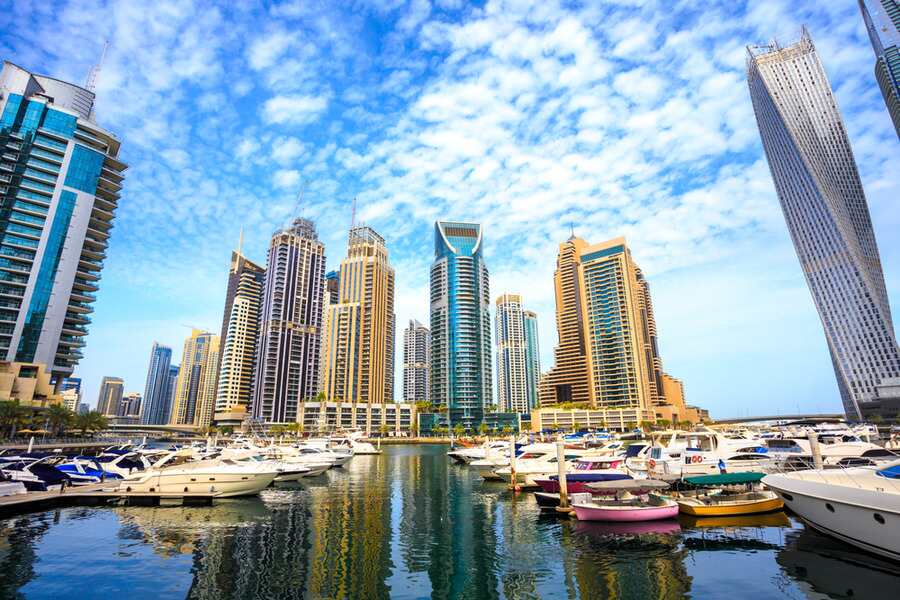 Dubai luxury property
According to experts, the luxury property segment in Dubai will continue to rise this year as prices are expected to rise at a slower pace due to rising demand from high net-worth individuals (HNWIs), tight supply, and fewer new development launches.
Analysts, developers, and market experts observe that the market for luxury homes dominated the segment and is expected to do so again in 2023.
Read more: How Dubai is keeping up with investor demand for luxury properties
The most recent statistics revealed that the price of luxury properties increased by nearly 89 percent year on year (YoY) during the third quarter (Q3) of 2022, and the same upward trend is expected to continue this year.
According to a recent Knight Frank report, the luxury property market will grow by 13.5 percent in 2023. This is a first, as no other global property market is expected to reach double digits this year.
According to Haider Tuaima, director and head of Real Estate Research at ValuStrat, there were a few new luxury projects announced last year. Furthermore, given the current high demand, the luxury market appears to be undersupplied.
"At the moment, there are only a few recently listed properties worth more than 40 million dirhams. We estimate that only 300 villas and 80 apartments are available, accounting for both off-plan and ready homes, the majority of which are in Palm Jumeirah, Emirates Hills, and MBR City," added Tuaima.
Exclusives