January 12, 2023 2:33 pm
Dubai real estate transactions hit 265.4 bn dirhams in 2022
From a record-breaking 97,398 deals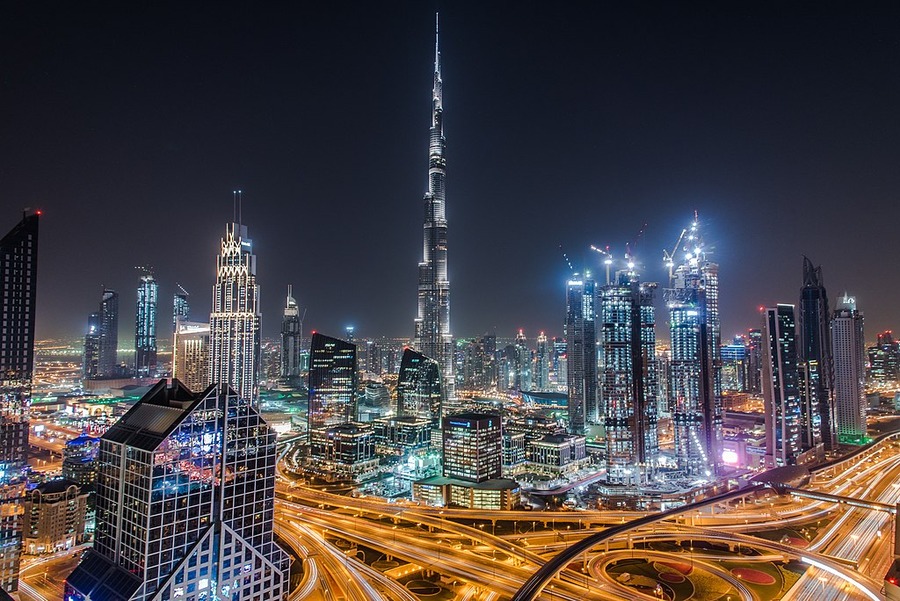 Dubai
Dubai Land Department witnessed in 2022 a record-breaking 97,398 sales transactions, with a value of over 265.4 billion dirhams, making this the highest number of total sales transactions and sales value in a single year since  the Dubai Freehold Decree was introduced, allowing foreign ownership in 2002. This is according to a new report released by Dubai-based property services company Allsopp & Allsopp.   
Read more: Dubai real estate transactions cross AED 2.1 bn
"We saw an incredible 61 percent increase in year-on-year sales transactions vs. 2021 and a staggering 77 percent increase in sales value during this  period," the report revealed.       
2022 saw 45,000 new homes come to market, according to Allsopp & Allsopp. This level fell below the current market demand across crucial  locations and needs help to keep up with the natural Dubai population increase welcomed during the same  period.
Supply chain delays caused many new developments launched post-COVID to hand over slower than forecast,  with many units expected to arrive in Q4 2024, further increasing sales prices for an already heated secondary  property market. 
"This trend shows no sign of easing as we head into 2023, and I predict we will continue to see property prices  in key locations climb throughout 2023," said Lewis Allsopp, CEO of Allsopp & Allsopp.    
A luxury apartment in Burj Khalifa currently sits at just 3,000 dirhams per sq. ft., while an apartment in the flagship  Atlantis, The Royal – a five-star resort with international dining experiences, a beach, and much more – is 6,500 dirhams per sq. ft, the findings revealed.  
Exclusives