March 2, 2023 10:56 am
Dubai recorded sales of 219 luxury homes priced at $10 mn in 2022
Emirate ranked fourth most active market in luxury residential segment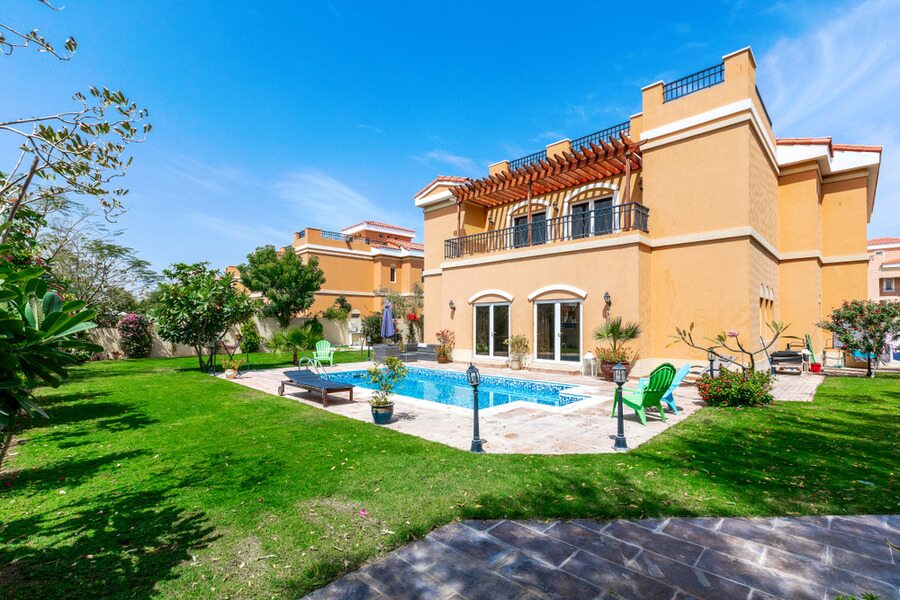 Dubai also ranked fifth most active city for sales of homes priced above $25 mn
Dubai's prime residential market has emerged as the fourth most active in the world with 219 home sales priced above $10 million last year, ranking just behind New York (244), Los Angeles (225), and London (223), said global property consultant Knight Frank.
Dubai's prime residential areas are The Palm Jumeirah, Emirates Hills, and Jumeirah Bay Island, the report highlighted.
It is also the fifth most active city for sales of homes priced above $25 million, with the same three cities plus Hong Kong ranking higher.
"The emirate has taken its place among long-established hub cities as one of the world's most sought-after luxury residential markets," Faisal Durrani, partner, and head of Middle East Research at Knight Frank, said.
"The growing concentration of wealth in the city has been catalysed by a confluence of factors, ranging from the government's decisive response to the pandemic to the roll-out of a range of new residency visa options," he said.
Read more: Dubai luxury real estate boom likely in 2023
Dubai's luxury residential market "remains significantly undersupplied", with just eight new villas expected in the city's prime neighbourhoods until 2025, he added.
The emirate's property market has been buoyed by the recovery in its economy from the coronavirus pandemic on the back of higher oil prices and government policies, including changes to visa rules to attract more investment.
According to the Dubai Statistics Centre, the UAE's economy grew by 4.6% year on year in the first nine months of 2022, with wholesale and retail trade accounting for 24.1% of its GDP.
For more on real estate, click here.
Exclusives