June 22, 2022 3:37 pm
Dubai registers historical real estate transactions in Q1 2022
The emirate recorded 7,936 off-plans sales, up 117.7% YoY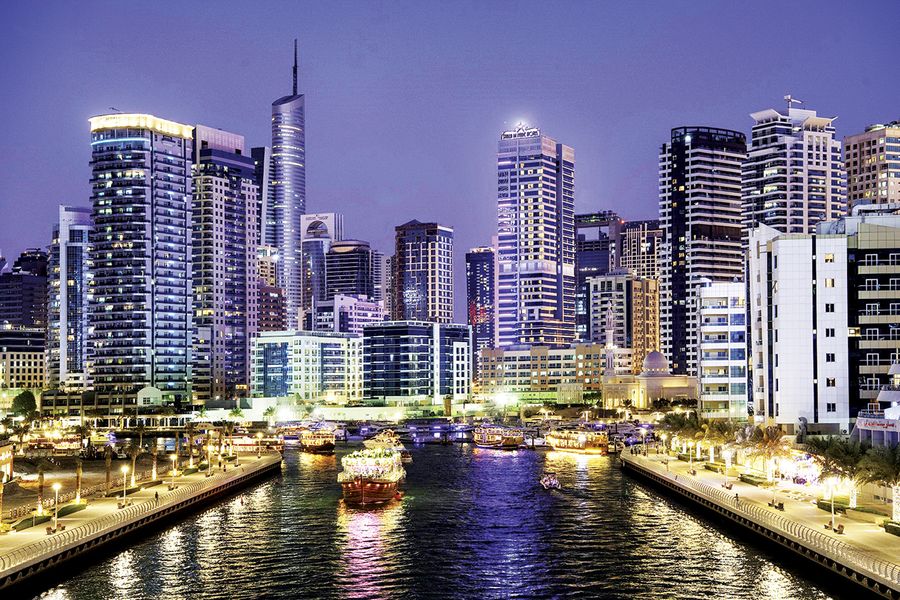 Dubai
The first quarter ended with record-breaking real estate sales transaction volumes in Dubai, registering the highest residential quarterly transactions in history with 7,936 off-plan sales valued at more than 15 billion dirhams, up 117.7 percent year over year (YOY), according to the quarterly market report released by real estate firm ValuStrat.  
According to the report, ready sales reached 9,586, rising 56 percent YOY equivalent to a total value of no less than 25 billion dirhams.  
Data also show that ticket sizes of off-plan homes rose 39.5 percent YOY to 1.9 million dirhams, while ready-to-move-in properties grew 21.7 percent YOY to 2.7 million dirhams. 
The citywide average transacted price during this period was 12,261 dirhams per sq m (1,139 dirhams per sq ft). 
In addition, the analysis observed that overall citywide residential asking rents climbed 23.7 percent YoY to 70.6 index points. 
It noted that on a quarterly basis, rents increased 4.9 percent on average. 
Compared to the same period last year, asking rents for apartments grew 20.3 percent to an average of 87,713  dirhams per annum. 
Moreover, villas headlined the highest annual asking rental increase since 2014 of 29.1 percent to an average of 251,114 dirhams per annum. 
Exclusives