October 24, 2022 11:11 am
Dubai set to sell 10% stake in Empower through IPO
Company became one of the world's largest district cooling service provider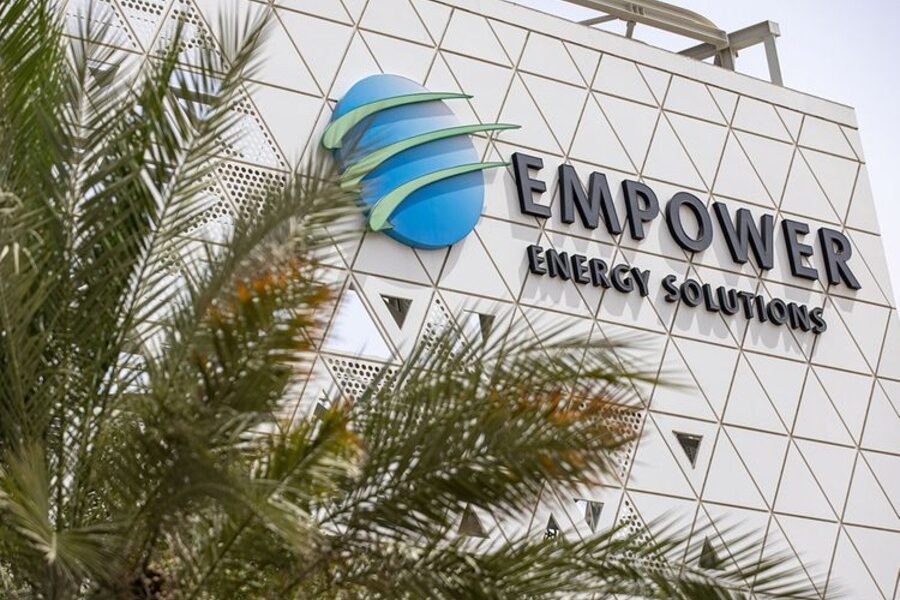 Empower
Dubai plans to sell 10 percent of the shares of Dubai district cooling company (Empower) through an initial public offering (IPO), according to a statement published today by Gulf News.
Empower is the fourth state-linked entity seeking to list its shares on the Dubai Stock Exchange (ADX) this year, as part of a program aimed at attracting investors' interest in the local stock exchange.
The 10 percent stake, equivalent to one billion shares, will be offered by the Dubai Electricity and Water Authority (DEWA) and Emirates Energy Investments.
According to the announcement, subscriptions will open to the public from October 31 to November 7.
Following the IPO, DEWA and Emirates Energy Investments will own 90 percent of the company. Empower is expected to be listed on the Dubai Financial Market (DFM) in November.
Empower was founded in 2003 with the goal of supplying energy to the emirate's real estate sector through its various factories.
The company has grown to become the world's largest district cooling service provider, with 84 factory rooms and a network of more than 350 kilometers, according to Empower's official website.
Empower has a capacity of over 1.64 million refrigeration tons and serves over 140,000 corporate and individual customers in 1,252 buildings. Additionally, the firm controls more than 76 percent of the district cooling market in Dubai.
In a statement to Gulf News, Empower said that it is "in a good position to seize growth opportunities in Dubai as a result of its strong market position, which is expected to rise to nearly 80 percent."
The company said that it aims to "achieve gradual growth by utilizing infrastructure in current developments to expand its network to nearby and adjacent developments."
Exclusives