November 24, 2022 4:51 pm
Dubai's net cost to prime office occupiers rises by 3%
To $108.7 PSF/annum currently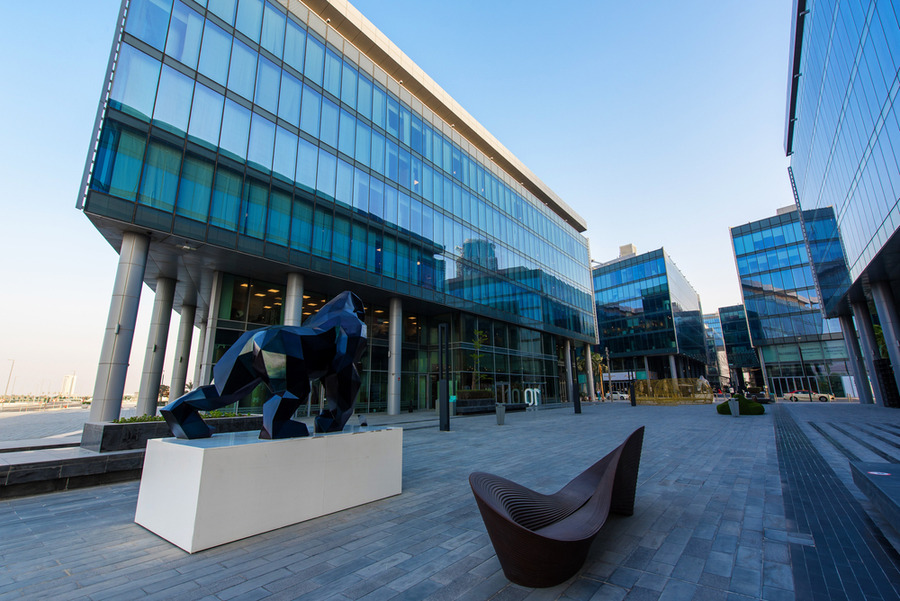 Prime offices in Dubai
Dubai's net effective cost to occupiers of prime office space rose 3% in Q3 2022 at $108.7 PSF (per square foot) / annum currently, according to a new report released by real estate company Savills. 
This is the largest increase in net effective cost to occupiers of prime office space ever witnessed in Dubai.  
Savills latest Prime Office Costs (SPOC) analysis for Q3 2022 shows that fit-out costs in key office markets around the world have continued to climb with inflation, rising an average of 10 percent. Increased rents in many markets are also contributing to higher total net effective costs for prime office occupiers, which include fit-out costs, rents, and other costs.
Read more: Dubai: 265,000 sq. ft of new office requirements in Q3
Overall, the markets which have seen the largest increases in net effective costs over the quarter that ended September are largely clustered in the EMEA (Europe, Middle East, and Africa) region, including Dublin (+7 percent), London City (+5 percent), Dubai (+3 percent), and Berlin (+3 percent).
Fit-out cost inflation varies slightly by region, says Savills, from 14 percent year-on-year (YOY) on average in EMEA, to 9 percent YOY in Asia Pacific and 7 percent YOY in North America, as global supply chain issues have affected all markets, albeit to varying degrees.
However, rental rises have seen much greater variation. European and Middle Eastern prime CBD office markets have seen an increase in average gross rents of 6 percent over the past year, due to both index-linked rental increases and higher energy costs, which are often factored into service charges. Furthermore, low vacancy rates in the core markets have supported an increase in asking rents, especially in the Middle East.
Exclusives