May 4, 2022 12:56 pm
Dubai's VARA becomes world's first authority to enter the metaverse
VARA establishes its headquarters in The Sandbox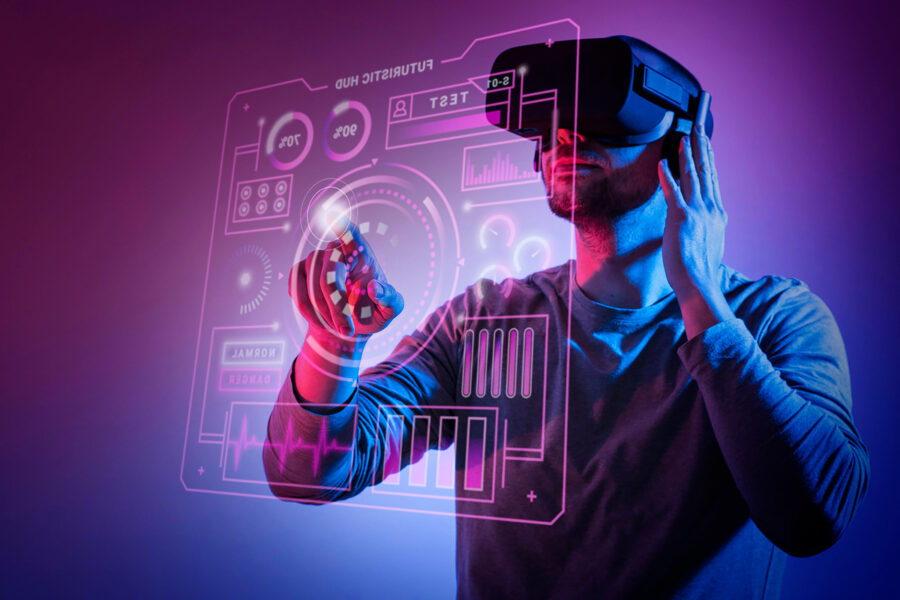 Metaverse
Dubai's Virtual Assets Regulatory Authority (VARA) said it has entered into the metaverse with the establishment of its Metaverse HQ in the dynamic virtual world of 'The Sandbox'.  
According to a statement published by the Emirates News Agency (WAM), the Authority aims to strengthen its presence in the Metaverse and enable the components of this sector to access its services in its digital technical environment, as well as facilitate cooperation between global virtual asset service providers.  
Last March, the Dubai Virtual Asset Regulatory Authority was established as part of the Virtual Assets Regulatory Law issued by the Vice President and Prime Minister of the UAE, Sheikh Mohammed bin Rashid Al Maktoum.
VARA's objective is to provide a framework that allows the virtual assets industry to grow in the emirate while also protecting the market and investors. Rather than continuing to develop basic items and technology, the Authority aims to arrange the foundations and principles of providing services and activities. 
According to the authority's statement, this move demonstrates the Dubai government's belief that virtual assets will be an important element of the future digital economy, as well as its willingness to cement the emirate's position as the world's virtual asset capital.  The authority will be based on VARA's MetaHQ.  
Dubai Crown Prince: The arrival of the world's first governing authority in the Metaverse ushers in a new era
"The presence of the first government authority in the Emirate of Dubai in the world of Metaverse inaugurates a new stage by providing our government, regulatory, and oversight services to an open and cross-border audience through modern future tools, as VARA works to build a new economic sector that serves our national economy and contributes to the global economy," Sheikh Hamdan bin Mohammed bin Rashid Al Maktoum, the Crown Prince of Dubai, said. 
Dubai Authority: The emirate aspires to be the global capital of virtual assets
For his part, Hilal Saeed Al Marri, Director-General of the Dubai World Trade Center Authority, said that the Dubai Authority's ownership of virtual assets for land in "The Sand Box" symbolizes our belief in this sector, noting that, "The responsibility falls on us as a government to be the bridge that allows investors and consumers to safely enter this industry, and work together to expand the economy".  
Exclusives