The Middle East has become a hotbed for Initial Public Offerings (IPOs). In fact, in 2022, Middle Eastern IPOs raised an impressive $4.8 bn, outperforming Europe's total of $3.9 bn.
Gulf Cooperation Council (GCC) IPO activity maintained its momentum into Q2 2023, with 13 IPOs amassing a total of $1.8 bn, compared to $3.3 bn in Q1 2023.
Moreover, GCC capital market activities were primarily concentrated in the United Arab Emirates (UAE) and the Kingdom of Saudi Arabia (KSA) in this quarter.
In particular, KSA dominated Q2 2023 IPO activity in terms of volume, accounting for 11 out of the 13 IPOs in the quarter. This translated to 46 percent of the total Q2 2023 GCC IPO proceeds, generating a substantial $827 mn.
Conversely, the UAE led the quarter in terms of IPO proceeds, responsible for 54 percent, or $979 mn of the total amount raised through two major IPOs.
Major IPOs by proceeds in 2023
ADNOC L&S
Exchange: ADX
Listing date: June 1, 2023
Money raised: $769.4 mn
Sector: Industrials, manufacturing, and automobile
In Q2 2023, ADNOC Logistics and Services led the region in IPO proceeds. It brought in a remarkable $769.4 mn by listing on ADX. Consequently, they took the crown as the largest within the GCC and secured a global 6th place for the quarter. Notably, ADNOC L&S shares have been oversubscribed more than 163 times. This pushed the company's market capitalization to a lofty $6.2 bn.
Jamjoom Pharmaceuticals Factory Company
Exchange: Tadawul
Listing date: June 20, 2023
Money raised: $336 mn
Sector: Health industries
Meanwhile, Jamjoom Pharmaceuticals recorded the largest IPO proceeds in KSA when its shares began trading on the Saudi Exchange. The pharmaceutical company raised $336 mn, leading to a market capitalization of nearly $1.5 bn when share prices climbed by 30 percent in their trading debut.
Read: ADNOC L&S wins first major contract since IPO: UAE's $975 mn artificial island construction project 
First Milling
Exchange: Tadawul
Listing date: June 22, 2023
Money raised: $266.4 mn
Sector: Consumer markets
On the other hand, the First Milling Company, an entity playing a key role in KSA's food security strategy, raised $266.4 mn through an IPO in the first half of 2023. The company has a daily wheat milling capacity of 4,200 tons, with plans to add more production lines to increase capacity.
Al Ansari Financial Services
Exchange: DFM
Listing date: April 6, 2023
Money raised: $210.3 mn
Sector: Financial services
This firm held the other major UAE IPO on the DFM and generated $210.3 mn. Subsequently, the overwhelming demand led to a 22 times oversubscription for this family business. With family-owned companies making up around 90 percent of Dubai's businesses, this could herald a surge of similar IPOs in the Middle East.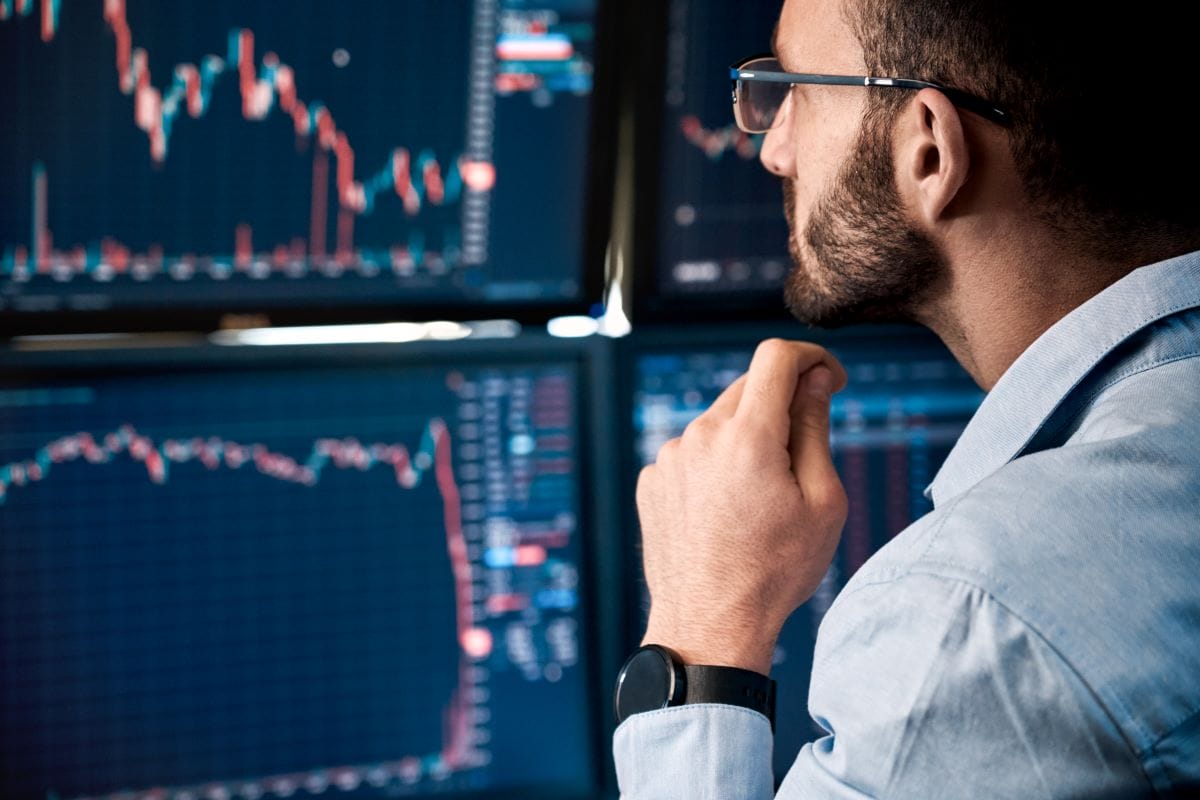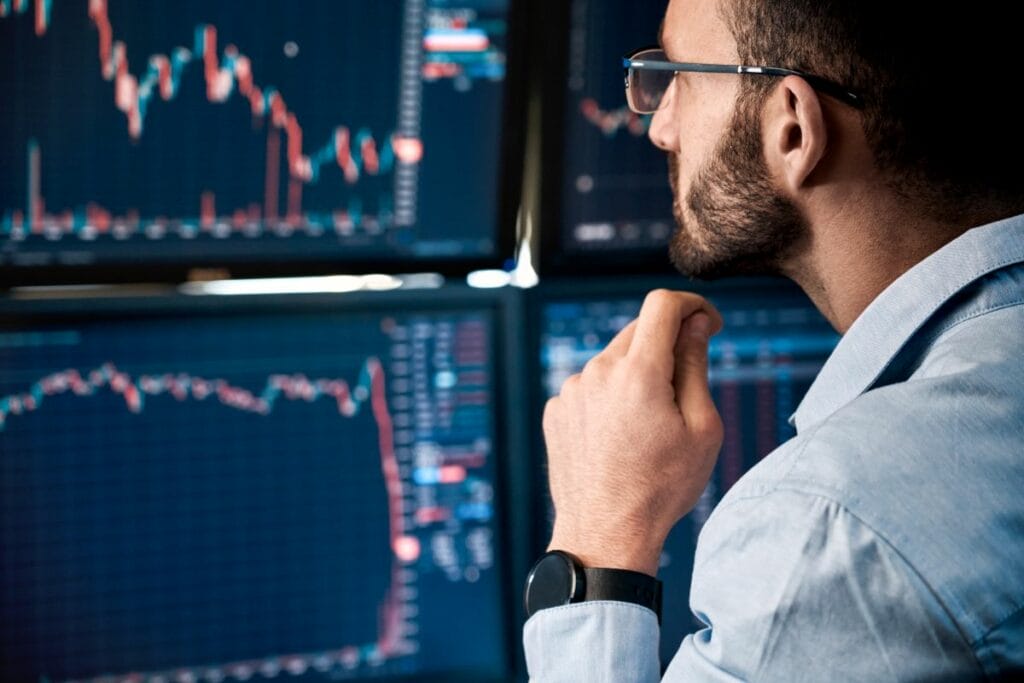 Morabaha Marina Financing Company
Exchange: Tadawul
Listing date: June 21, 2023
Money raised: $83.4 mn
Sector: Financial services
This company, primarily active in the financial services sector, successfully debuted its IPO and raised $83.4 mn.
This IPO in the Middle East specializes in providing Shariah-compliant financing solutions, particularly in the area of Murabaha contracts. These contracts involve a financial institution purchasing an asset on behalf of a client and then selling the asset to the client with a predetermined profit margin. 
Impact of these IPOs on the economy
Job creation
These IPOs in the Middle East could potentially bring about significant employment opportunities. The funds raised often lead to business expansion, which, as a result, creates new jobs and supports economic growth.
Additionally, the sectors represented span from manufacturing to pharmaceuticals to financial services, all of which are major employment generators.
Boost investors' confidence
Moreover, these IPOs in the Middle East reflect positively on the region's economy. They instill confidence in investors regarding the financial stability and potential growth of the region. Further, they highlight the region's solid economic foundations, diversified sectors, and competitive market dynamics.
Increased trading volumes
More so, the sizeable IPOs contribute to increased trading volumes on Middle Eastern stock exchanges. This heightened activity can lead to increased market liquidity and capitalization. Likewise, the diversity of sectors enhances the depth and breadth of Middle Eastern stock markets.
Implications for future IPOs
The successful IPOs in the Middle East set a positive precedent for future public listings in the region. They establish investor confidence and pave the way for future businesses contemplating IPOs. In turn, these IPOs may encourage further investment and capital inflow into the region.
For more market-related stories, click here.