A recent analysis conducted by researchers at NYU, Princeton and the Wharton School indicates that the development of generative AI technologies, such as ChatGPT, could potentially threaten numerous jobs in various fields, including university teaching professions.
While some professors have already started utilizing ChatGPT to generate syllabi or suggest readings, the technology has the potential to gradually assume more responsibilities and encroach upon the roles currently fulfilled by holders of doctorates who have dedicated a significant portion of their careers to learning and researching in their fields.
In November 2022, Professor Paul J. Hopkinson assumed the role of dean of the College of Interdisciplinary Studies at Zayed University. With over 20 years of experience in academia, including his most recent position as head of the School of Social Sciences at Heriot-Watt University Dubai and Edinburgh Business School, Hopkinson brings a wealth of knowledge and expertise to his new position.
Read: IWD: Education for women underpins their success
"I think it's inevitable that some aspects of what we do will be delegated to AI.  We're still going to need people to design strategies for teaching and learning, to take pride in student achievements in college and the workplace, and personally interact face to face with learners. But we have already seen virtual assistants taking over routine tasks and triage in a variety of service settings," Hopkinson told Economy Middle East in a recent interview.
Believe it or not, AI is already playing a crucial role in education, particularly in the realm of emotional intelligence. However, many educators are still grappling with the question of how best to prepare today's students for the future of work.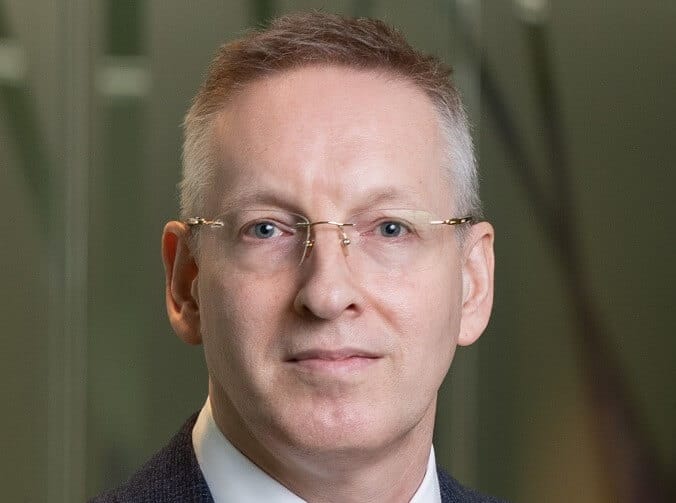 Skills gaps and pedagogical changes
"Although the world of work is changing rapidly, our educational systems have remained largely unchanged for decades," Hopkinson said. He went on to say that the World Economic Forum and prestigious consulting firms such as McKinsey and BCG have identified the skills gaps that graduates encounter upon entering the workforce and throughout their careers as the pace of technology advancements accelerates.
"It's certainly soft skills that are preeminent amongst those areas, but there are gaps around digital skills as well," he added.
Hopkinson noted that the WEF has made several noteworthy observations, one of which is the realization that many of the jobs of the future have yet to be created. "In order to secure those future jobs, we need a broader set of skills, including technical skills, soft skills, interpersonal working skills, and we need to have industry-specific skills," he added.
"Schools and universities are now beginning to recognize the need to build those broader skillsets and make sure they are not merely add-ons within the curriculum, but actually embedded within it," Hopkinson said.
"We are building a set of foundational skills in the first, general education year of our degrees at ZU, and then building on them as the students go through each subsequent year, teaching students to think, learn, communicate, and interact in effective ways that will set them up for their future careers," he added.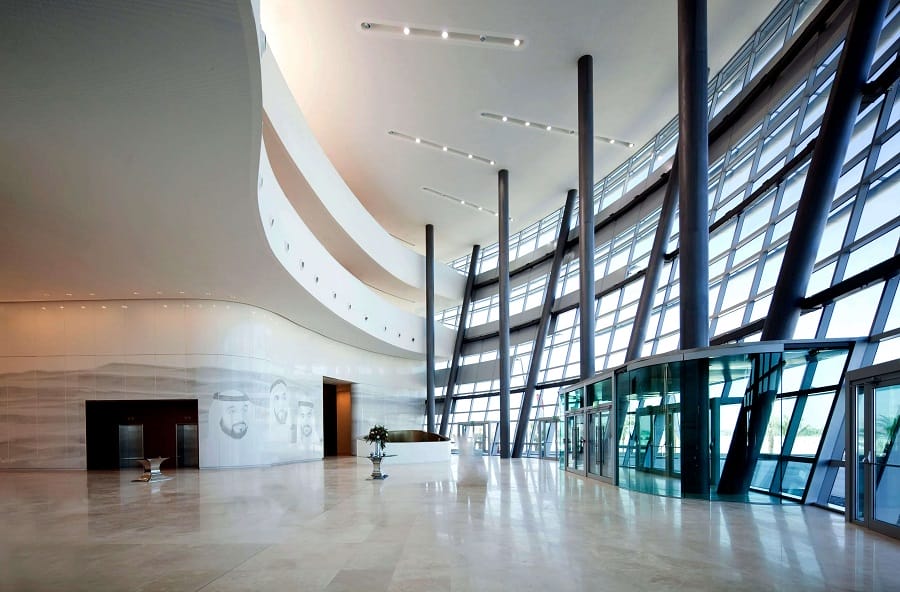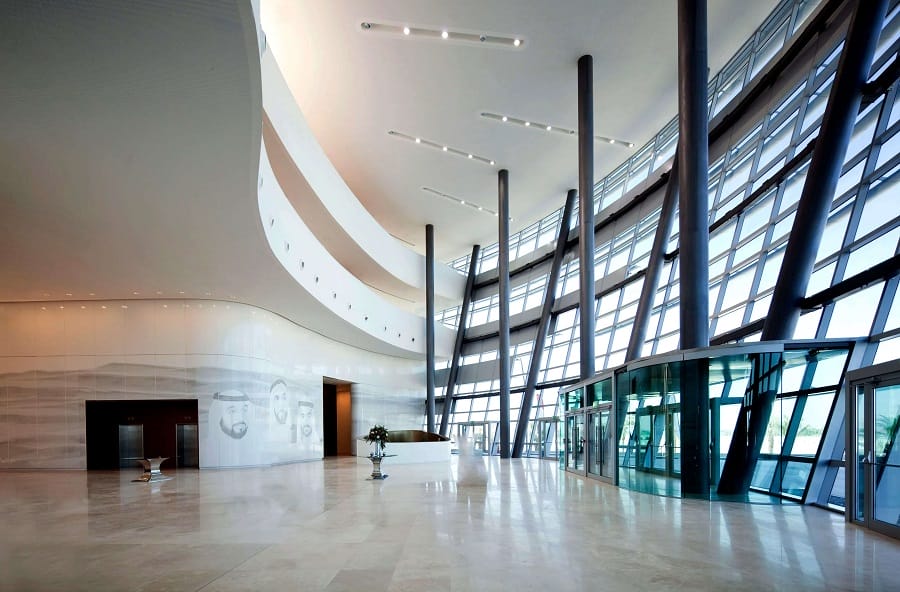 Emotional intelligence
Hopkinson noted that emotional intelligence is a valuable skill inherent in all humans, and its importance will continue to grow as machines take on more routine tasks in the future.
The potential interaction between AI and emotional intelligence is intriguing. Hopkinson suggests that AI may not only automate everything but also assist us in developing greater empathy and better interpretation of situations by providing prompts and cues. For example, generative AI technologies such as ChatGPT employ analytical tools to comprehend how individuals react to a particular conversation between two or more people.
"We have these incredible technological tools that curate that data. It's not so much that we don't need schools or universities anymore, but we need those schools and universities to move with the times, recognize that there are incredible information tools out there and instead of legislating against their use because of cheating concerns, they should be helping students to embrace these technologies in innovative and responsible ways," Hopkinson said.
"If we do nothing else in schools and universities, we should focus on enabling students to think and learn how to make the most effective use of the tools and content at our disposal, because in today's environment, we have an abundance of information that's available to us," he added.
According to Hopkinson, these tools aid in understanding how individuals react and interpret data and situations, enabling the curation of information to formulate solutions for problems or aid in their diagnosis. "Technology is an enabler. It shouldn't dictate the nature of the learning experience, but rather should be there to help us facilitate a better one," he said.
Interdisciplinary education
"Something that we've been doing at ZU is moving very firmly as an institution toward interdisciplinary education, recognizing that many of the problems that we face in the world today are what we call complex or wicked problems," Hopkinson said.
He emphasized that we are currently inhabiting a VUCA environment, which stands for volatile, uncertain, complex, and ambiguous. This environment presents us with various challenges and opportunities, including those resulting from disruptive technologies, climate change, social exclusion, ecosystem damage, and economic downturns.
"They're not easily addressed through a single discipline, from one set of lenses. So, part of the challenge is to change our pedagogy to put us in a better position to be able to solve problems, to recognize that different disciplines bring different benefits," he said.
Zayed University provides an interdisciplinary problem-based curriculum using highly active learning, ensuring students are optimally active during class sessions using higher-order learning capabilities around critical thinking and creative thinking.
"Using experiential and applied learning from day one, students work on practical problems together with employers whom we bring in, creating partnership challenges in real world settings," Hopkinson said. "Over time, as they mature, they get used to working with businesses and solving practical problems, and become progressively more collaborative, independent and confident in what they're doing," he added
Hopkinson emphasized that partnerships with employers can assist in developing student talent, with a focus on lifelong learning and the necessity to reskill and upskill throughout their careers.
For more on education, click here.